The draft proposed eliminating most of the taxes the Affordable Care Act imposed on businesses and wealthy Americans, limiting tax credits for middle-income individuals who buy insurance and defunding Planned Parenthood for at least one year. It also called for phasing out the ACA's Medicaid expansion, which has allowed millions of uninsured people to get coverage. The new bill would also nix the open-ended guarantee of federal funding to states and instead give states pre-determined lump sums per state or per person enrolled. The Republican proposal also makes it easier for states to waive essential benefit requirements for health care services such as mental health and addiction coverage.
Should the bill pass in its current form, funding for opioid and addiction treatment would plummet.
Repealing Medicaid expansion would deplete behavioral health coverage, which includes opioid addiction coverage, by $4.5 billion, the researchers report.
The Senate draft did include $2 billion for grants "to support substance use disorder treatment and recovery support services for individuals with mental or substance use disorders" in 2018.
But it's not clear exactly what kind of treatment would fall into those categories.
Moreover, the $2 billion is far short of the $4.5 billion expected to be lost by repealing Medicaid expansion.
A one time fund of $2 billion for addiction and mental health treatment "is pocket change" Keith Humphreys, a professor of psychiatry and behavioral sciences at Stanford University told HuffPost.
"Medicaid spends more than twice that every single year so this is a massive cut to services and will likely lead to more opioid overdose deaths," Humphreys said.
And since addiction is a multifaceted disease, treatment and recovery are often more complicated than getting an individual to simply stop using opioids.
"One of the things we've seen over and over again is that when you give people supplemental services around addiction treatment — you take care of their pain, you take care of their depression, you take care of their unmanaged hepatitis C, they're more likely to recover," Humphreys told Stat News.
"It's sort of like saying we're going to treat somebody's pancreas but not touch the rest of them. It's really hard to do that with people," he added. "Things tend to be interconnected."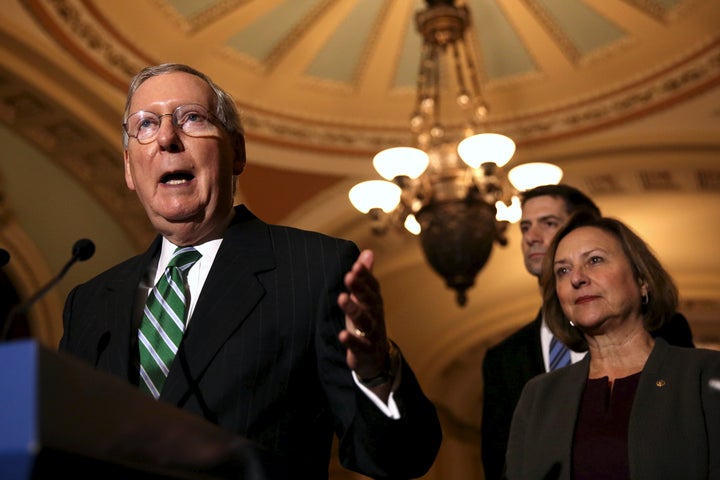 Congress debates the fate of funding for opioid treatment
Still, as Russell Berman noted in the Atlantic, since Senate budget rules include a "vote-a-rama" session in which both parties can offer amendments, it's possible that the low-level opioid grants in McConnell's draft are meant to change. Giving senators like Rob Portman (R-Ohio) and Shelley Moore Capito (R-W.Va.), who previously advocated for $45 billion over 10 years to fight the opioid epidemic, ownership over opioid-related amendments. The additions could make them more likely to vote for the ultimate bill because they'd get credit for those improvements.
Republicans argued their health care legislation would directly address the opioid crisis with $2 billion in grants for substance abuse treatment. But when asked whether that money would adequately offset their bill's deep cuts to Medicaid, GOP senators said the $2 billion was merely an opening salvo.
"I continue to have real concerns about the Medicaid policies in this bill, especially those that impact drug treatment at a time when Ohio is facing an opioid epidemic."
"It starts a segregated fund of $2 billion that can be renewed annually and likely will be increased over time," Sen. Tim Scott (R-S.C.) told HuffPost on Thursday. "I think it starts the conversation in that direction."
"There's more that we'll be doing about opioids," added Sen. Pat Toomey (R-Pa.).
Sen. John McCain (R-Ariz.) suggested that the crisis needed to be addressed separately.
"That problem is very deep-seated obviously," he said. "Opioids is a big enough issue that by itself it needs to be addressed."
Portman on Thursday said that he was still reviewing the bill. But he specifically cited its effect on opioid treatment as a key concern about the legislation.
"I continue to have real concerns about the Medicaid policies in this bill, especially those that impact drug treatment at a time when Ohio is facing an opioid epidemic," he said in a statement.
On the other side of the aisle, Democrats assailed Republicans for including a fraction of the needed funding meant to address the crisis.
"Lives will be put at risk because of this heartless, cruel measure," Sen. Richard Blumenthal (D-Conn.) said in a speech on the floor of the Senate.
There's no end in sight for the nation's growing opioid crisis
According to a New York Times Upshot analysis published earlier this month, the opioid epidemic continues to worsen: Drug overdose deaths are projected to exceed 59,000 for 2016, a 19 percent increase from the previous year ― the largest such increase in recorded U.S. history.
That rise resulted in more than 1.27 million hospitalizations due to opioid-related complications in 2014.
"It is inconceivable to me how anyone who has a sense of compassion for people suffering from addiction could vote for this bill – which, if passed, would profoundly undermine access to life-saving care," said Joshua Sharfstein, associate dean at the Johns Hopkins Bloomberg School of Public Health and a former Food and Drug Administration deputy commissioner in the Obama administration.
"McConnell is rushing a healthcare bill to the Senate floor that will threaten millions of lives by heartlessly cutting life-saving opioid treatment," Grant Smith, deputy director of national affairs with the Drug Policy Alliance said in a statement on Thursday.
"We know that yanking away health care from people who struggle with addiction dramatically increases relapse and overdose rates," he added. "We know that any rollback of the Medicaid expansion will profoundly exacerbate the opioid crisis."
Before You Go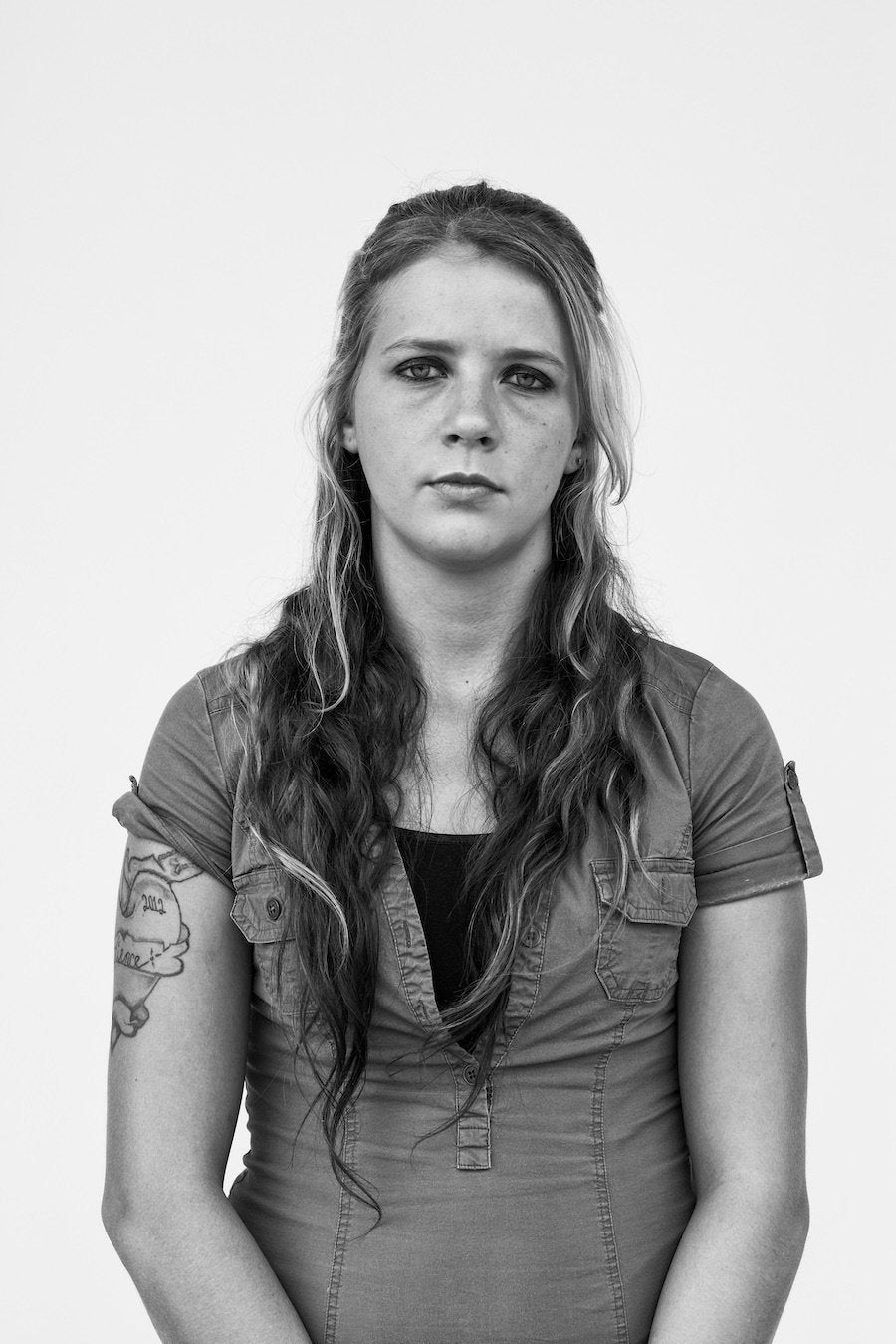 Addiction