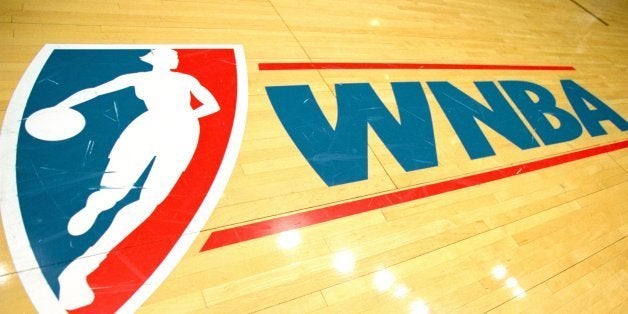 Is leadership like pornography? You know it when you see it?
Of course, we generally view leadership as a treasured attribute, yet our criteria for determining pornography varies widely.
But back to leadership...
What are my criteria? What are yours? Are they different? Let's compare. Here's my definition:
First, leaders command respect and even admiration, not followership. Leadership is earned, not bestowed; conferred by others, determined by choices and behaviors over a sustained period of time. In a free society, people cannot be bullied into following those they do not respect, regardless of title.
Second, leaders inspire people to do the right thing at the right time. How?
By behaving ethically, guided by a sensitive moral compass, no matter the circumstances;
By speaking in a way that others can connect with or relate to, articulating an idea or a possibility with a richness that allows others to envision it as reality;
By doing more than just talking: grounded in unshakeable purpose, resilient, persistent, they strive to accomplish results that they deeply believe matter.
Third: Leaders are more interested in accomplishing something than in being recognized as leaders. Leadership is not an end in and of itself. It's more a logical consequence, an outcome of being true to one's purpose, as opposed to a necessary precondition for fulfilling a purpose. (At the same time, attaining a position of leadership can expand and extend one's ability to fulfill their purpose).
That's it. My list is pretty short.
It's hard for an organization to accomplish much when those in leadership positions do not live up to their titles. When I scan the sports landscape for leaders I can follow and support, Laurel Richie, WNBA President, comes to mind immediately. And right now, given the issues that have catapulted the league into the glaring spotlight of center stage, having a competent leader is essential. In just two weeks a pair of major, headline-grabbing events have forced the WNBA to divert its attention from its usual preseason activities and instead focus on issues that strike deep at the heart of the league's identity and purpose: first, the domestic violence dispute between two players -- Glory Johnson of the Tulsa Shock and Brittney Griner of the Phoenix Mercury, and second, the decision by New York Liberty owner Jim Dolan to grant an ownership stake in his franchise and the title of President of that same franchise to a man judged guilty of sexual harassment in a jury trial.
Laurel is the right President for the WNBA right now: she's committed to inclusiveness, not because it's politically correct, but because consideration of myriad points of view results in better decisions; she respects and insists upon process in turbulent times, which can feel cumbersome and outdated in a 140 character world that pushes for results, often at the expense of deliberation and fairness; she has brought a wealth of knowledge and experience to address the WNBA's business challenges; and she models some of humanity's best traits: humility, integrity, empathy. Smart, engaging, respectful, inquisitive. Laurel also is a passionate and believable believer in the WNBA, both its premise and its promise.
And when times are tough, Laurel doesn't cower in the corner dithering. In making her recent statement announcing the penalties for Griner and Johnson, she has demonstrated her strength as a leader, and not a moment too soon for the league. Brittney Griner may be one of our league's stars, Phoenix may be the reigning WNBA champions, Tulsa may be on the cusp of its first winning season and trip to the playoffs, but none of those details deterred the WNBA President from making a clear, definitive, no-tolerance ruling regarding domestic violence. Exactly as it should be.
Certainly, there's more to come in the way of deliberation and tough decisions regarding the Jim Dolan/New York Liberty/Isiah Thomas matter, but my money is on Laurel to do the right thing. By my measure, a true leader stands at the helm and doesn't waver. What about by yours?
REAL LIFE. REAL NEWS. REAL VOICES.
Help us tell more of the stories that matter from voices that too often remain unheard.