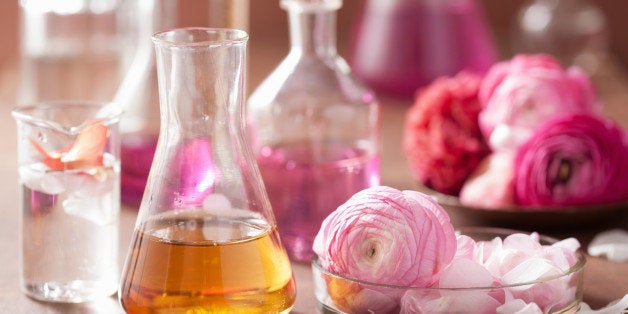 Going to therapy isn't anything especial -- it's what comes out of it that is.
​What the illustration says above is true. When you forget the troubles of the world you really do not have anything left to think about. Therapists won't make your worries go away. But they will teach you how to deal with them not going away.
​It is often assumed that therapy is for people with a mental illness. That's the biggest stigma when talking about it. The truth however, is that you don't have to be a certain type of person to attend.
​Therapists are like your best friend with the only difference being that you tell them things you might not want to tell the best friends you've known a little longer. That is something no one will ever be able to tell you unless they have attended therapy themselves.
​In some settings they can even serve as a mediator. When you choose to attend group therapy or visit a therapist with someone else, therapists measure the pros and cons of a situation. They don't give you a solution but they help you get to one. And when there is not a conclusion, they help you get to one.
​That is what therapists are paid for and while as simple as it may seem, take years of studying and practice to do. Sometimes talking to someone who you know will result in biased opinions. While therapists care about your well beings, they'll be the least biased people you'll ever come upon.
We all need that once in a while.