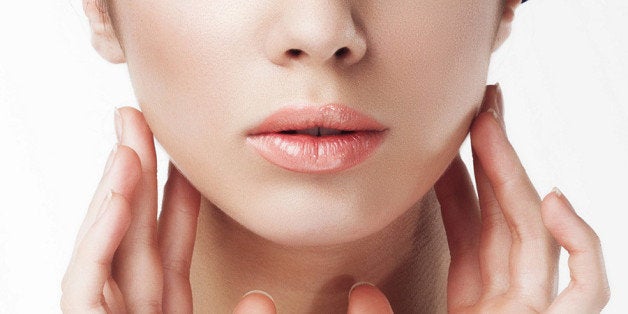 Not everyone can make a dermatologist or aesthetician appointment every month -- many simply don't have the time or the money. But paying attention to skin care through regular checks and doctor's visits is an important way to safeguard against skin cancer, according to the Skin Cancer Foundation, not to mention keep your skin clean, clear and youthful.
So how do top dermatologists and skin care experts keep their skin healthy and glowing between appointments? We asked some of the top experts in the field for their recommendations -- especially for those who can't make it to a more-than-yearly dermatologist appointment.
1. FIRST AND FOREMOST: DO A SKIN CHECK.
Aesthetician Gina Mari of Gina Mari Skincare said "monitoring sunspots, moles and other growths is extremely important."
"Ask about any changes you've noticed in your skin like new or changing moles, rashes or pigmentation," agreed Dr. Harold Lancer, whose clients include Oprah, Beyonce and Scarlett Johansson.
2. PICK ONE ISSUE TO FOCUS ON.
"Focus on one main skin issue: are you breaking out? Suffering from eczema or sun damage? Chose one main focus to fix. Then always make sure you go home with a game plan -- diet, skin care routine, lifestyle changes," said skin care expert and product creator Sonya Dakar. "I call this homework."
Not only will this help make your appointment more productive, it will also help you set a plan of action for the coming months. "Choose something tangible you would like to discuss so you can form a plan of treatment together that will last you to your next appointment," said Lancer.
3. DO YOU HAVE THAT HEALTHY GLOW?
If the overall health of your skin is intact -- meaning you don't have issues with acne, sun damage or growths -- Gina Mari recommends pore cleansing and microdermabrasion to keep your complexion even and glowing.
"Focus on the quality of your overall complexion," Dr. Ava Shamban, who is the founder of Ava MD and one of LA's busiest dermatologists to the stars said. "Do you have a youthful glow or do you need a tune-up? Skin is most beautiful when it's healthy."
Shamban added that she often recommends a Hydrafacial -- which is an in-office treatment that addresses many issues. It works on fine lines and wrinkles, evens out tone and texture, and nourishes and cleanses the skin through a combination of micro dermabrasion, light peel, antioxidants and LED light.
4. TALK ABOUT PRODUCTS.
If you're not someone who can make an appointment monthly, then what you're putting on your skin at home can make huge differences in how your skin looks.
"Regular visits with the dermatologist can help one find topical treatments and procedures that can help with both prevention and treatment of unwanted signs of aging and growths," Dermatologist Dr. Emily Bloom said. "I like for my patients, in addition to their sun protection products, to use anti-oxidants, peptides and retinoids. I also explain to my patients that sometimes they may not see obvious improvement, but they may be getting behind the scenes improvement or prevention from their products."
Pro tip: Before spending money or time on a new product, remember to always ask for samples! Also be sure to tell your doctor or aesthetician about any medications you may already be taking.
5. LEARN WHAT YOU CAN DO AT HOME.
Dakar's advice is to try your best to get in once a month for good facials and treatments. "But if you can't, invest in a home facial system: exfoliator, home peel and mask," she said. "It really does take your skin to a new level."
6. DO YOUR RESEARCH.
"Make sure you find a dermatologist or esthetician who provides the time to communicate with you," Jennifer Kramer, founder of Corrective Skincare, said. "If you understand why you have the condition you have and how to prevent it from coming back with an individualized routine, it's much easier to clear and maintain."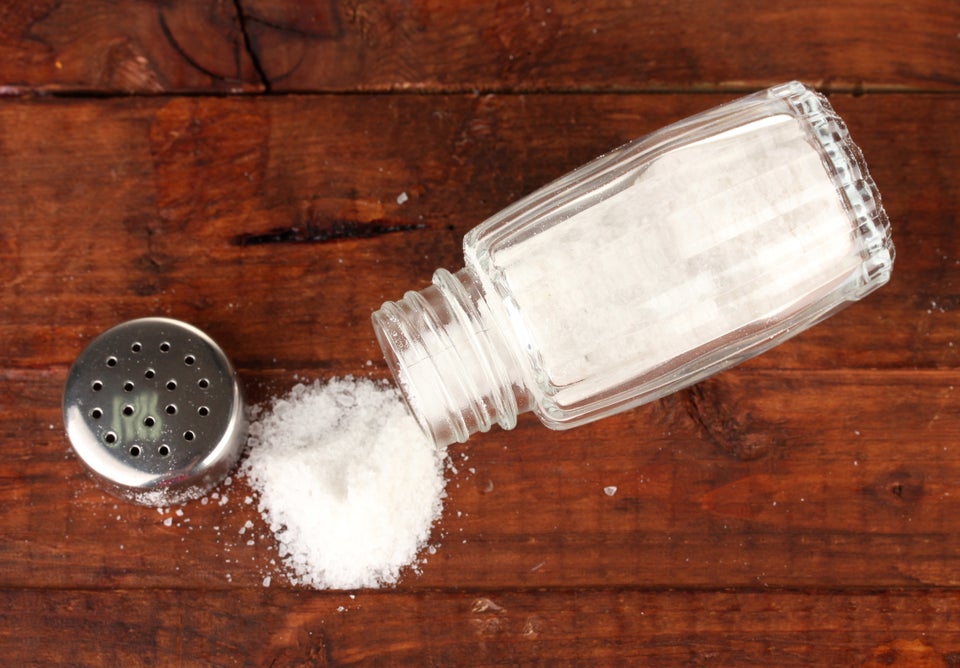 Worst Foods For Your Skin