Shopping is fun... unless it's for boring stuff like toilet paper and kitchen sponges.
Running to the store to stock up on the essentials isn't necessarily the most exciting thing in the world, which is why you should start buying in bulk online. Besides saving you time, buying in bigger batches is a great way to get what you need without breaking the bank.
Scroll through our list below to see what you can score in bulk.
Toilet Paper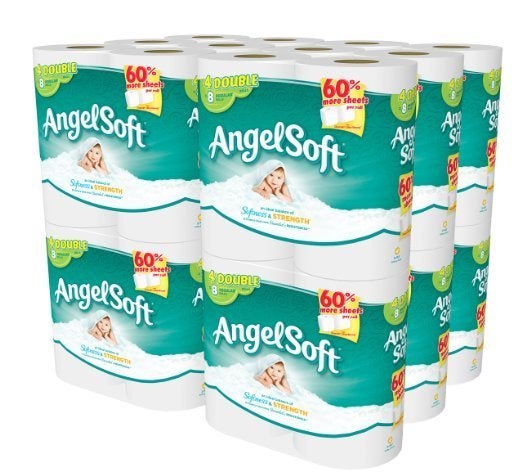 Plastic Bags

Paper Towels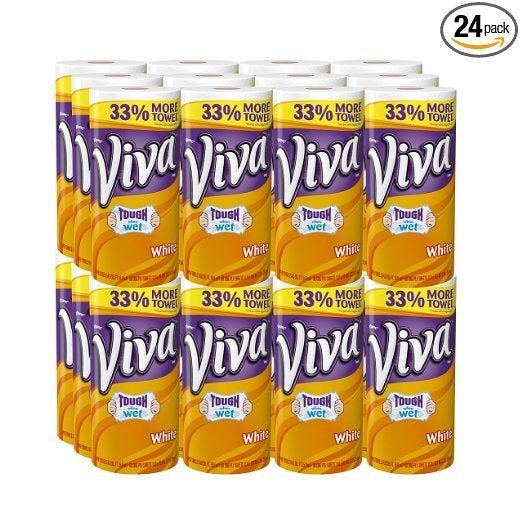 Slow Cooker Liners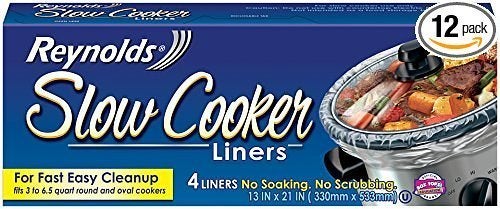 Disposable Cups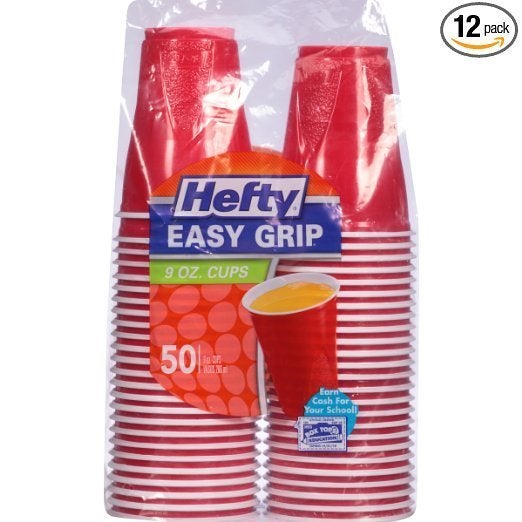 Coffee Filters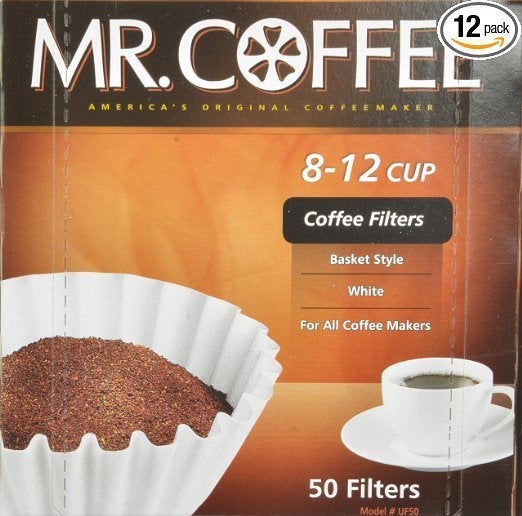 Dish Scrubbers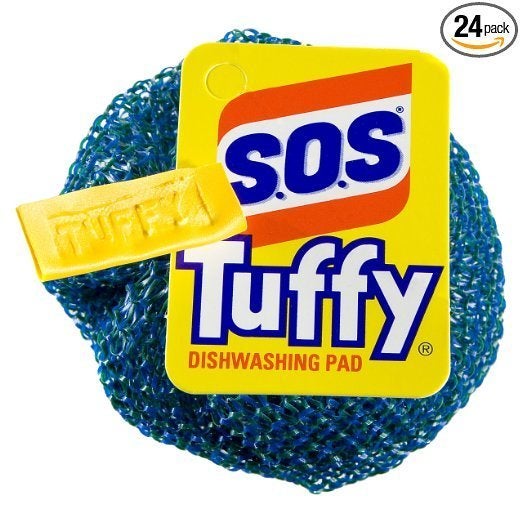 Disinfecting Wipes

Tissues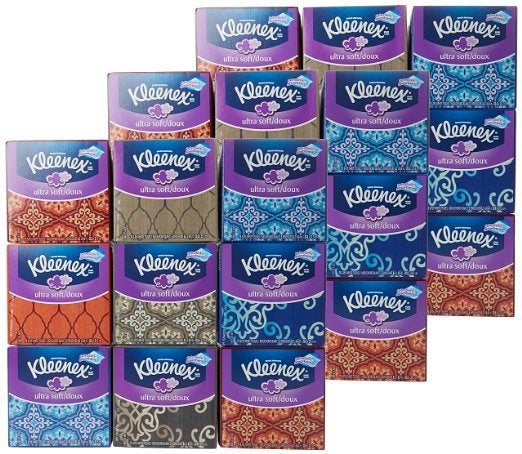 Trash Bags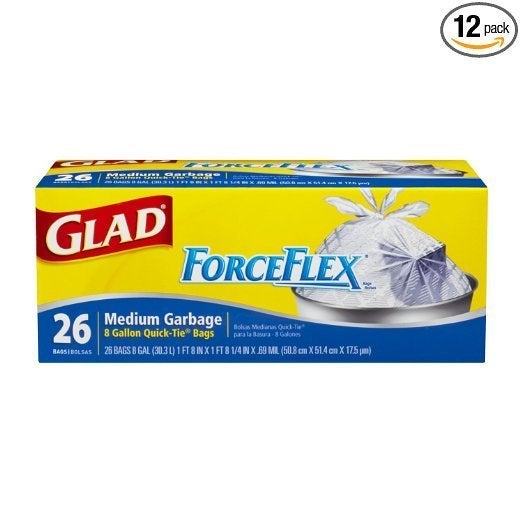 Stain Removing Wipes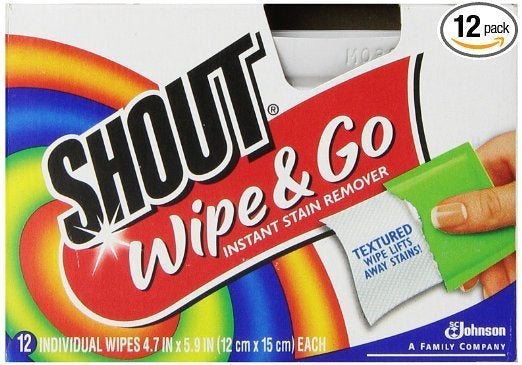 Lint Rollers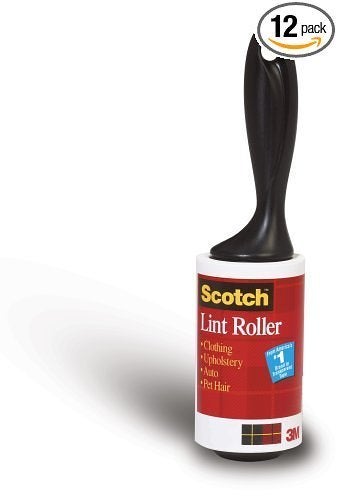 Baking Cups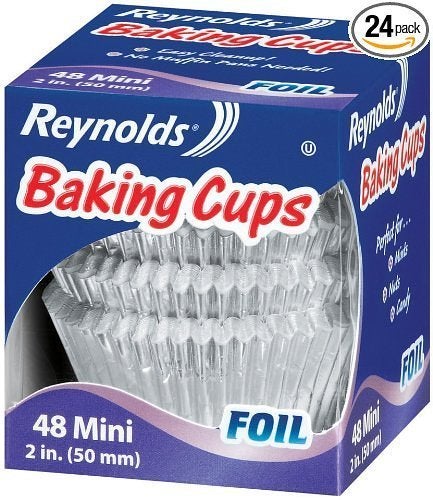 Paper Plates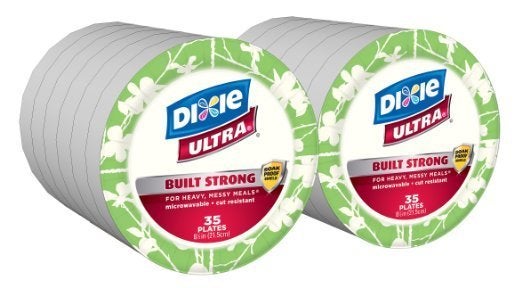 Shoe Polish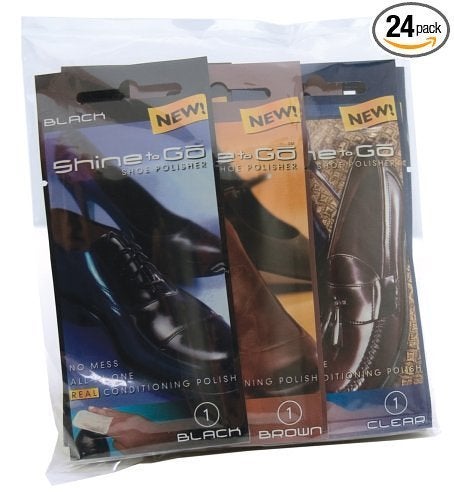 Laundry Detergent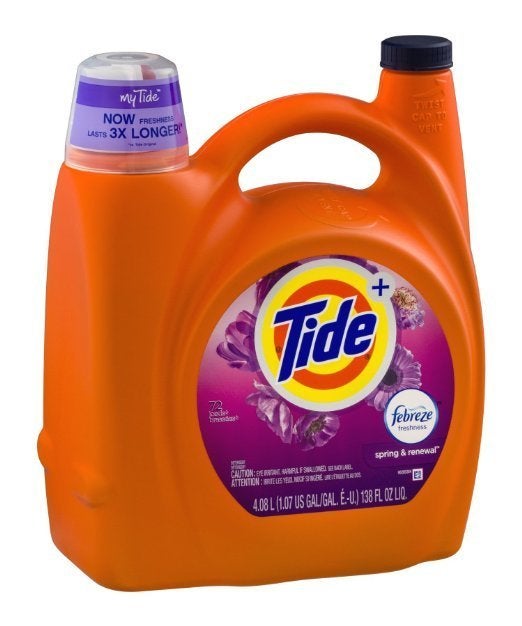 Sunscreen

Batteries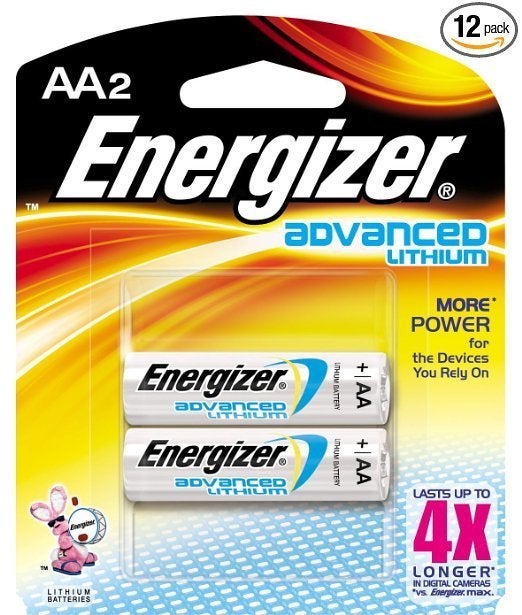 Food Storage Containers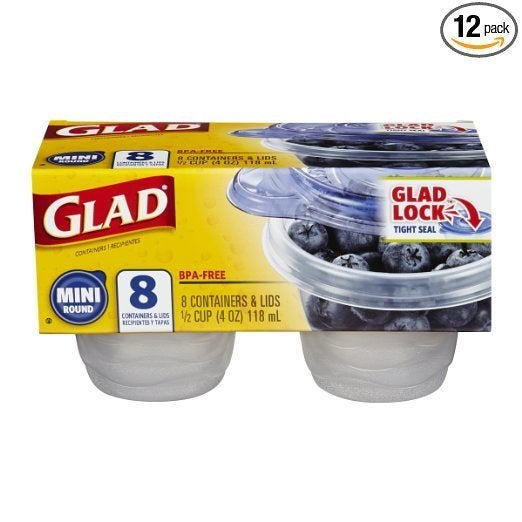 Tampons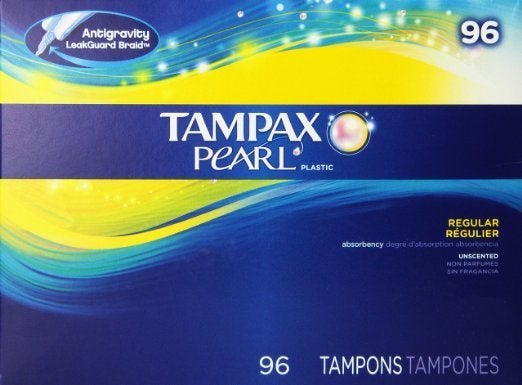 Sponges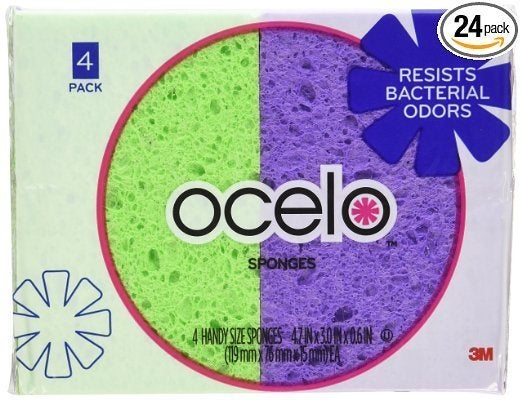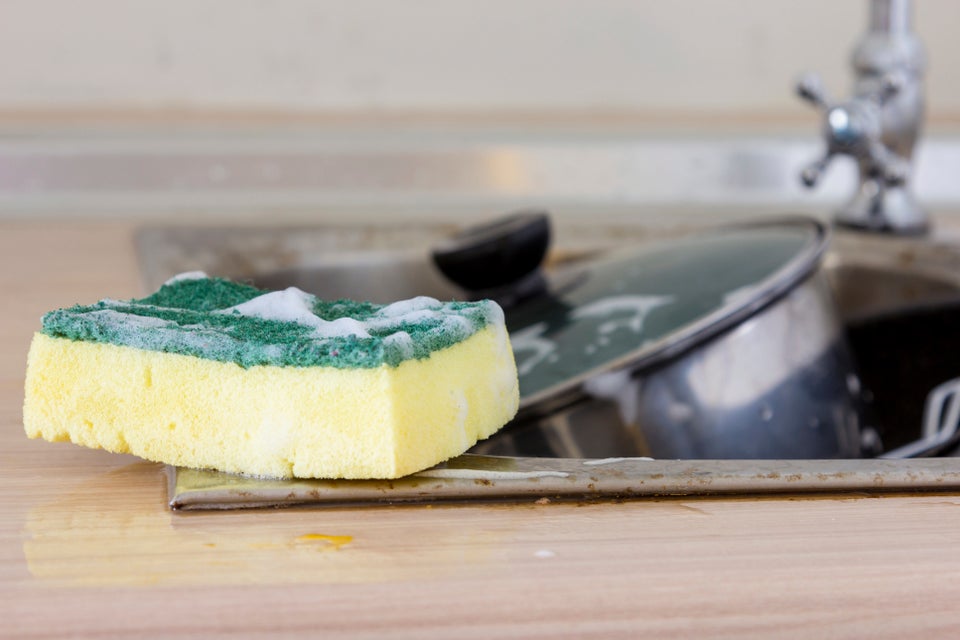 Items You Should Purge From Your Kitchen