If you're looking for a way to keep yourself entertained on an upcoming flight, one Reddit user has figured out a genius -- though slightly difficult -- way to keep you busy. By becoming an airplane DJ, of course.
Redditor ConsiderateGuy submitted a YouTube video from user YouBee called "When you're bored on a plane." The video shows someone recording a flight attendant demonstration and call button sounds with their phone, then setting and slicing them over a beat on a computer and adding some keyboard in. At the end of the video, the song sounds like any Top 40 hit you would expect to hear on the radio or in a club.
Fast forward to :39 if you just want to hear the song:
And to be honest, just how different does the song above sound compared to "Turbulence," a professionally mixed, airplane-themed EDM song from Steve Aoki and Laidback Luke?
"If you have a Mac, mess around with Garageband, it's free. Logic is a good software for Mac once you get more serious, and it's relatively cheap compared to some. Ableton and FL Studio are good softwares too. As for the keyboard, I would recommend the M-Audio Keystation Mini only because that is what I use at the studio and it's simple but works great. All you have to do is plug in the usb to your computer and start playing."
Don't be discouraged if you're not tech-savvy enough to be an airplane DJ, just keep your fingers crossed for one of those awesome singing/rapping flight attendants.
Tarragon And Dill Chicken Salad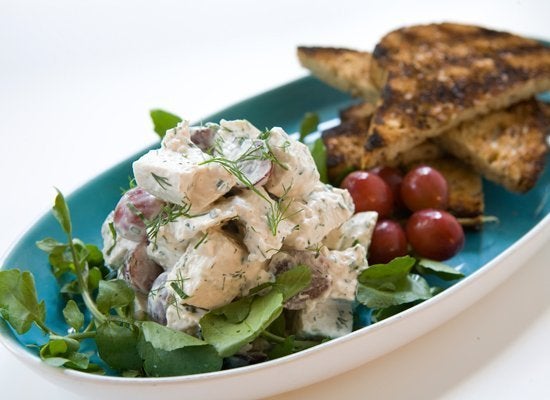 Easy Hummus With Tahini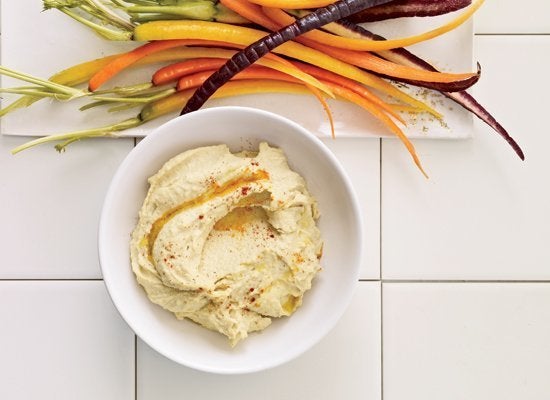 Fruit And Nut Trail Mix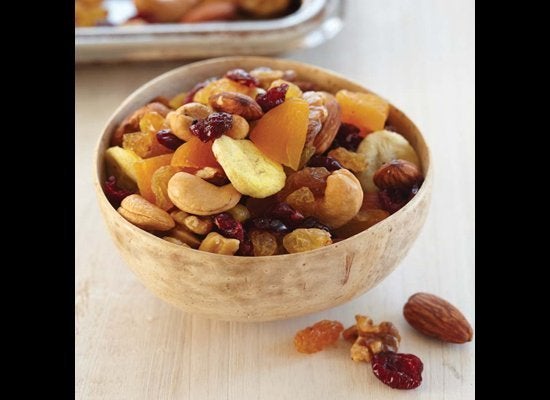 Lucy Schaeffer/Food & Wine
Chicken And White Bean Salad recipe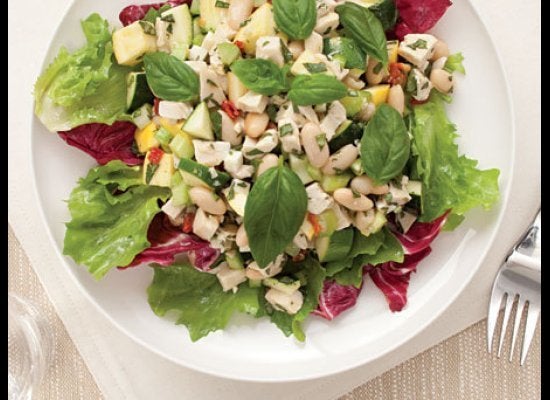 Garlic And Herb Pita Chips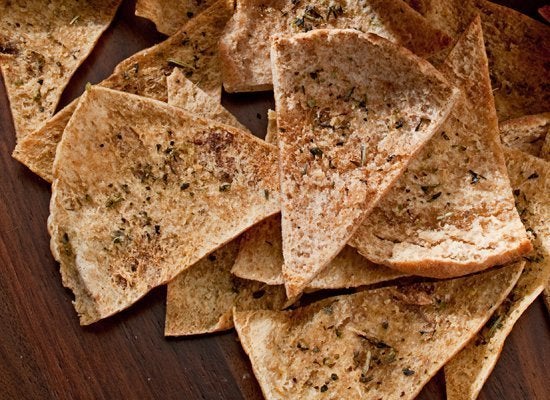 Mediterranean Wrap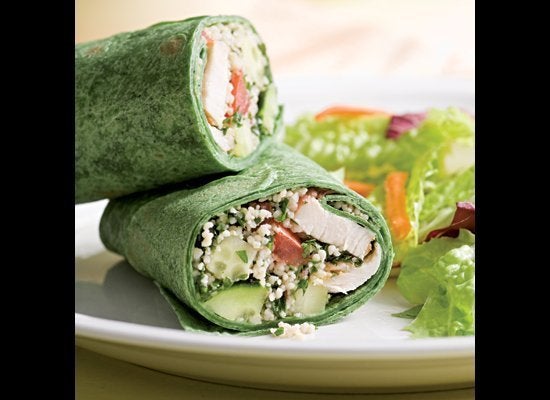 Couscous And Fruit Salad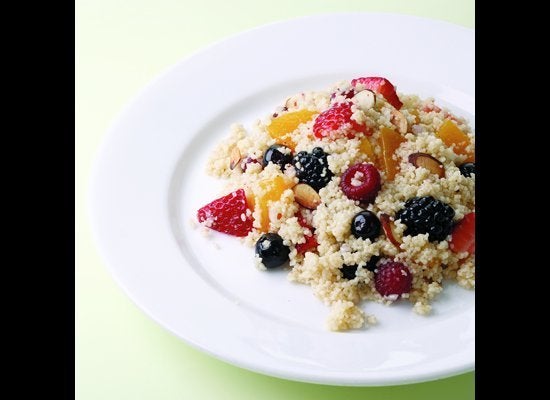 Totable Tea Sandwich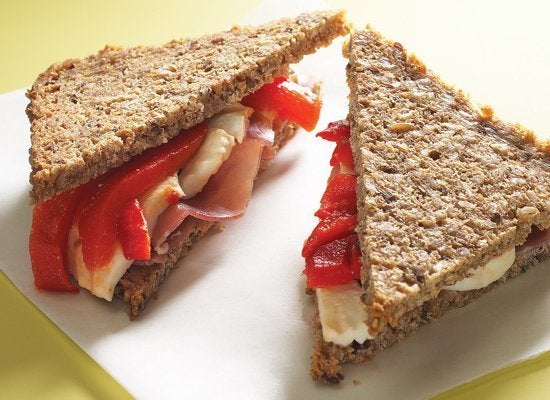 Egg Salad Bento Box Lunch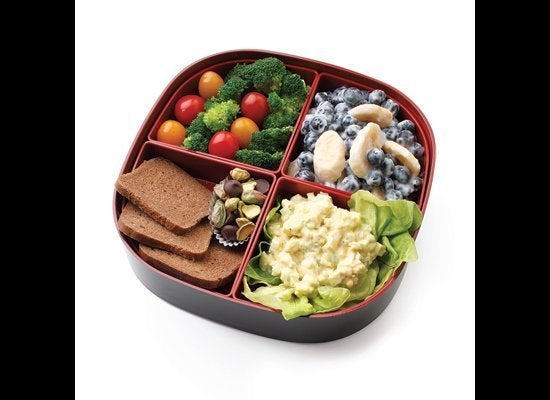 Quinoa Salad With Tomatoes, Cucumbers, Bell Peppers And Arugula