The rules of wedding etiquette are constantly changing, making it difficult for modern brides, grooms and guests to find up-to-date and correct information. That's why we launched #MannersMondays, a series in which we ask our followers on Twitter and Facebook to submit their most burning etiquette-related questions. Then, with the help of our team of etiquette experts, we get you the right answers to your biggest Big Day dilemmas. Check out this week's question below!
"One of my friends chose to have a destination wedding to save money. I am also in her wedding. I am excited to participate but she chose a venue that is $600 plus a night and has asked guests to stay a minimum of 4 to 5 days. I don't want to stay at the location because it's so expensive and I think it's a bit tacky. Is it wrong if I don't?"
That is certainly a large financial commitment! It is understandable that you would want to consider other options. Even for destination weddings, it is common for couples to offer guests two or three nearby choices for their accommodations. You are not at all obligated to stay at the location she has chosen, but there are a few things to consider before you book elsewhere.

First, as a member of the wedding party, you will need to be present and possibly offer assistance for all wedding-related activities. If you choose to stay at a different location, make sure you are close enough that you can quickly pop over to help if needed and won't risk being late to social events or appointments because of traffic or transportation difficulties.

Second, make sure your transportation is planned in advance. Consider taxi costs, the hours and fees of local shuttles, and the distance between the two locations. How many trips back and forth will you need to make throughout your stay? Will it be convenient or will you need to carry a large bag with supplies or a change of clothes to avoid going back to your hotel between events? You certainly don't want to be stranded or facing exorbitant taxi fees after the wedding and a few glasses of bubbly! When all is said and done, it is possible that staying at the recommended location will cost the same (or less!) than going back and forth during the duration of your stay.

Regardless of where you choose to stay, accept your decision and don't complain to the couple, other guests, or members of the wedding party about the high cost or the lack of nearby options.
You can submit your wedding etiquette questions via Facebook or tweet them to us @HuffPostWedding with the hashtag #MannersMondays.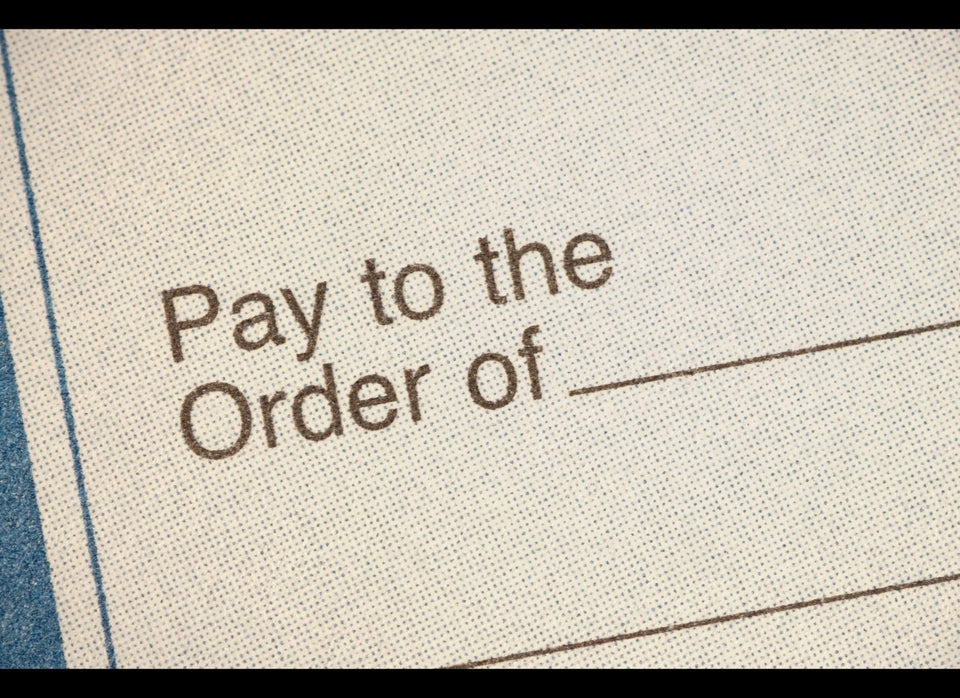 Wedding Etiquette Rules You Can Break