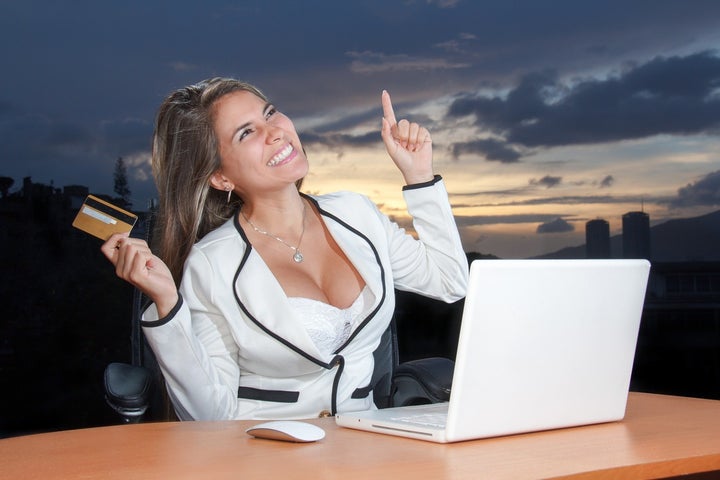 For those who dip their toe into the e-commerce waters, it often starts as a hobby or a sideline. But many who started this way have thriving online businesses today. All will tell you the time came when their business became so busy that they quit their day jobs to run their online businesses full time.
When you start to cross that line, it's both exciting and overwhelming. Here's what to do next to successfully navigate into the new phase of your business.
Upgrade to Your Own e-Commerce Site
If you started on Etsy or eBay, you can remain there if you like. Both make running a shop easy and there are advantages to using them. However, as you grow, the benefits of your own site outweigh a broader online marketplace. You'll have more control over the design, won't pay the marketplace fees, and will no longer compete with hundreds of other shops.
If you decide to run your own site, it's crucial that it's well-designed. WordPress makes it easy with a ton of awesome e-commerce themes that provide professional looking shops. However, if website design is not your forte, hire someone to design it. Don't skimp on this aspect of your business. Nothing is more frustrating to an online customer than poor website navigation, clunky shopping carts, payment process hiccups, and jumping through too many hoops to get to final checkout.
As you rely solely on your online presence to attract customers, a clean layout, great sales copy, and a well-functioning website is worth the investment.
Expand to Mobile Commerce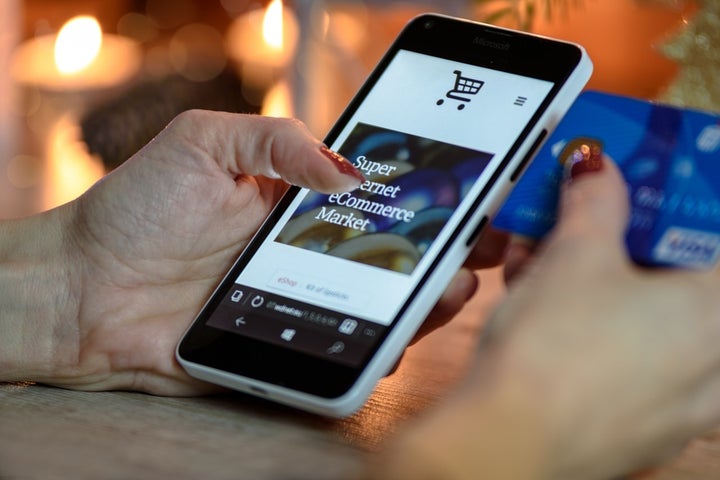 The importance of including mobile commerce into your business cannot be stressed enough. Too many e-commerce businesses overlook this.
Mobile commerce is shopping via a mobile device like a smartphone or tablet. And it's on the rise as more people own smartphones. According to Statistica, by the end of 2017 the number of mobile phone users is set to reach 4.88 billion. Smart Insights forecasts that by 2020 m-commerce transactions will rake in over $250 billion and Business Insider predict that it will make up 45 percent of the U.S. e-commerce market.
So don't neglect this part of your business. Make sure it's slick, seamless, and user-friendly. Frustrated customers who struggle to shop on their phones end up abandoning the process, and you lose the sale.
Hire Staff or Outsource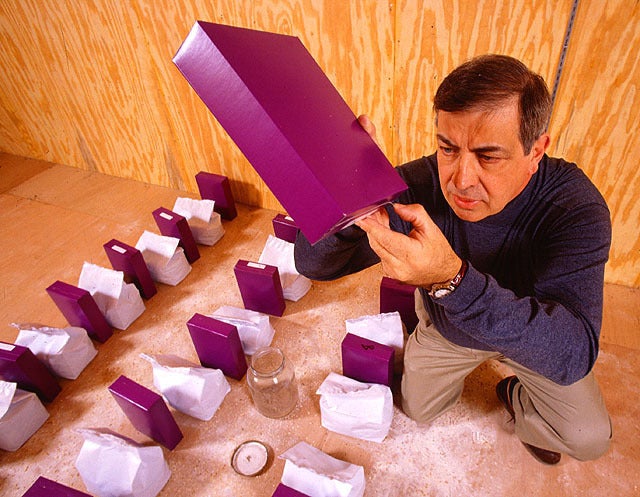 You know your company is starting to break serious ground when you start running out of space to store products and find yourself in a tizz getting all your orders correctly shipped.
For sleep deprived business owners who are up all night desperately trying to keep the business afloat, hire some help. Overextending yourself is setting your business up for failure.
Dispatching orders is the most time-consuming part of your business. Outsource it to a professional fulfillment service. Companies like Whiplash can store stock, ship orders, and manage your inventory. They also integrate with the main e-commerce platforms like Shopify and Magento. Using a fulfillment company is one of the best things you can do for your business. It will make your life easier. Orders are filled quickly and accurately while you focus on other aspects of the business. Plus you'll get your home back — no more products stored in every nook and cranny of the house!
Consider Renting Premises
You may be reluctant to leave the comfort zone of your home. Working from home is nice and saves money. But if your business is outgrowing your home office then it's time to consider working from another location.
Initially, a coworking space may be all you need. Scout around for a place on DesksNear.Me, one of the largest shared workspace providers with locations worldwide. If, however, you have a few staff members to house or require more storage space, you might need bigger office premises.
For those who tend to become distracted at home, renting a workspace creates a "going to work" feel that will help you focus and be more productive.
Treat Your Business Like a Brick and Mortar Business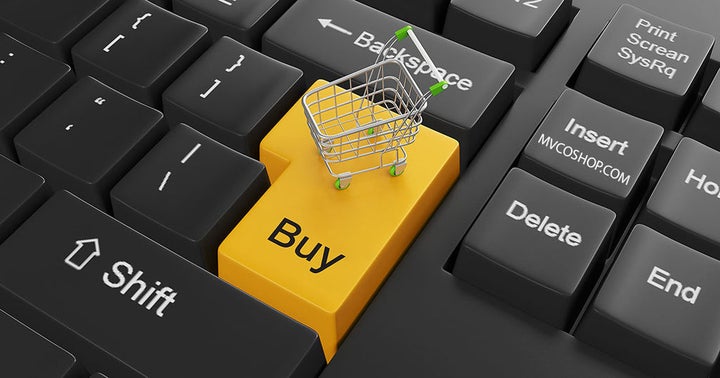 In many ways, running an online business is different to a brick-and-mortar business but approaching it like one can explode your business beyond your expectations.
An attractive shop front (your website), good customer service, marketing and advertising, sales projection, product development, administration, planning and strategizing, and finance and budgeting all apply to an online business as well.
Stop seeing it as a hobby or sideline and approach it as a serious legitimate business complete with a separate bank account.
Sharpen Your Focus
When your e-commerce business starts to grow, it's a good time to analyze the direction of the business and sharpen focus. Many new e-commerce businesses cast the net too wide, trying to catch as many customers as they can. So they sell too many products or too many unrelated products.
To take your business to the next level, hone in on what you want to focus on. Are you selling home decoration items? Perhaps you want to narrow it down to handmade and bespoke products or maybe the contemporary designs are your biggest sellers. Carving out a specific niche and a unique selling proposition strengthens your business' position.
Implement Marketing Automation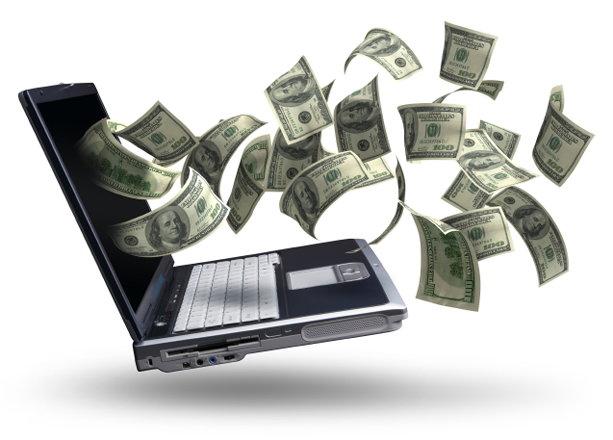 No serious e-commerce business can afford to be without marketing automation. It can significantly increase conversion and sales. You can upsell or cross-sell related products to customers during the purchasing process. It also lets you schedule targeted email blasts or drip campaigns post-purchase.
If a customer didn't complete the purchase, use marketing automation to reach back to them to remind them of it or offer a discount if they finish their purchase. Klaviyo or Windsor Circle both offer a wide range of integrations including native integration with Facebook advertising campaigns.
When your e-commerce business starts to take off and is finally bringing in real money, it's thrilling. By being clever and strategic in your next steps you'll soon be running a flourishing online business and can kiss your nine-to-five job goodbye for good.
Related
Popular in the Community