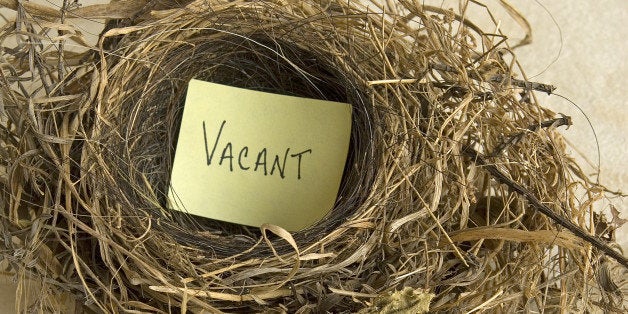 For those of us who have had kids grow up and leave the "nest" this is wonderful advice on how to handle the big empty house from my friend Gary Foreman. I just had to share it with you.
Your kids are grown up and have moved out. You're an empty nester. That four-bedroom, three-bath home suddenly seems very large. Should you move? Change how you use some rooms? What can empty nesters do with their homes when the kids move out?
It's an interesting question. It's one that can have a major effect on your lifestyle and finances. To help us sort it out, we contacted Sharon Greenthal. Sharon blogs about empty nest issues at Empty House Full Mind. You can also find her at her website Midlife Boulevard, an online magazine for midlife women. Sharon also contributes to Huffington Post, Purple Clover, and Scary Mommy.
Q. Are most empty nesters making similar moves? Or is everyone doing their own thing?
A. Empty nesters are as varied as can be. Some stay in their family homes in anticipation of expanding families (grandchildren, caring for elderly parents). Some downsize to easily manageable condominiums. Some give up home ownership all together and become permanent renters. Much of the decision depends on financial considerations and location.
Q. Is there anything wrong with living in a house that's bigger than you need?
A. Not at all. If you have the means and the desire, why not enjoy a large home? Many empty nesters like to host get-togethers and need a larger home to accommodate a crowd. Just don't get in over your financial limit.
Q. Can the extra space be used to provide income? Perhaps taking in a renter?
A. If you are in need of extra income, renting space can be a great way to supplement. Also, if you are living on your own, renting a room can provide company and security. Consider the example of "The Golden Girls!"
Q. Are many empty nesters using spare rooms for hobbies? Which ones are the most popular?
A. From what I can tell, many empty nesters are using spare rooms not so much for hobbies but for home office space. As more and more people are finding it convenient and cost-effective to work from home, converting a child's former bedroom into an office becomes more and more useful. My husband and I have each taken a bedroom for this purpose.
Q. If you are moving out of your home, what steps do you need to take before putting up the "for sale" sign?
A. The best home improvement projects for getting your house ready to sell include sprucing up the exterior (painting, landscaping, fixing cracked concrete and walkways), decluttering and minimizing use of closet space, and "depersonalizing" by taking down family photos and mementos. Replacing stained and worn carpet and flooring and painting the interior walls are also helpful.
Q. Should empty nesters stay in their home in case their adult children need to move back in?
A. No, no, no. Do not wait to change your lifestyle "just in case." If your adult children need help, you'll work it out.
Q. What's the biggest mistake that empty nesters make when deciding where to live?
A. In my opinion, it's a mistake to choose where to live based on where your children live. Career moves, life changes, and financial problems can all contribute to your children's change of location. Empty nesters need to decide what their priorities are (weather, cost of living, friends, community) and then decide where to move when downsizing/retiring.
So, if you're an empty nester, consider carefully where you want to live. The decision you make will have a major impact on your lifestyle and your finances.
Gary Foreman is a former financial planner and purchasing manager who founded The Dollar Stretcher.com website and newsletters in 1996. The site has an active section for baby boomers He's been featured in MSN Money, Yahoo Finance, Fox Business, The Nightly Business Report, US News Money and CreditCards.com. You can follow Gary on Twitter.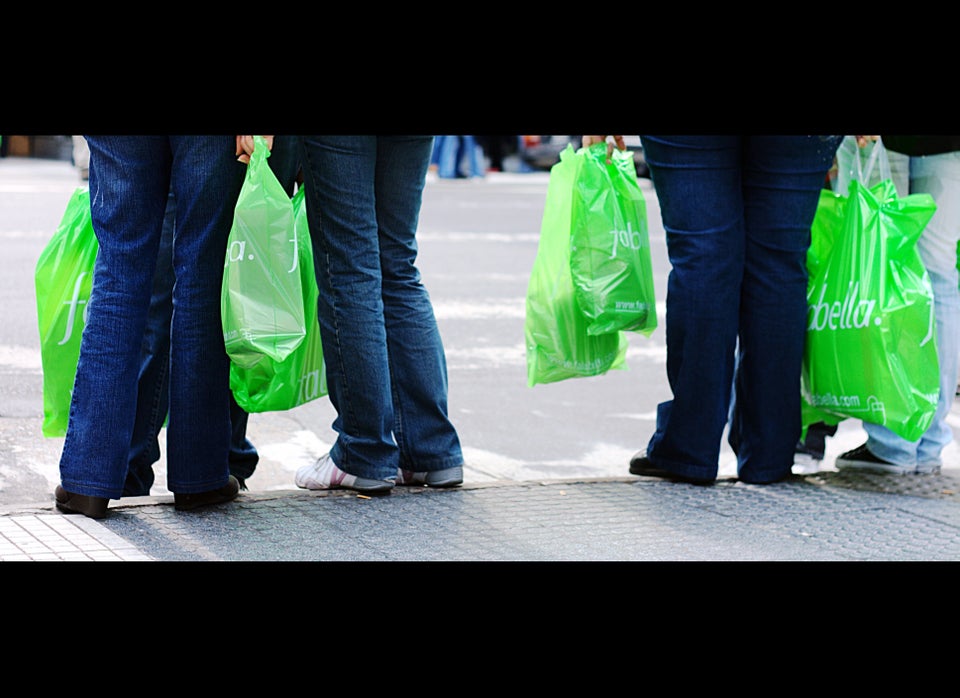 29 Ways You Waste Cash
Related