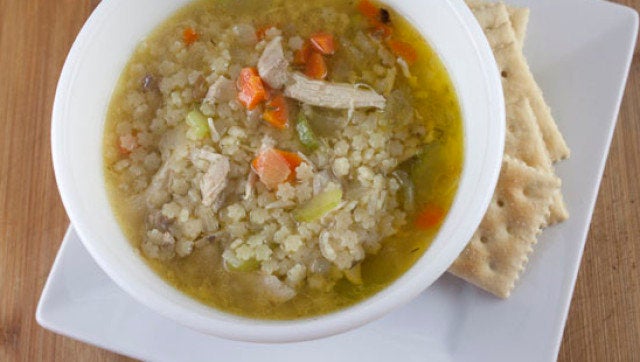 You can feel it coming, right? That first cold of the cooler months, creeping into the back of your throat, behind your eyes -- or is it just us? (Yes we all have colds right now, do not visit our office this week.)
As with most trials and tribulations in life, when we get sick we start to think of food. Whereas most of our What To Eat When series has focused on entertaining friends and family, today we're only here to talk about what to eat when you have a cold, how to treat yourself right when you are sick and which things require the least amount of standing-up-time to prepare.
When we are sick, we focus on three things: soothing our throats/heads/noses, eating things that are filled with vitamins, detoxifiers and other bonuses like anti-inflammatories, but thirdly and most importantly, what we can actually imagine eating at that moment.
Most of our under-the-weather cravings stem from childhood comforts -- chicken and stars soup, mashed potatoes and because the person writing this to you is from New Mexico, green chile stew. Hang in there guys! We'll make it!
Hot Toddy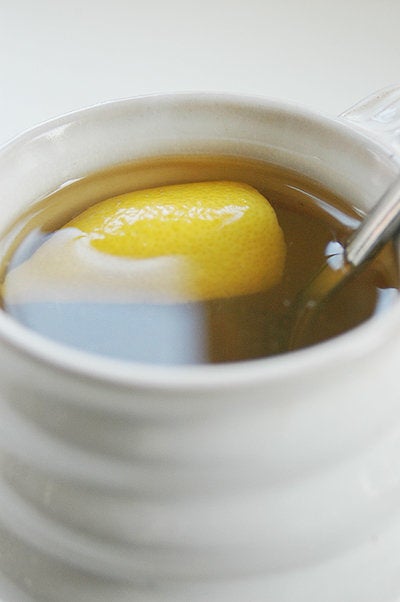 Homemade Tea Blend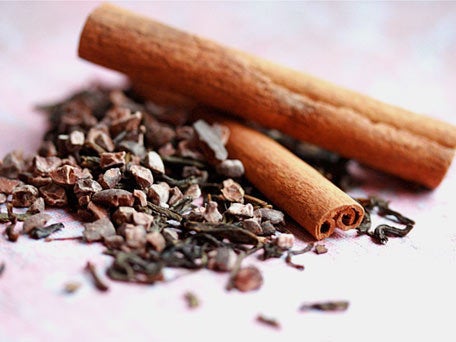 Green Chile Stew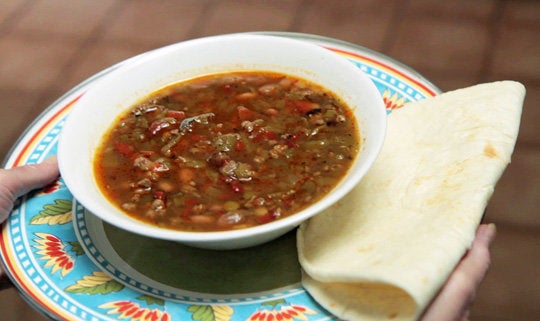 On The Verge Broth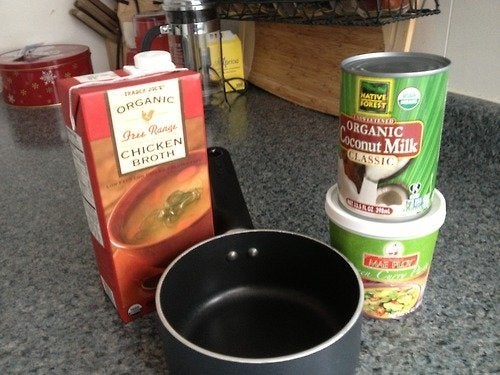 Homemade Chicken And Stars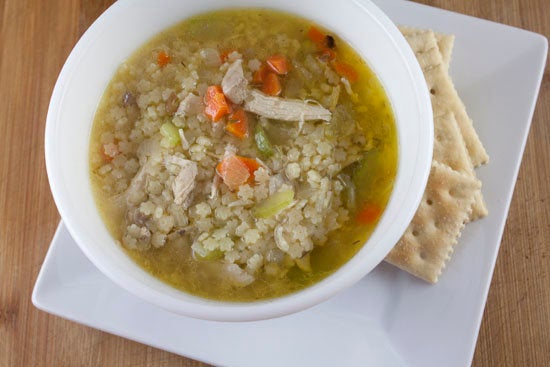 Saag Paneer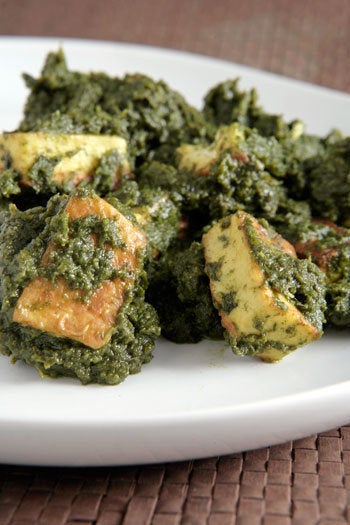 Potato And Kalamata Olive Stew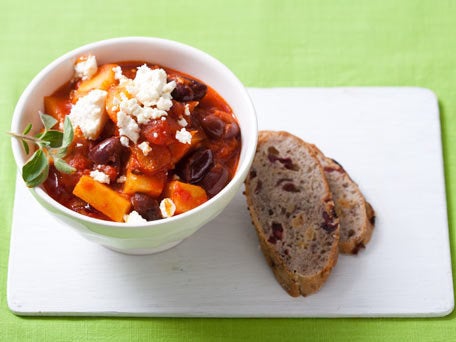 Pappardelle With Kale Pesto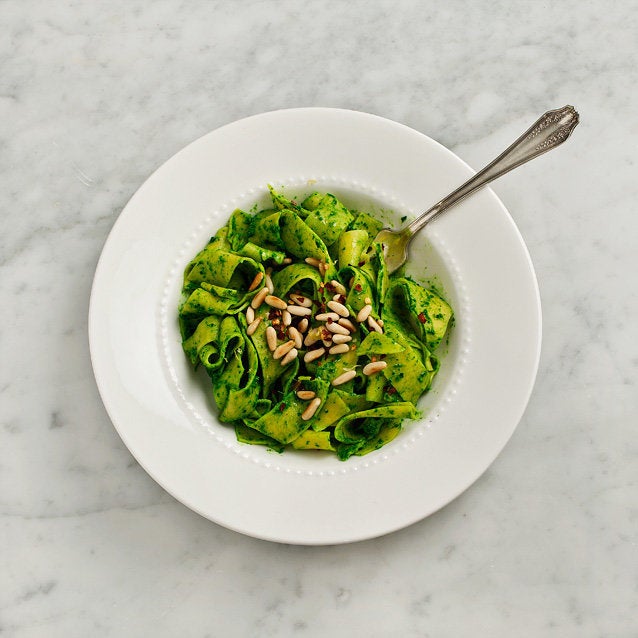 Chicken Thighs Stewed With Tomatoes And Spinach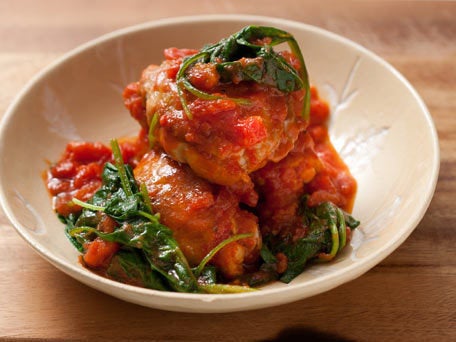 Pasta Cacio E Pepe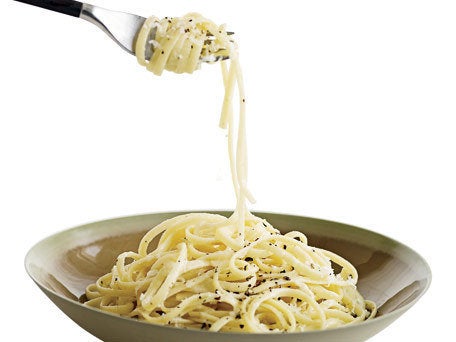 Detox Salad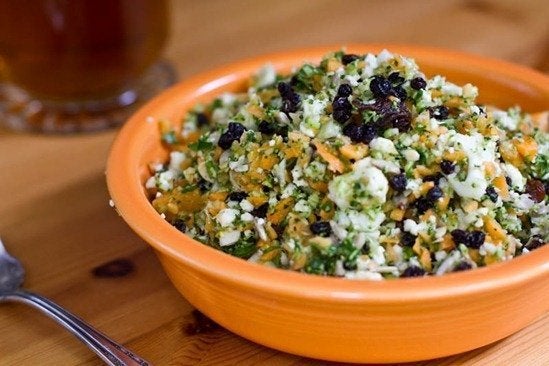 Colcannon
Blueberry Grunt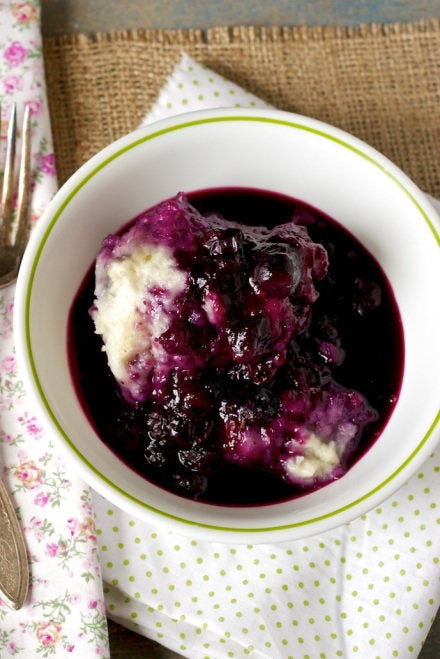 *Obviously we are not doctors or nutritionists (you guys know that, right?). None of this should be taken as medical advice, only happiness advice. Deal? Deal.
Popular in the Community