By Cynthia Sass, M.P.H., R.D. for Shape.com
As a sports nutritionist I work with clients who earn a living working up a sweat. But whether you're a pro or you get your adrenaline pumping before or after your nine to five, there's a science to what you should eat before and after to maximize your workout and recover from the wear and tear it puts on your body. Here are five rules of thumb to keep in mind.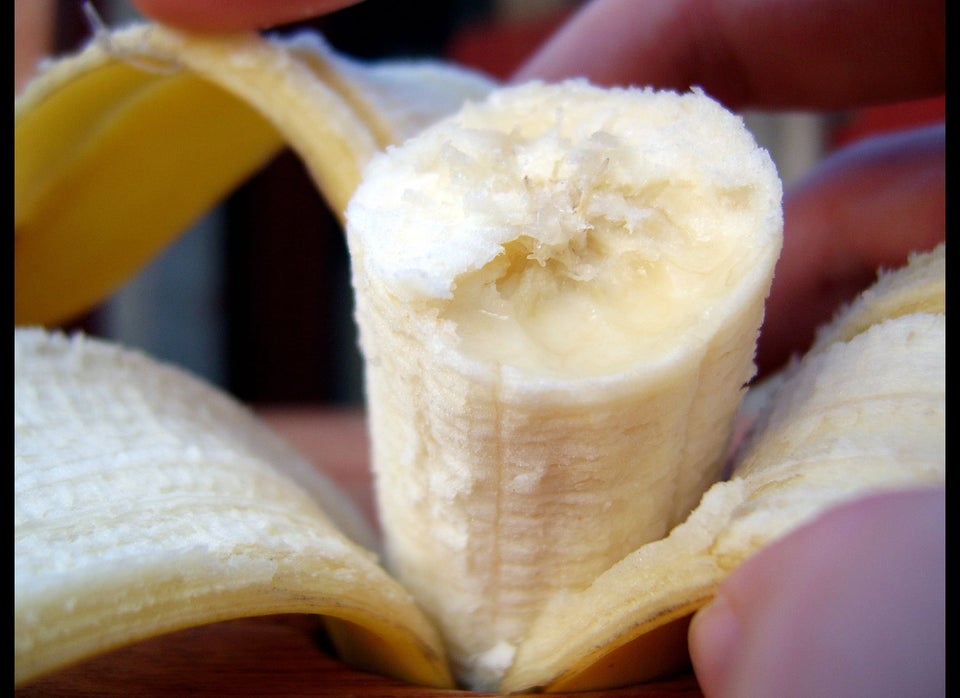 eat before and after workout
Cynthia Sass is a registered dietitian with master's degrees in both nutrition science and public health. Frequently seen on national TV, she's a Shape contributing editor and nutrition consultant to the New York Rangers and Tampa Bay Rays. Her latest New York Times best seller is Cinch! Conquer Cravings, Drop Pounds and Lose Inches.
Related