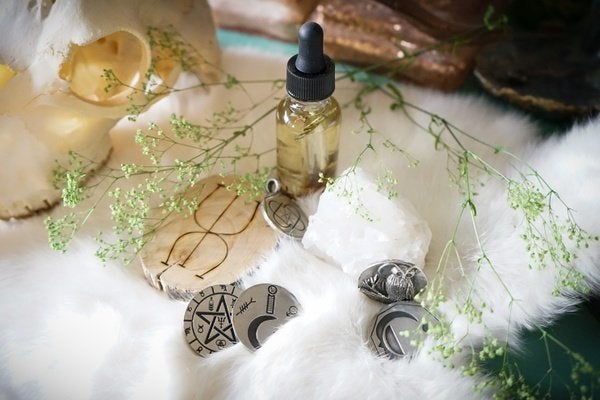 This holiday season, shopping for gifts for the modern witch — whether she's your mysterious, spell-casting BFF, sister, cousin or mama — shouldn't be all toil and trouble. From books of enchantment and witchy accessories, to crystals as far as the eye can see, the internet is awash with witchy items for every kind of conjurer.
To help you find the perfect gift for your witchy friend, we've found these 17 eerie gift ideas for the weird, witchy women in your life.
Take a look at our witchy gift ideas below:
A beginner's spellbook.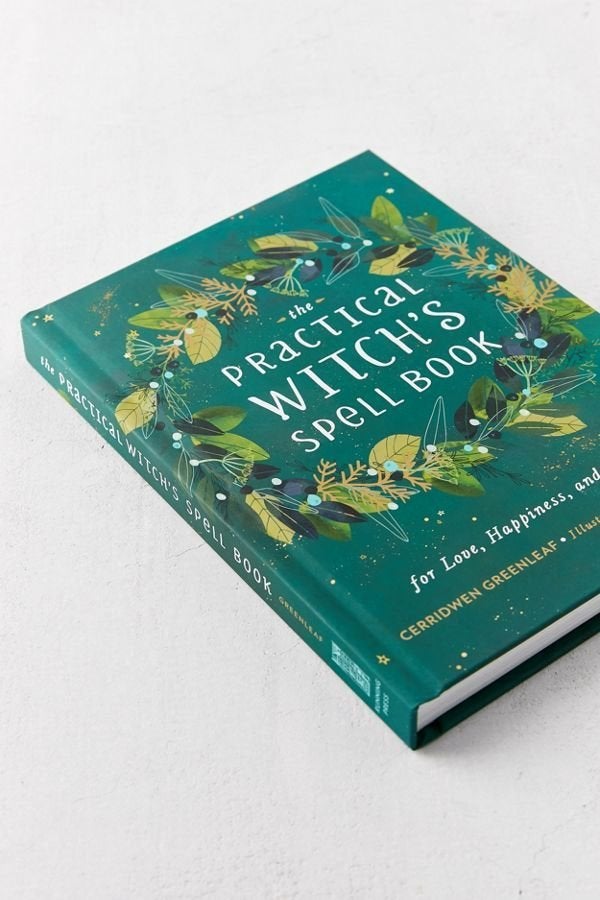 A pretty pack of tarot cards.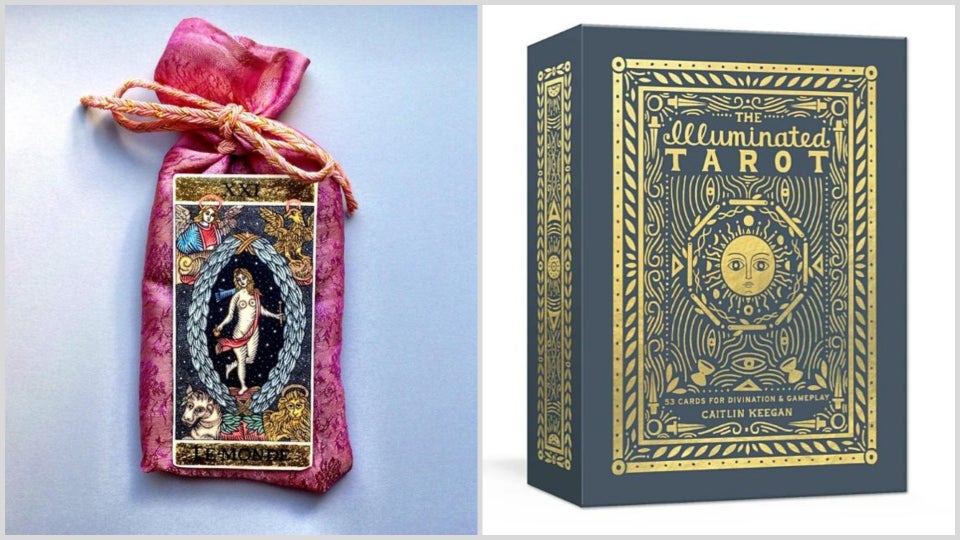 A monthly subscription box to help her try new spells.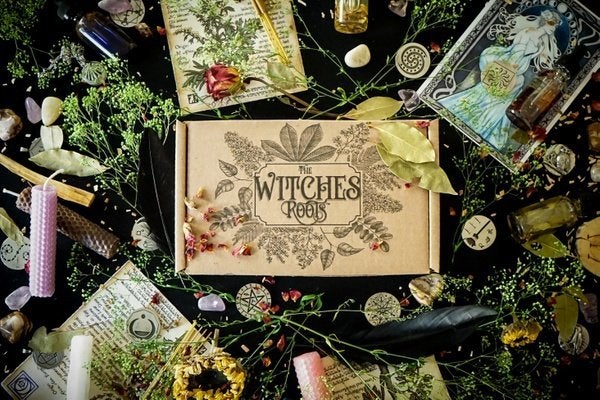 An enchanting bag to hold all her trinkets.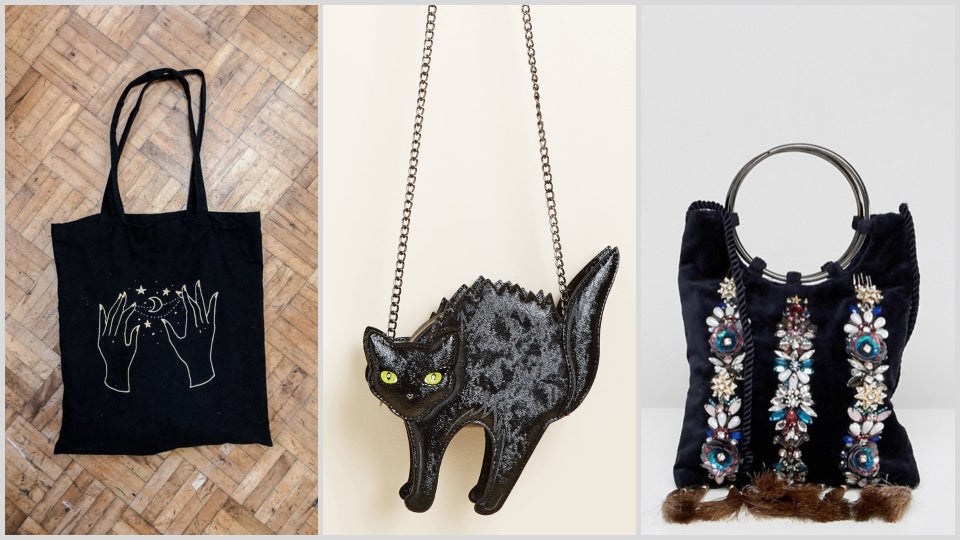 A palmistry hand screenprint.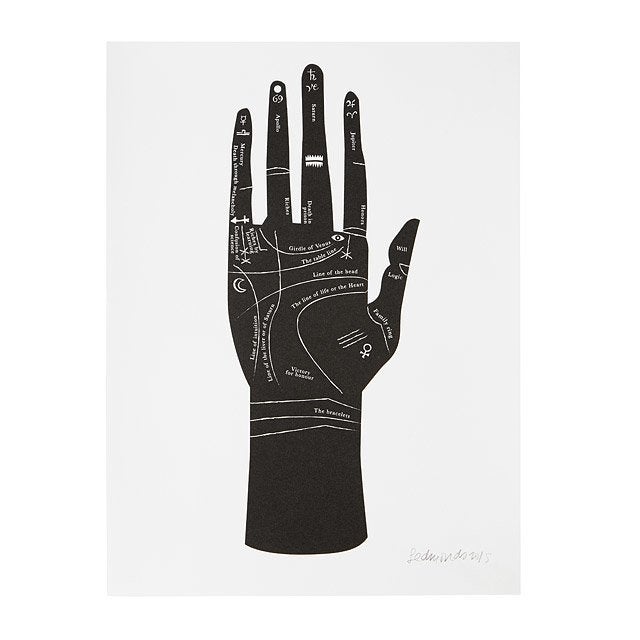 A skull-shaped cheese board and knife.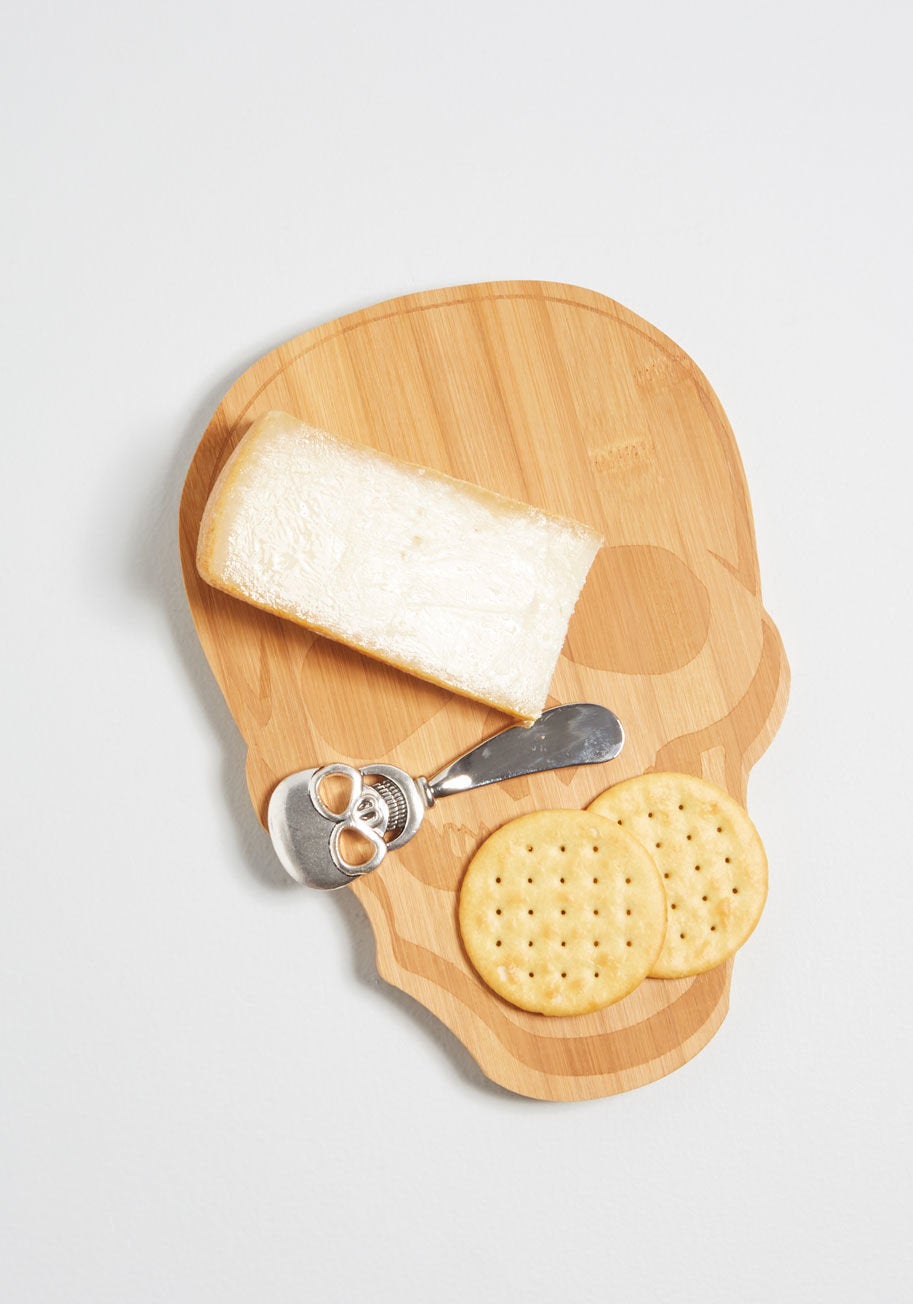 A sassy phone case from Valfre.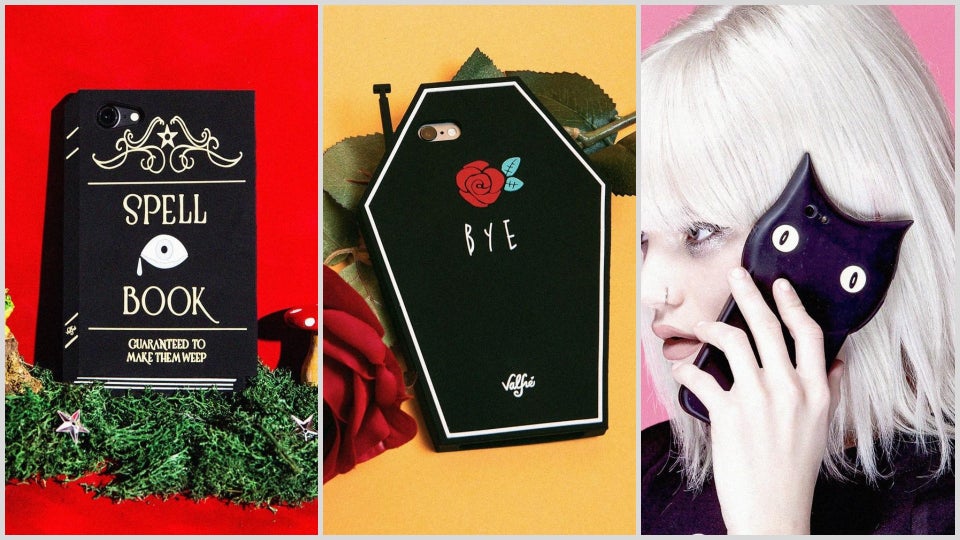 A knotted headband fit for a fortune teller.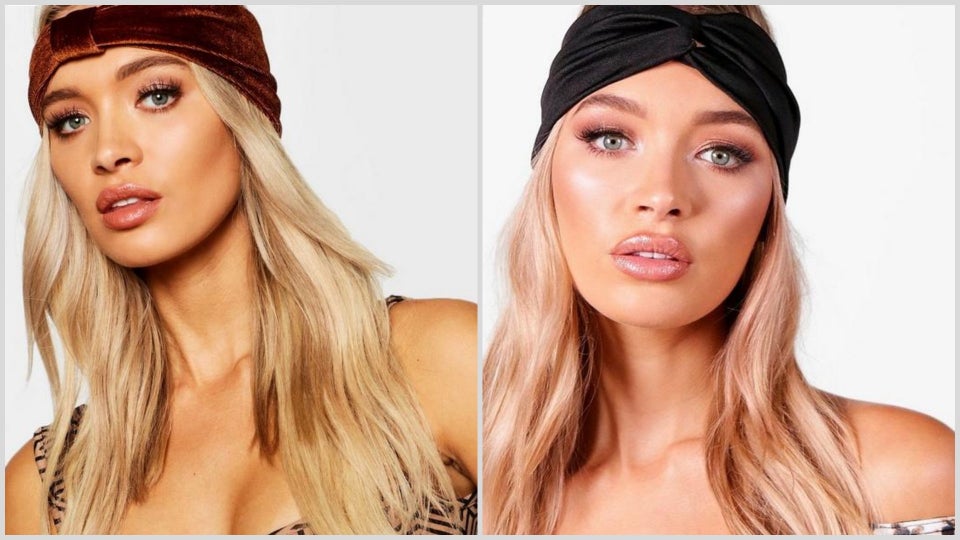 Statement accessories to add a little magic to an everyday outfit.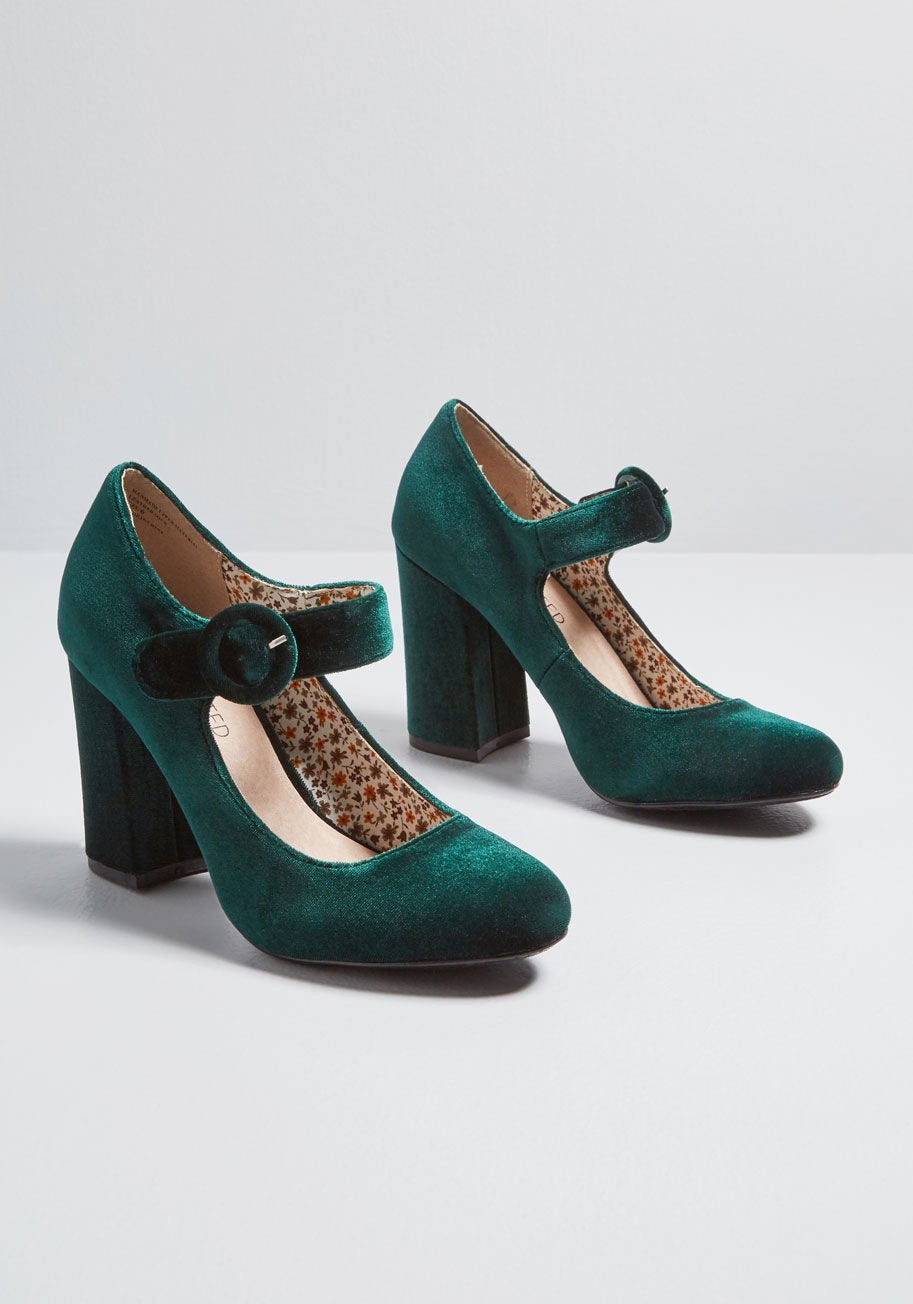 A full moon wall art with a hanging crystal.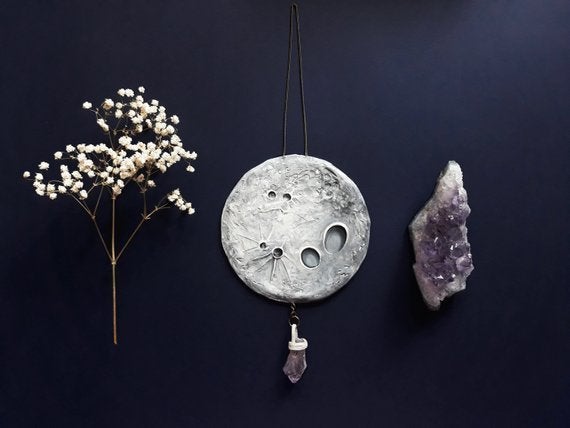 Some cute, witchy dresses.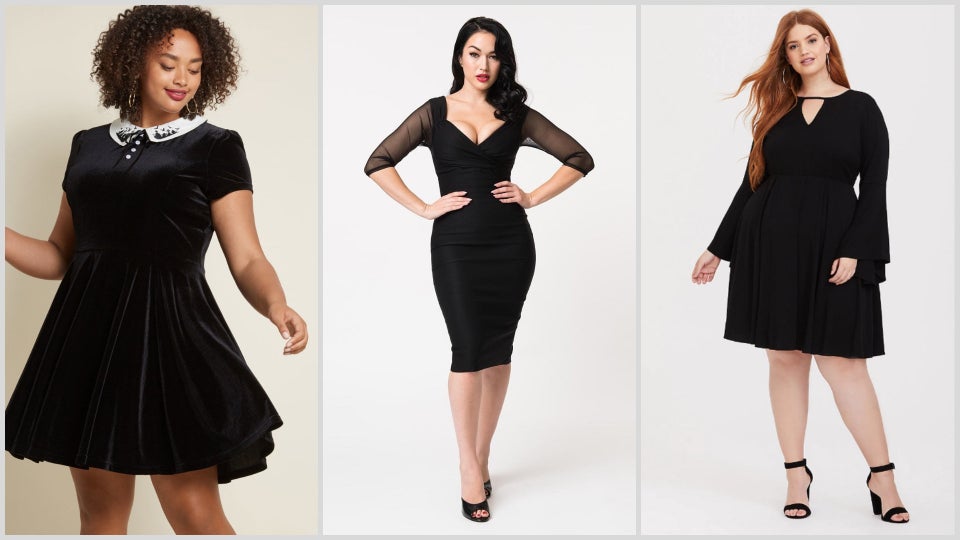 Modcloth / Unique Vintage / Torrid
A skull-flanked hourglass for timing out spells.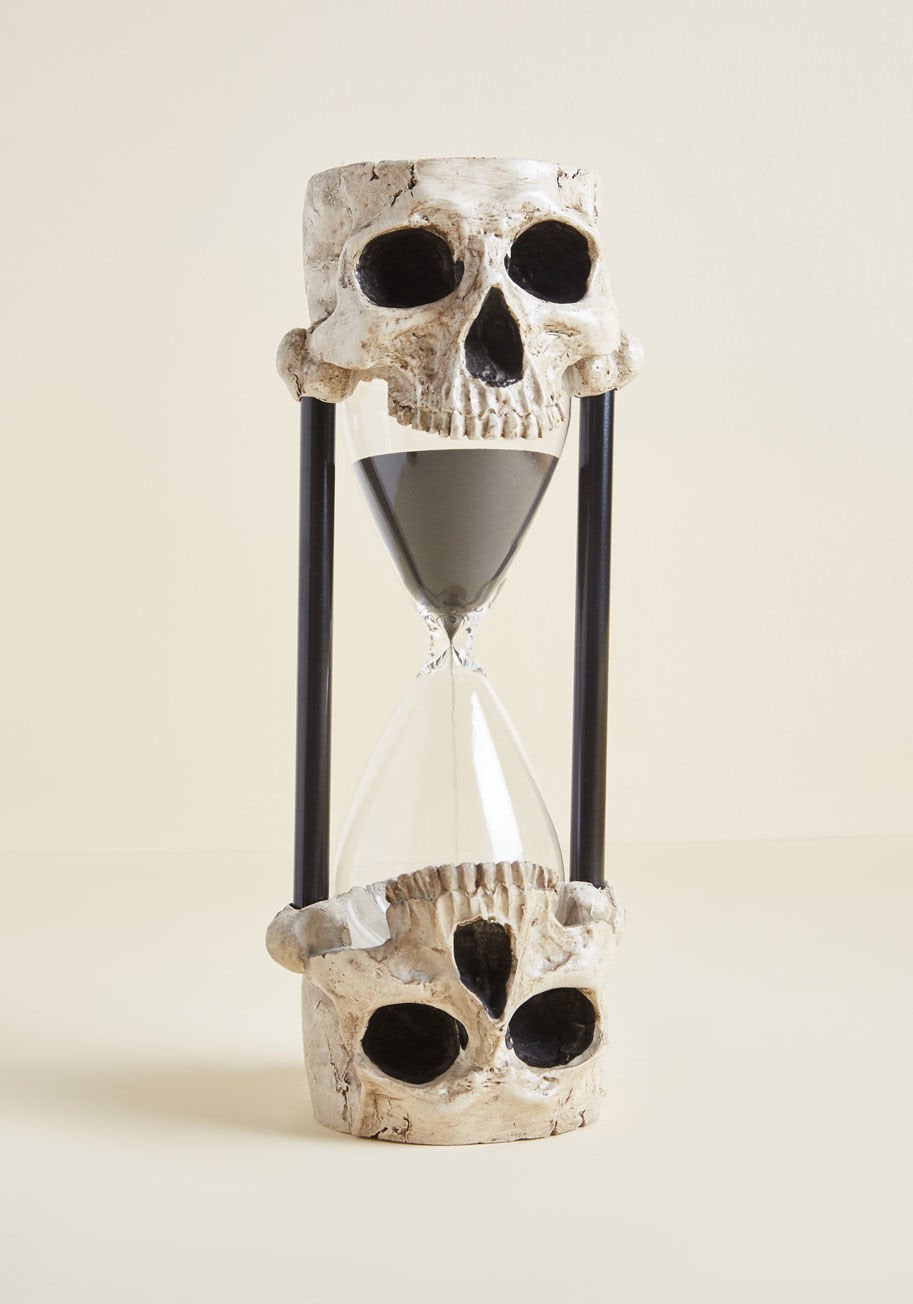 A crystal ball with a stand.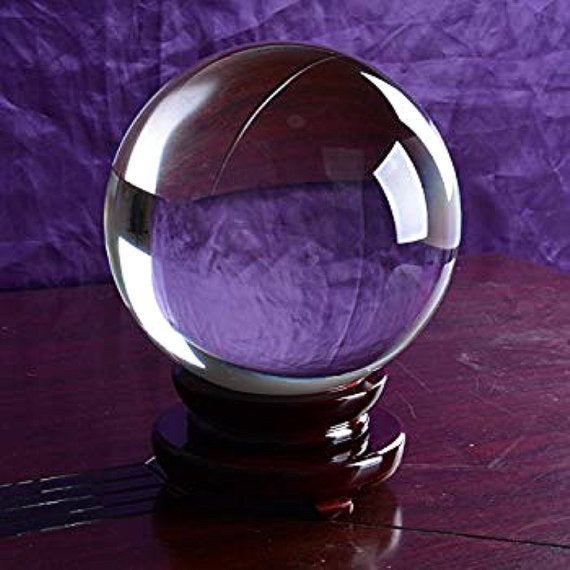 An opal midi ring.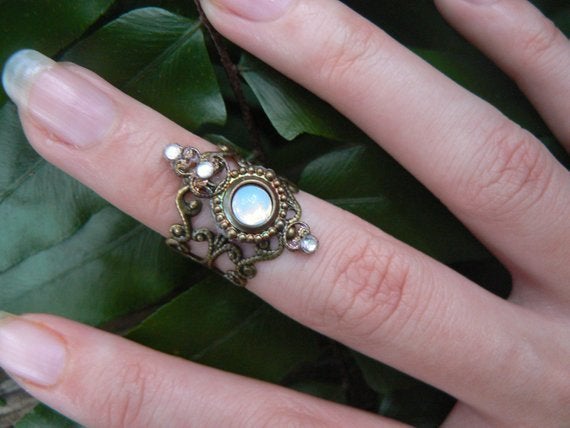 A long black robe.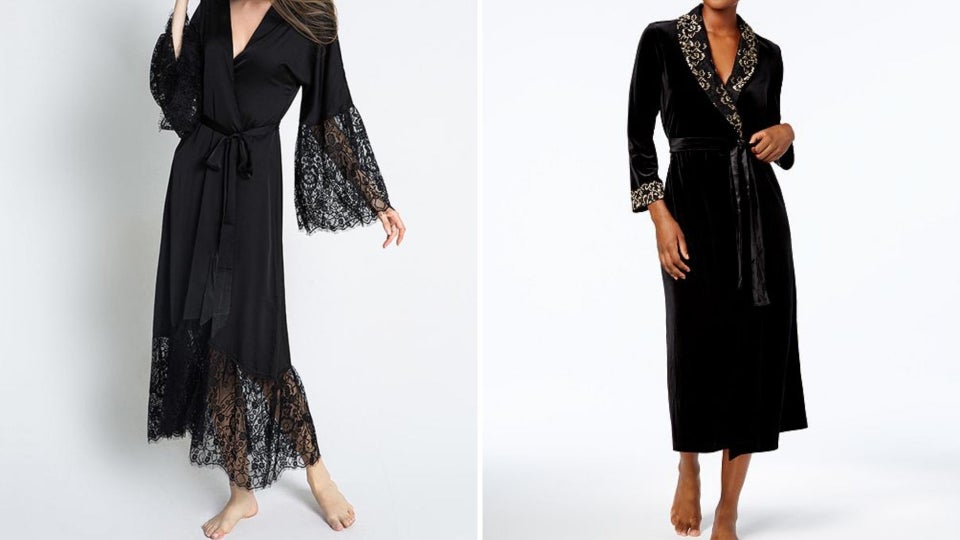 Some witchy nails, all the better to curse you with.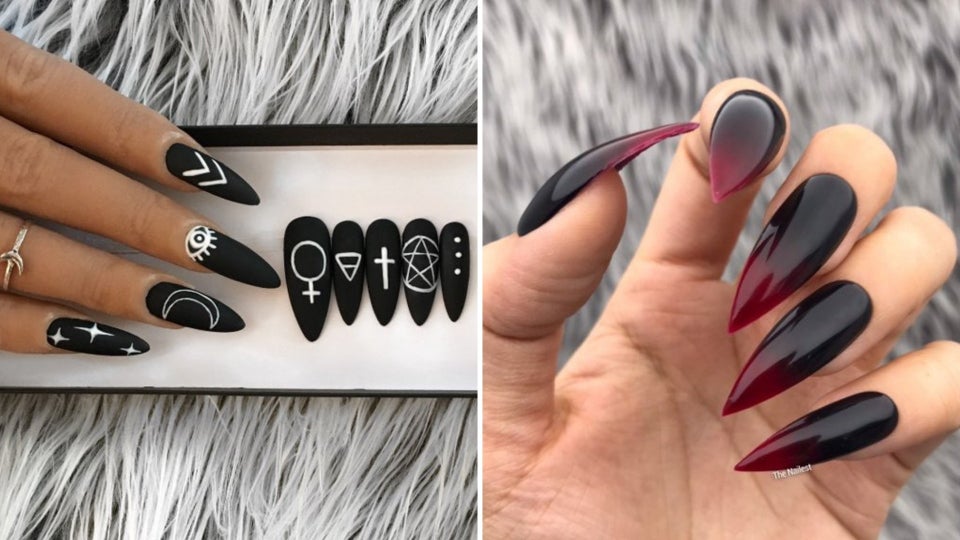 A carved deer skull for their dwelling.