Christmas is coming and so is all that shopping. While it's definitely the season of giving, don't limit your gifts to just friends and family. This year, treat yourself like a princess and splurge on a "you" gift. Here are my favorite finds from around the world, inspired by my favorite Disney princesses and leading ladies.

For Belle
I don't know about you but I can't wait to see flawless Emma Watson channel her inner Belle on the big screen. Unlike some of Disney's other princesses, Belle is actually pretty modern. She invents things, loves reading and her imagination knows no bounds. Sure, I'm guessing she never imagined shacking up with a beast, but still.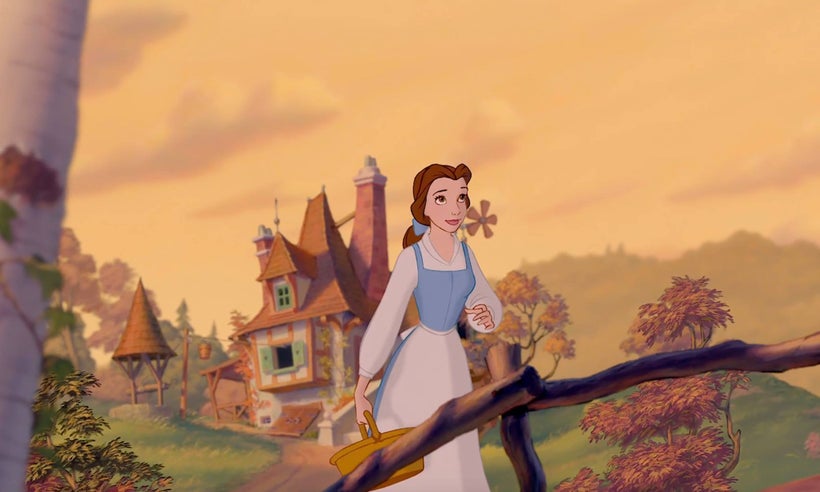 Feast on fresh macarons from France
Call me basic but I think Parisian macarons are the best self-indulgence and if "Be our Guest" is any indication, Belle does, too. You can shop them in-person or pay a bit extra for a traveler to deliver it en route with platforms like Grabr. They're made fresh daily and will curb your craving way better than sugar cookies ever will.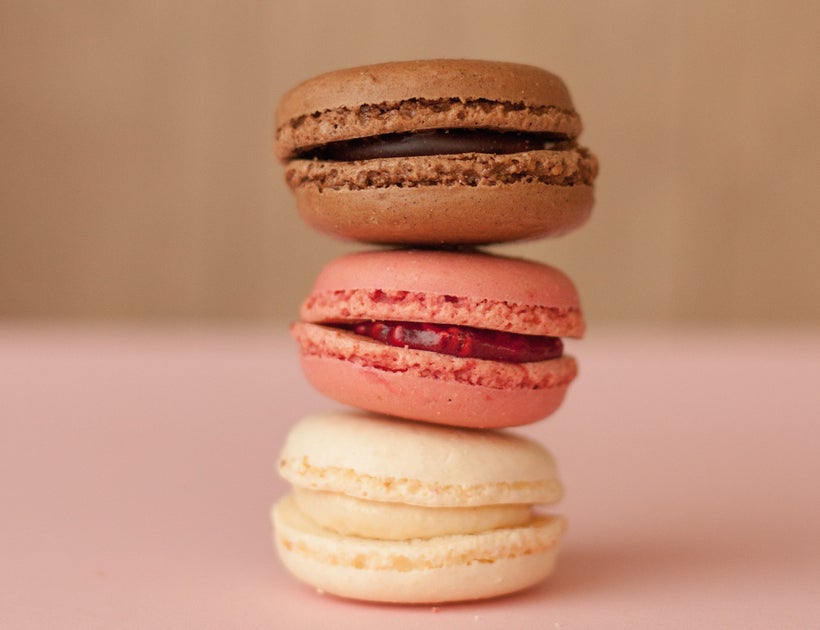 For Merida
There's something really special about Merida and I'm not just talking about her flaming red hair—although, let's be real—it's as wacky and wild as her personality. Thankfully, there's a little bit of Merida in all of us and we should let her out more often. She's brave but also kind and that's a winning combination if there ever was one.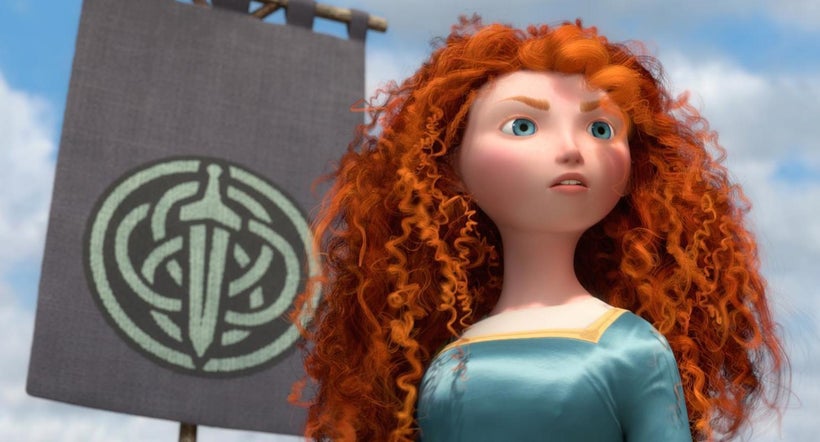 Shop contemporary kilts from Scotland
If you're anything like Merida, you're proud of your roots and aren't afraid of showing it. Glasgow-based Scottish designer, Siobhan Mackenzie, is all the rage right now, even with celebs like Justin Bieber. Her contemporary kilts are avant-garde, luxurious and anything but plain. I'm a fan!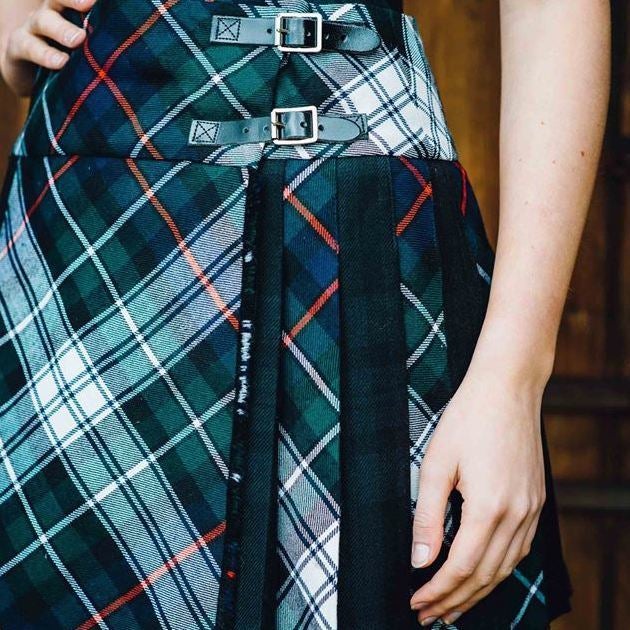 For Rapunzel
Rapunzel might be among Grimms'...well grimmest fairy tales but Disney's adaptation takes a far lighter approach. It took me awhile to finally sit down and watch Tangled but I'm officially obsessed. Rapunzel is carefree, imaginative and most of all, persistent. Seriously, that girl has SO much energy.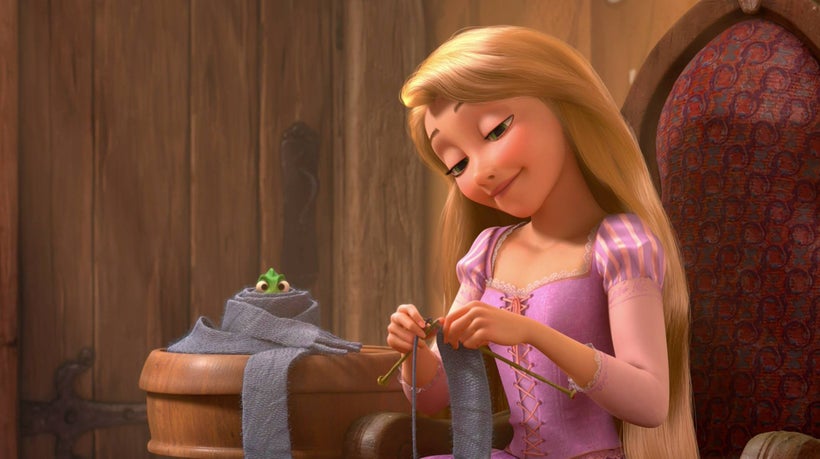 Score the ultimate Christmas ornament in Germany
Who can forget that epic scene when Mandy Moore (voice of Rapunzel) sings "I see the Light?" Recreate that magic moment in the comfort of your own home, with a one-of-a-kind Christmas ornament. Germany is the king of Christmas markets, so you can pick them up while surrounded by holiday lights.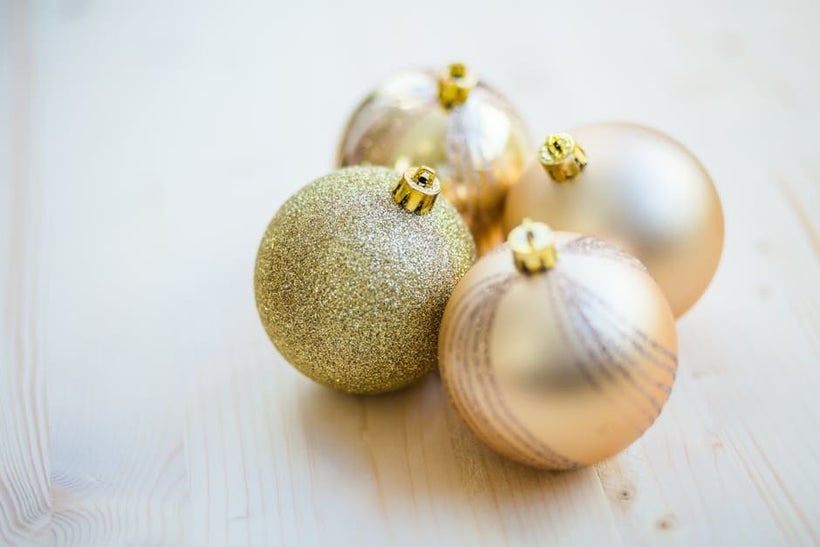 For Jasmine
Jasmine is also a bit of a rebel, especially with her whole "wanting to choose her own husband" stance. How dare she?! While I didn't grow up in a palace and I definitely don't wear pastels nearly enough, there's something relatable about Jasmine. She's a real traveler, eager to see the real world.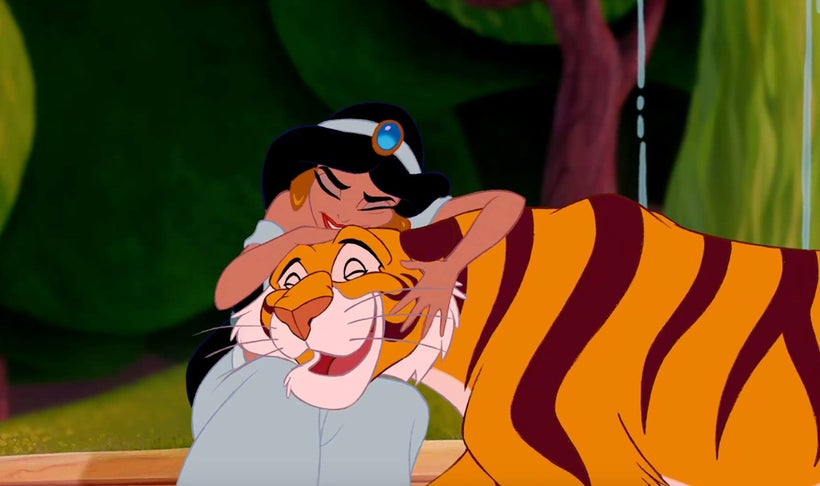 Adorn yourself with Arabic gold
Rumor has it that fictional Agrabah is loosely based on Baghdad, a city brimming with cultural intrigue. Iraq is known for many things—essential oils, decorative dishdashas and vibrant furnishing to name a few. That said, the finest gift is the gift of Arabic gold. It's everywhere and on everything, so take your pick.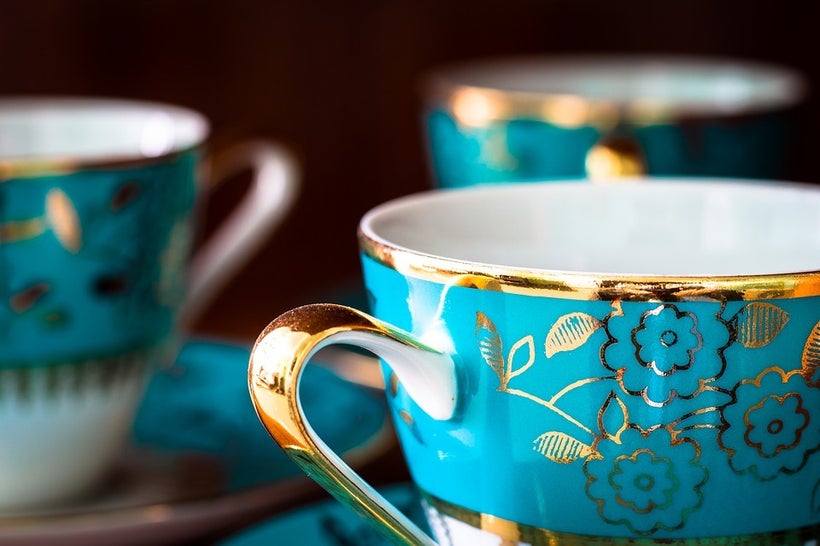 For Tiana
Tiana might call New Orleans home, but she's got the fight of a born and bred New Yorker. Yes, she does wish on a star like we all do as kids, but she also put in hard work to achieve her dreams. Independent, hard-working and gorgeous to boot, this is one seriously underrated Disney princess.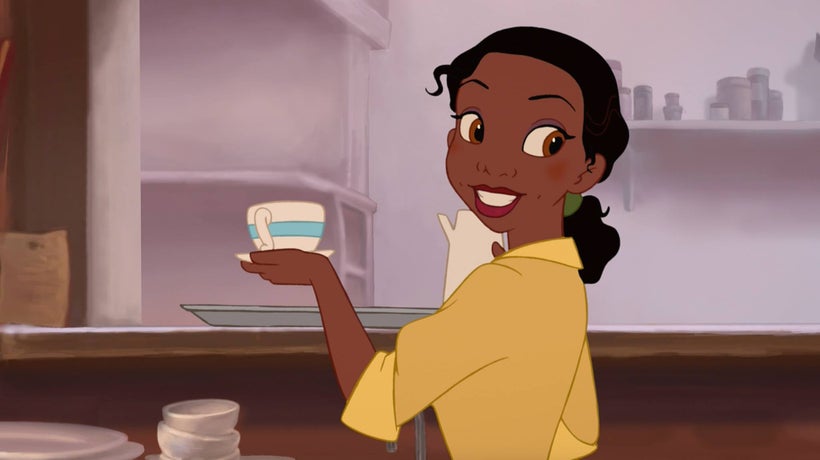 Shop vinyl records in New Orleans
With such a busy schedule, you'll need some wind-down time. New Orleans is a hotspot for food, fashion and most of all, music. On any given day, you'll hear musicians performing jazz medleys on the street. Celebrate NOLA's history with a vinyl record of your choice and dance it out like nobody's watching.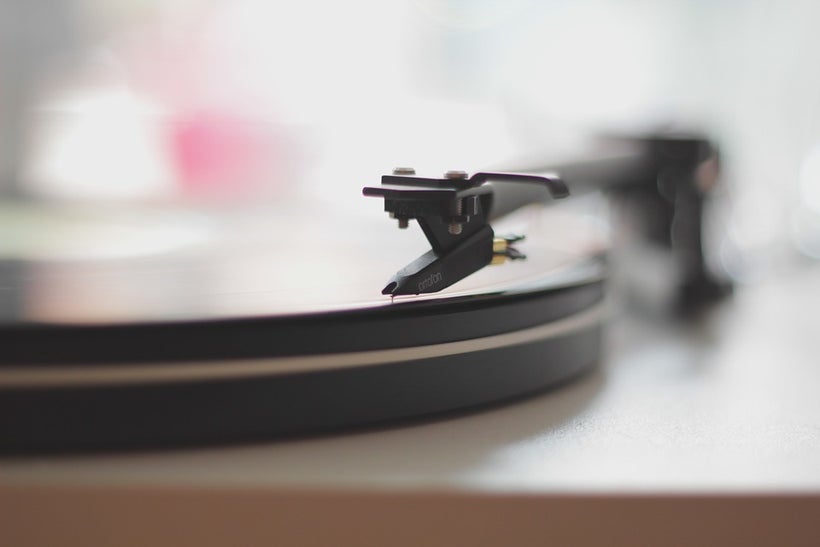 For Ariel
There are so many things that confuse me about Ariel and yet, I can't look away. I'll never quite understand why she swapped her mermaid tail to walk among us peasants or how her hair stays so voluminous on land and sea. That said, you've got to respect her fight. She knows what she wants and gets it.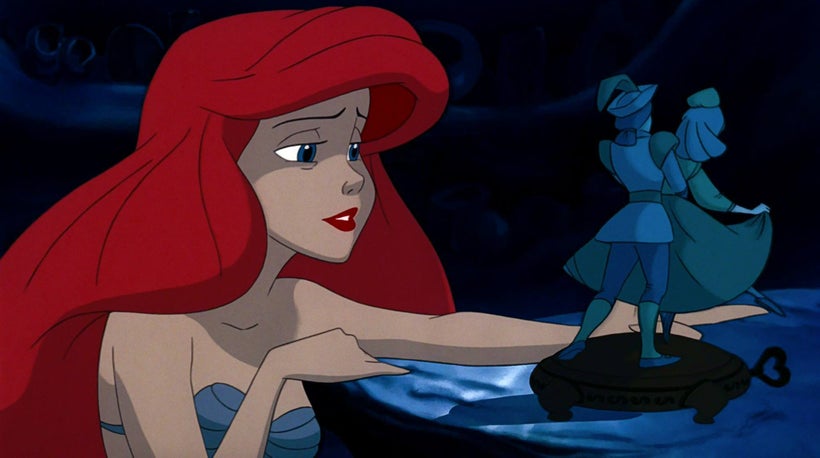 Warm up with knitwear from Denmark
Now that you're a land creature, you'll need to keep warm this winter. Denmark is one of the best countries to shop handmade knitwear, whether picking up scarves, gloves or a burly sweater. Copenhagen mother-daughter duo, Marianne and Helga Isager, are among the city's most popular designers.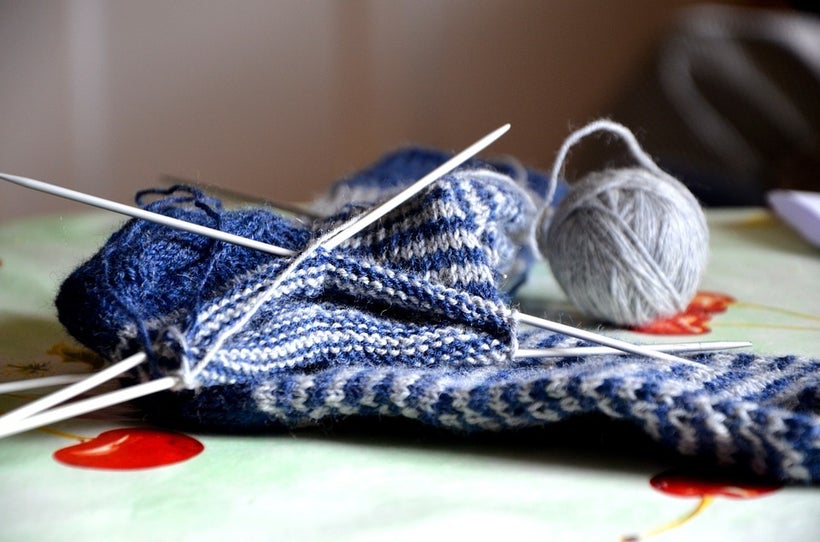 For Elsa + Anna
Technically Elsa is a queen but I'm lumping these two Scandinavian sisters together they're better as a team. Elsa's more emo while Anna is in-your-face quizzical. Despite their differences—and let's be real—they have plenty (like one can cause a massive blizzard), they compliment each other like every bestie should.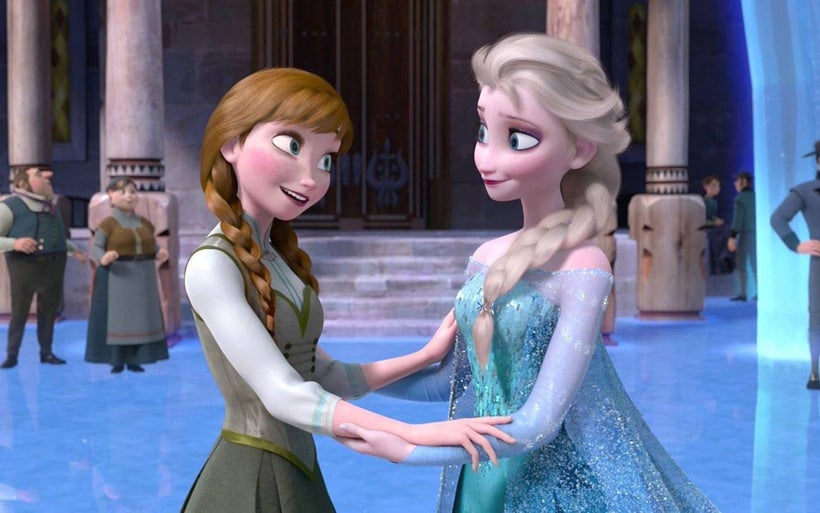 Source Norwegian wood-carved home decor
There are so many cool items to buy in Norway, from vintage jewelry at Oslo's Grünerløkka market to cute but not so cuddly gnome figurines. In Norway, nature reigns supreme, so your best bet is to just embrace it. No wonder Frozen is inspired by Norway! Shop for wood-carved decor, like kitchenware and wall hangings.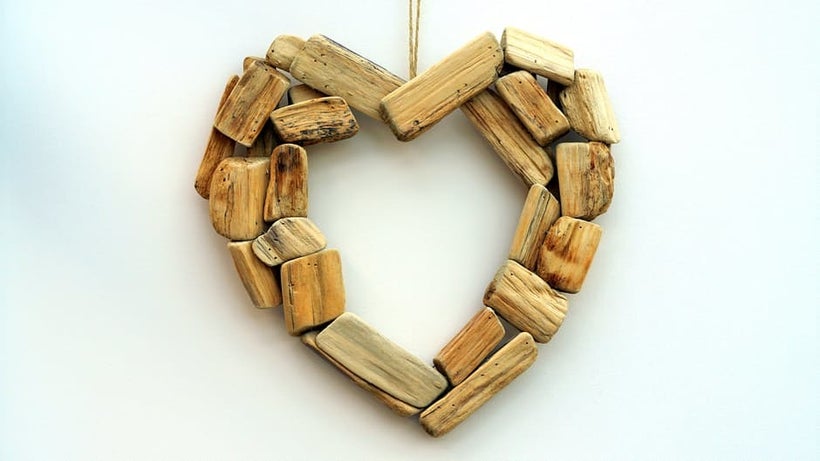 For Megara
Maybe it's because Megara and I basically share the same name, but I've always had a soft spot for this Disney leading lady. Of course, she's basically the anti damsel in distress but that's kind of rad. We all have moments when we're not our best self but the important thing is to always get back on track.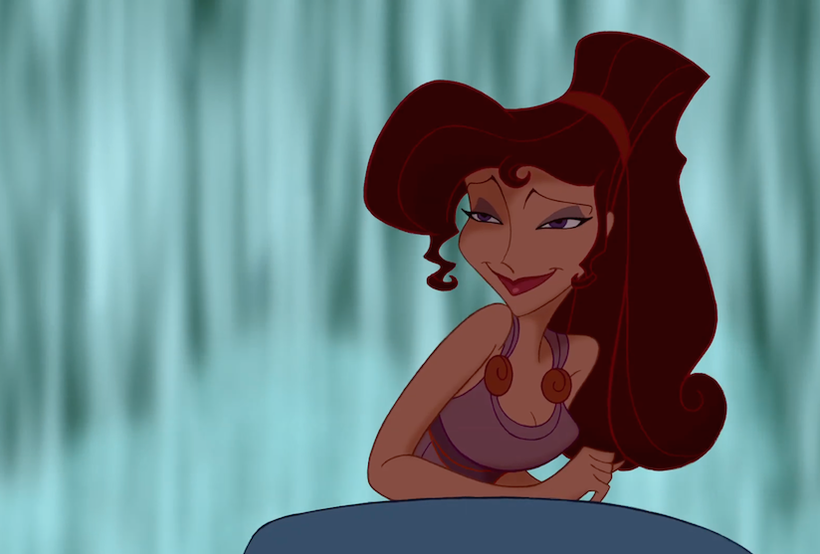 Get custom Grecian sandals
Whether you're headed to Greece or already sourcing items for your summer wardrobe, leather sandals are your go-to gift. You can find them pretty much wherever you go and many shops customize the sandals to your size and liking. They can be as classic or as crazy (think pom poms) as your feet desire.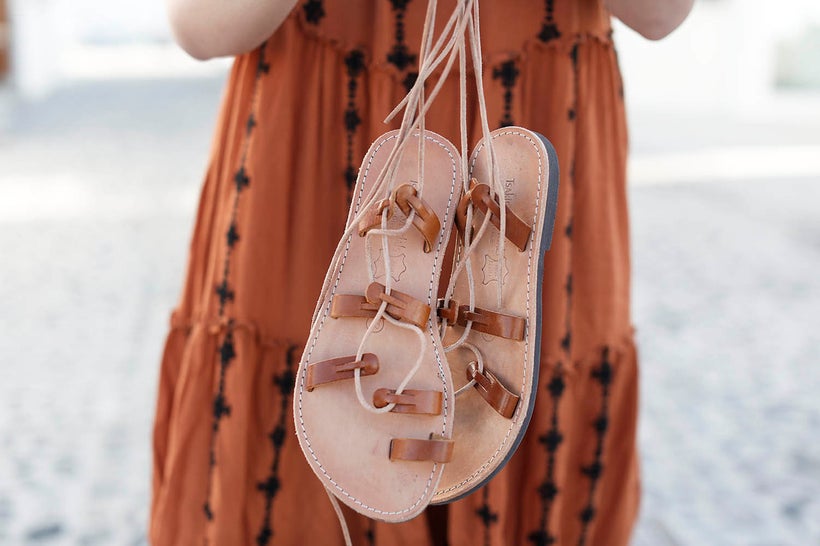 For Mulan
Sure, Mulan isn't royalty but that does not take away from her badassery. Seriously, she saved her entire country and we're talking about China here! That is no small feat. Best of all, she sacrificed herself for her family and didn't let her gender get in the way of her end goal.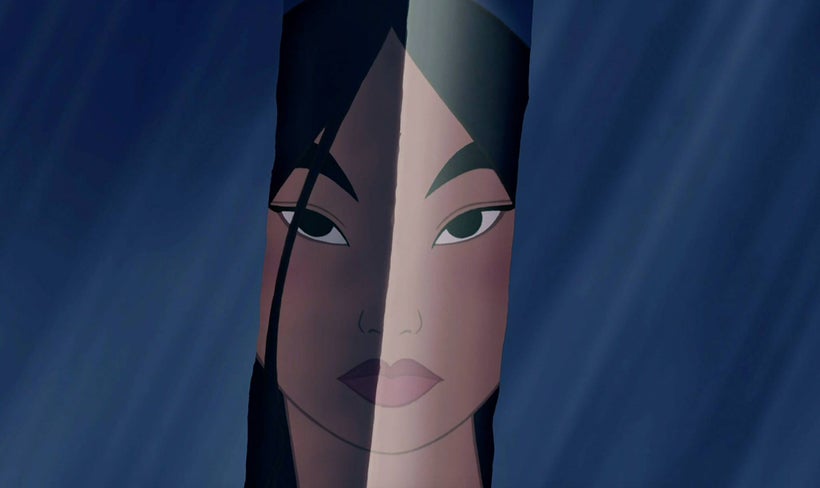 Up your tea game
After saving a country, you're in dire need of a de-stressor. Despite the fact that most products are made in China these days, there are still several items best bought when on-the-ground. Teas, for example, are way better in China and many types aren't quite so accessible in the US.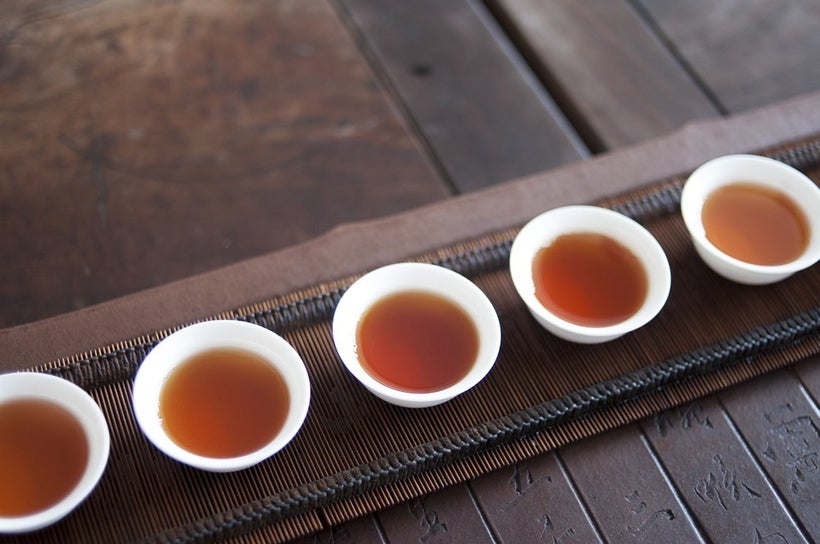 For Elena
Thanks to my twin nieces and my friend who actually designed Elena's gown, I'm throwing this Latina princess into the mix. In my world, Avalor is Brazil but maybe that's just wishful thinking (Carnival, anyone?). Elena is curious, kind and a natural born leader. What's not to love?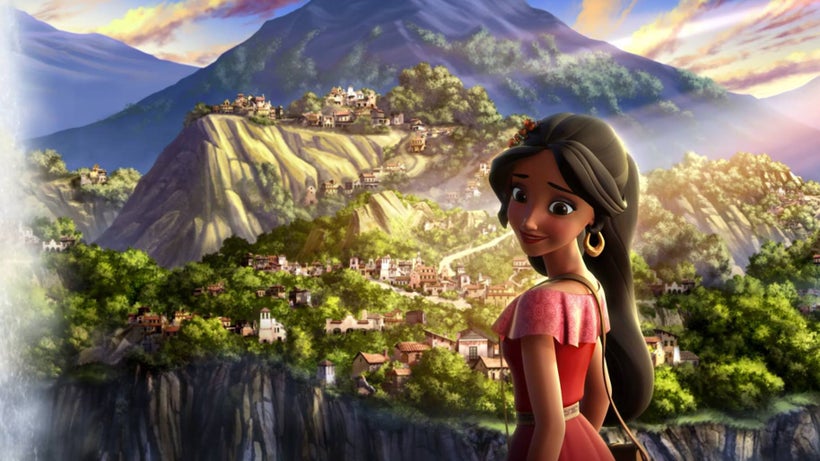 Snag a leather tote
If you're on the hunt for a high-quality leather tote, Brazil is safe bet. As one of the world's lead exporters of leather goods, you'll have quite the selection. You can order most items online, although you'll get better deals and more options if you travel there yourself. Rio calls!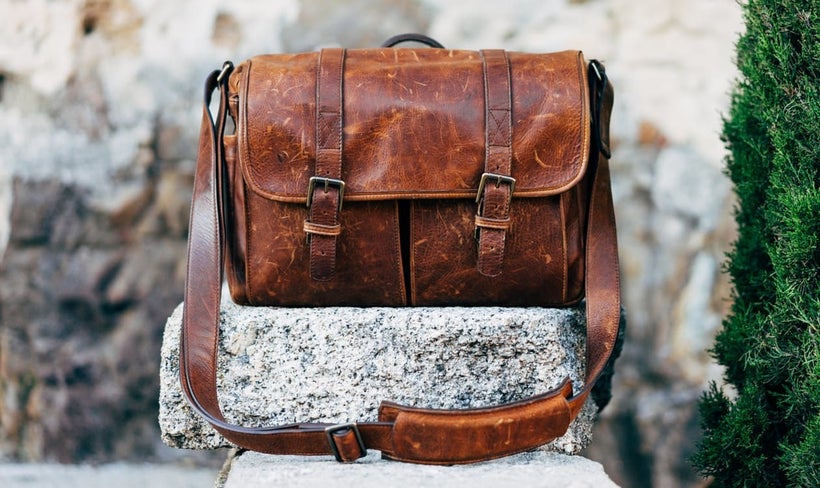 For Moana
Disney's newest princess—Moana! I don't know much about her yet but seeing as she's sleeveless and sun-kissed, I'm jealous of her already. A fierce sense of loyalty coupled with wanderlust leads to quite the adventure. Case in point: Moana takes on the entire Pacific Ocean to save her people.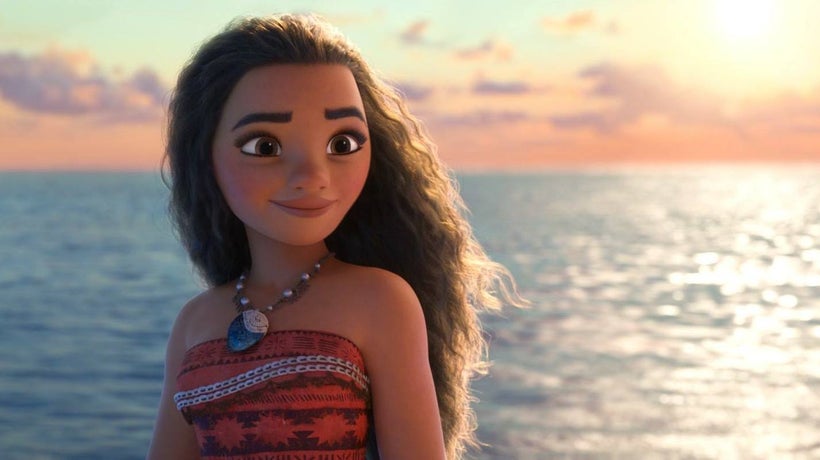 Splurge on Black Pearls
Moana's style is both chic and casual, so consider splurging on a statement necklace. Tahiti is famous for their black pearls, which come in a variety of shapes, sizes and even colors. Visit a pearl farm and learn about the cultivation process. You can purchase directly from the farms or shop the island's local boutiques.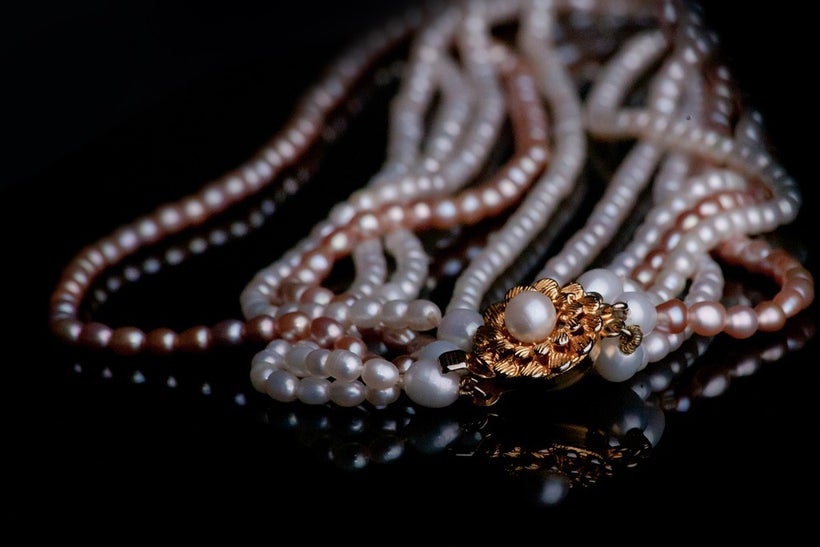 For Pocahontas
Last but certainly not least is my homegirl, Pocahontas. She and I both grew up in Virginia, albeit, under very different circumstances. She'd run the hidden pine trails of the forest and I'd bike around my Cul-de-sac but hey, apples and oranges. A Powhatan princess, Pocahontas was pretty tight with Mother Nature, too.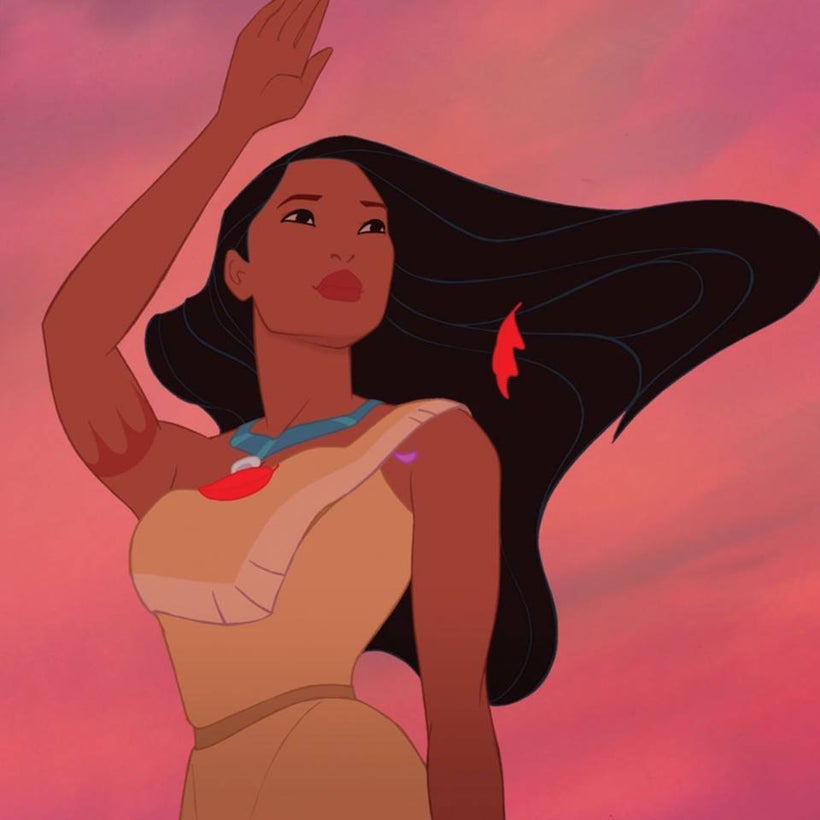 Treat yourself to a natural skincare regimen
Pocahontas was all about protecting the environment, and that's something we can all respect. This holiday season, jumpstart your New Years' resolution with a new skincare routine. Valley Green Naturals even use Virginia honey in many of their products, making sure to be "bee conscious" throughout the process.
Calling all HuffPost superfans!
Sign up for membership to become a founding member and help shape HuffPost's next chapter
This post was published on the now-closed HuffPost Contributor platform. Contributors control their own work and posted freely to our site. If you need to flag this entry as abusive,
send us an email
.