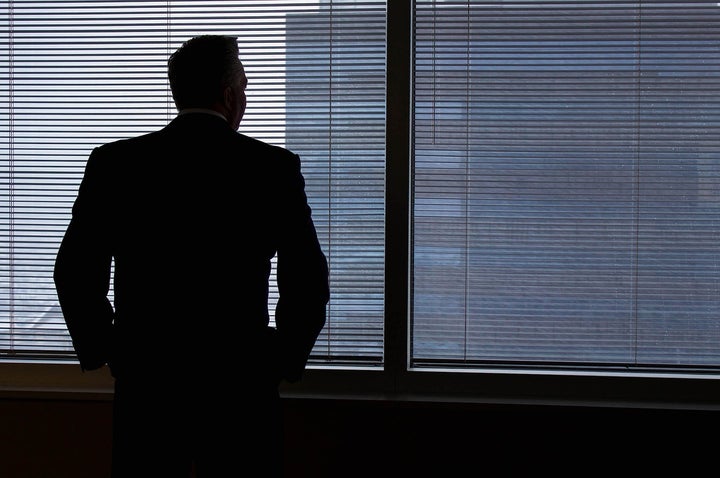 Deciding to sell a business might in fact be the largest decision of any owner's life. Years, life-savings, and many sacrifices go into making a business viable, especially when scaling one. But, there comes a time for everyone when the decision most come of do I pass the business on to family if someone wants it? Shut it down? Sell?
I spoke with Achim Neumann, president of A. Neumann & Associates, a leading mergers & acquisitions and business brokerage firm headquartered in New Jersey and serving the Mid-Atlantic and Northeast and got his perspective on a few initial questions many business owners have when deciding to sell their business.
Is my business even sellable?
A common initial question from a business seller is, is my business even sellable? Achim explained, "Every business has value, whether it's the liquidation of assets or even just a book of business". He went on to say that no broker can sell a business by themselves. Brokers do not have the intimate understanding of the business and its operations, and certainly not the level of knowledge that an owner has.
Therefore, a professional business broker's initial job is to get a business prepared at the best possible obtainable price with realistic terms of sale by the way of a professional presentation package."
How long does the typical sale of a business take?
Many business owners have never bought or sold a business before so they have no idea of how long the process would take. Achim shared that, "depending on the size of the businesses, assets, etc., that there is an average of about two to three months of preparation involved and usually a two month closing period if things are prepared correctly. The time period in between, the marketing period and determination of the "right" buyer is heavily influenced by the macro economic environment, the industry, and the specific asking price and terms, as well as other factors. Typically, the entire process takes approximately a year
Why hire a business broker instead of just selling directly?
This is a question every business owner will ask themselves, especially after running an operation where keeping costs in line is vital to the success of any venture. Achim, went on to say that, "There are some key questions that a business owner needs to be able to answer if considering 'selling on his own'
How will you reach qualified buyers, including possibly competitors?
How will you evaluate your business objectively and arrive at the best price and terms? – How will you prepare and provide the correct information for a prospective buyer?
How will you maintain confidentiality with customers, competitors, employees and suppliers so your business doesn't fall apart in the process?
How will you screen and pre-qualify buyers?
How will you effectively sell your business while managing your business?
The International Business Brokers Association (IBBA) refers to a survey done by R. Jackim in which 80% of the entrepreneur's net worth is typically tied up in a privately owned business, however, 75% of owners have no idea how they will actually exit from their business. Even worse, 50% of 7 million business owners will sell in the next 15 years with most owners being universally wrong about the value or scalability of their business. The SBA estimates that 80% of all privately owned businesses are not able to be sold, due to poor representation.
So, there you have it, a few questions and considerations to run through your mind but before you take on the large task of moving forward with selling your business.
Popular in the Community