This year Valentine's Day falls on a Sunday, so what better way to celebrate than with brunch? I don't know about you, but I love everything about breakfast food. So instead of a fancy over priced dinner, I'm staying in my pajamas and making him the breakfast of his dreams!
Breakfast Ciabatta Pizza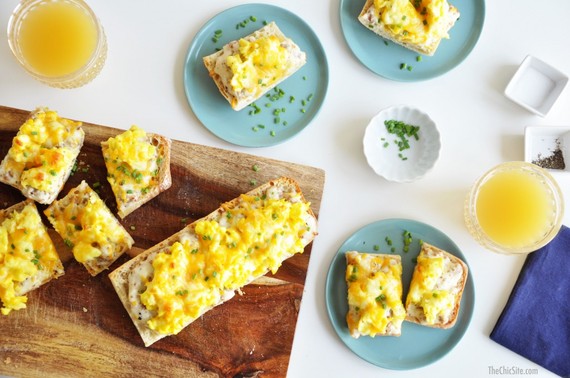 Breakfast Monkey Bread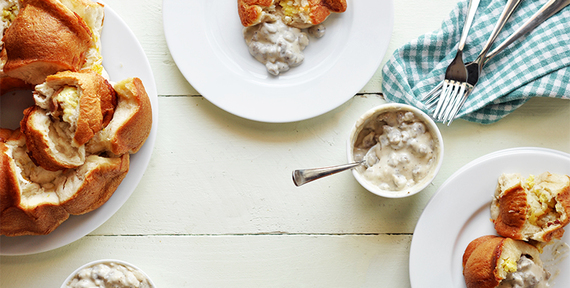 Pumpkin Spice Lattes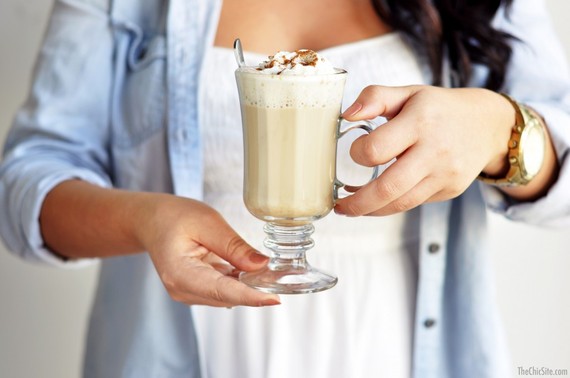 Berry Shortcake Parfaits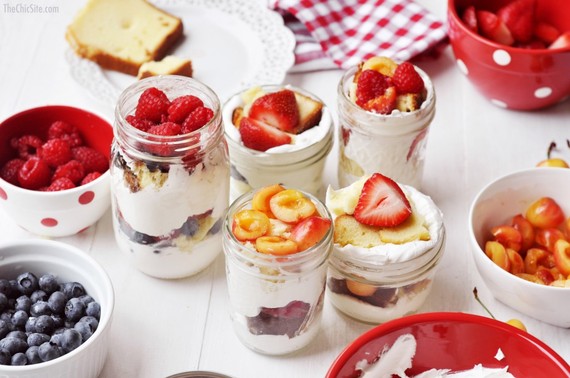 7 Up Biscuits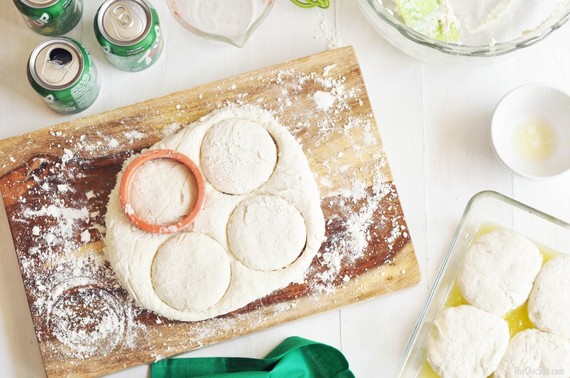 Champagne Punch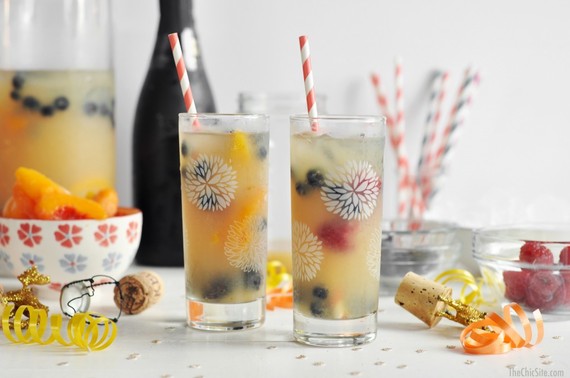 Pumpkin Pecan Cinnamon Rolls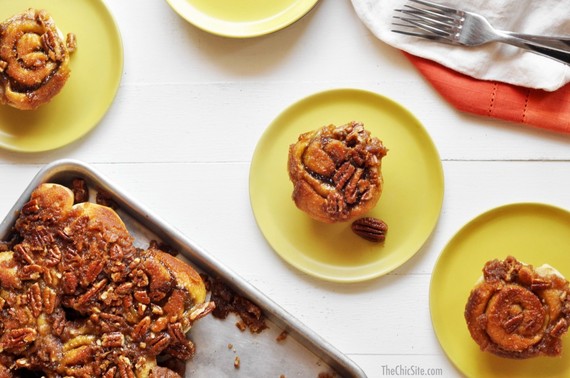 Breakfast Pizza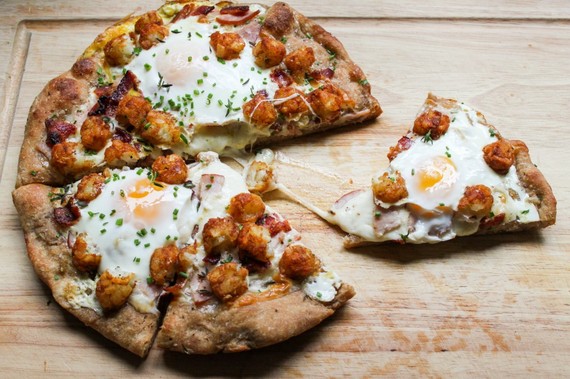 Rosemary Grapefruit Spritzer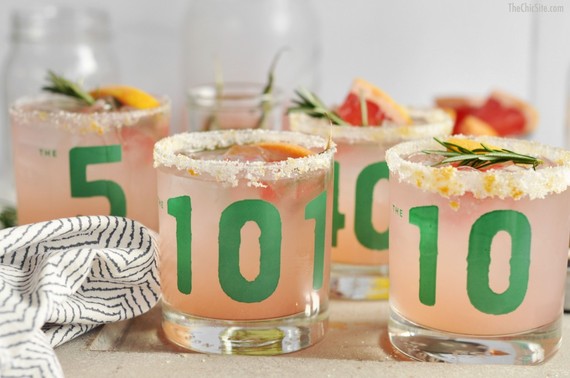 You May Also Like:
Breakfast Kabobs
Valentine's Menu For Two
Beet Juice Bloody Mary
Want more delicious recipes? Head on over to The Chic Site now! You can also subscribe to my YouTube channel or follow me on Facebook and Instagram.
Don't forget to Pre-Order My Cookbook HERE!!