Winter sports are a ton of fun ― if you're prepared for the day ahead.
If you are not prepared, skiing and snowboarding can actually be a bit miserable. You risk getting wet and being freezing cold, when instead you could be taking in the mountain's incredible views and having a blast with friends.
Several editors at The Huffington Post love to ski, so we assembled the ultimate packing list. Below is everything you need to pack for a day on the slopes, plus little tricks to keep you even more comfortable and warm.
Base Layer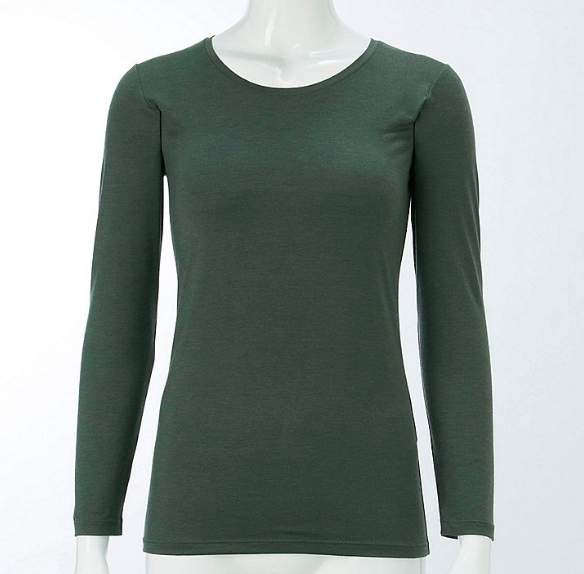 Ski Pants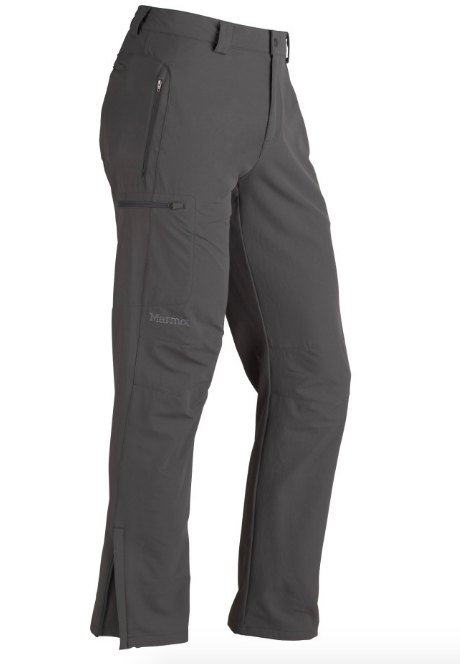 Ski Jacket or Shell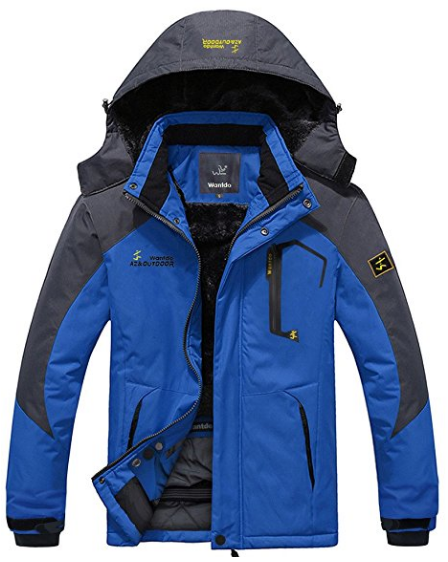 Ski Goggles and Face Mask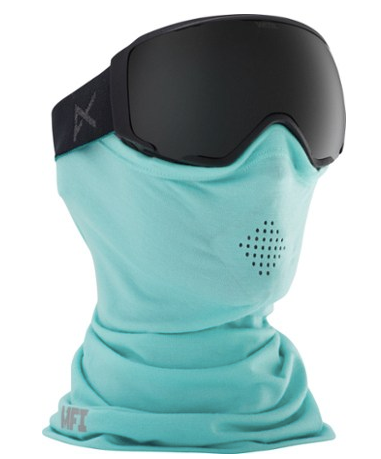 Wireless Chips or Headphones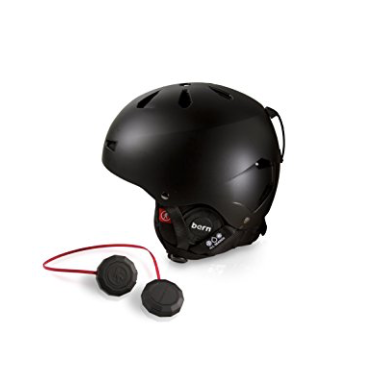 Hand Warmers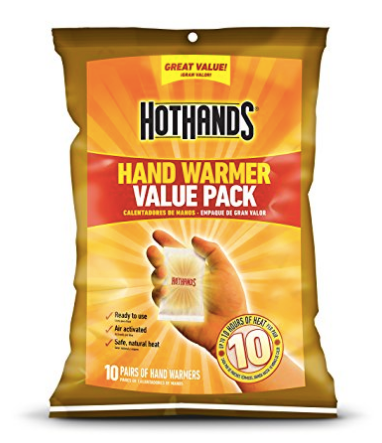 Sunscreen and Lip Balm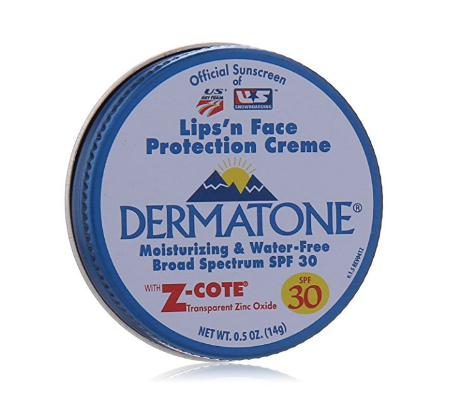 Eye Drops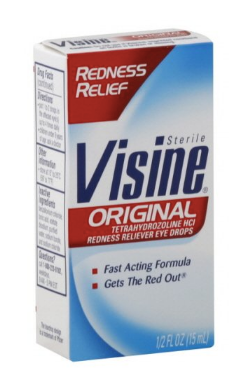 Snacks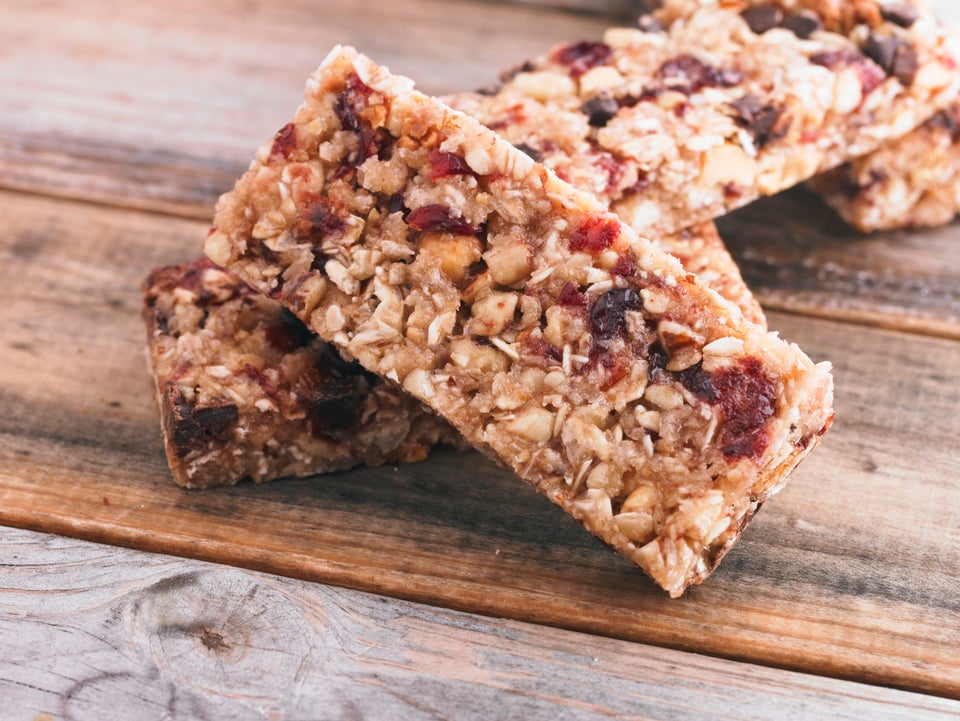 Cash/Credit Card