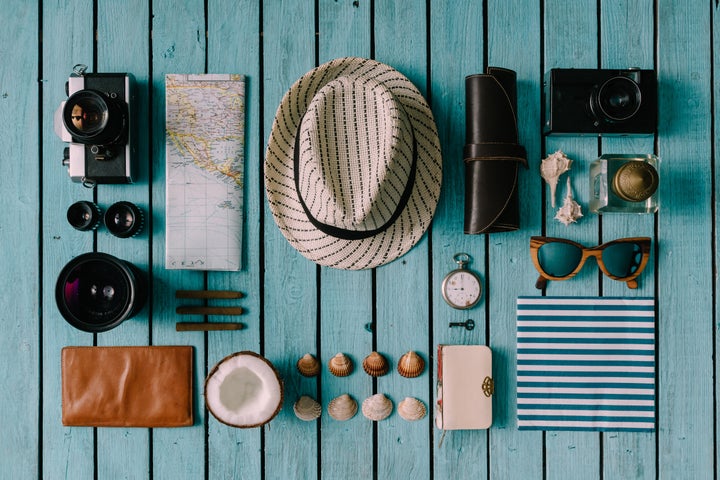 Packing for vacation has this stigma that you should throw everything and the kitchen sink into your suitcase. Whether you're staying for four days or three weeks, it seems like we've yet to crack the code when it comes to simplifying packing for vacation. But you don't have to overthink it!
We're taking the capsule wardrobe approach and rounding up must-haves you need for any summer vacation. These are basic pieces that you can mix and match, throw on or throw over, and use over and over again to make the most out of your vacation wardrobe.
HuffPost may receive a share from purchases made via links on this page.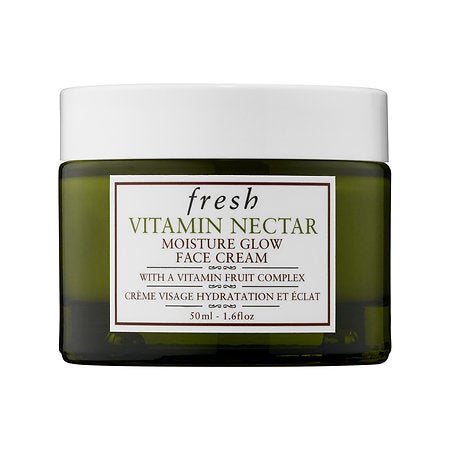 12 Things We're Obsessed With This Week Besides Game Of Thrones