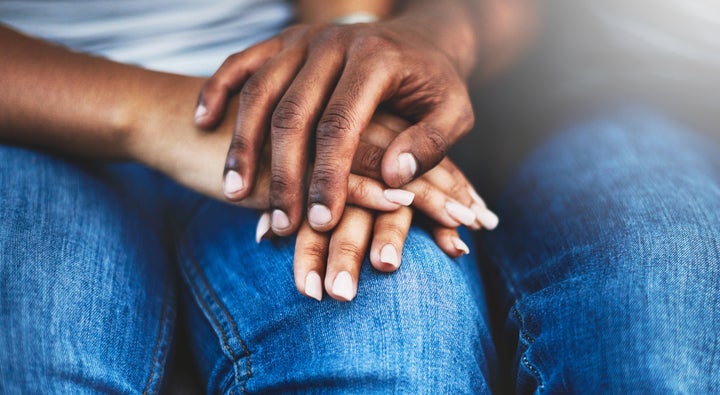 It can be difficult to know exactly what to say when someone is grieving. Is it better to offer "I have no words" or "They're in a better place"?
HuffPost talked to etiquette experts to learn thoughtful ways to comfort someone ― in person, with a sympathy card or through another kind gesture ― who has experienced loss.
Keep it simple
"Everyone has the awkward moment because we all want to say the right thing," she said. "And we have to remember that the right thing is just showing up ― just putting your arms around your loved ones, just saying the words, 'I'm so sorry.'"
You can still offer support even if you aren't able to travel to a funeral or a wake. Gottsman said a condolence or sympathy card works just as well.
"You can purchase a card or you can do it on your own note paper," she said. "You want to make sure that you say you have heard the news, and you are thinking of them. You might mention something that you admired about their loved one, something special about them, an experience you had together. You make it short and sweet, short and sincere."
"There are some instances when we really don't know what to say. We can be transparent and honest about that."
"The phrase, 'I have no words to express my sympathy,' that's a good phrase within itself," she said. "There are some instances when we really don't know what to say. We can be transparent and honest about that."
Gottsman added that it's always good to "follow the lead" if you're considering reaching out to a grieving person on social media.
"If somebody puts it out there on social media, it means that they are being receptive to communicating on social media," she said. "You would not want to be the first one to post about it, you'd let the family."
Know what not to do
Several experts noted that sometimes it's easier to explain what not to do in a sensitive situation.
"Something that I try to avoid saying is, 'How are you doing?'" said Jacqueline Whitmore, etiquette expert and author of the book Poised for Success. "Instead you might say, 'I know this has been a really tough year for you, and you've been on my mind a lot.' You may want to say, 'I'm so sorry for your loss.'"
Whitmore also advised against saying a loved one "is in a better place."
"The person who's grieving would rather have the person right there with them," she said. "That's really not as comforting as you would think."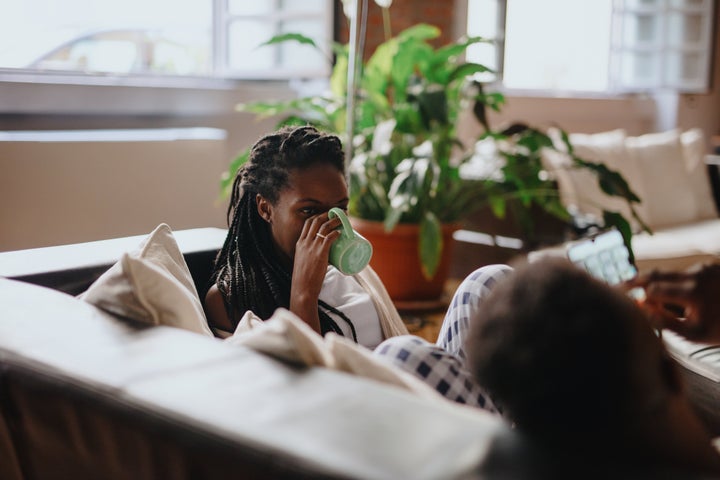 Follow up
"There is no time limit on when it's OK to reach out to make a connection with someone," he said. "Oftentimes, that can be really meaningful to know that people are still thinking about them."
Other experts mentioned that gifts, such as food or flowers, are always a nice touch. Keep in mind that different cultures have different interpretations for various flowers, and that some people are allergic to certain plants and foods. When in doubt, it's acceptable to reach out to someone who might be organizing events for the family.
Another sweet gesture is to learn whether the person who died had a charity close to his or her heart, Gottsman suggested. You can donate time or money to the organization in their honor.
Follow through
It's important to really think about what you can do for people affected by this loss ― and then actually follow through.
"If you say you're going to do something [for this person], do it," Swann said. "Don't overextend yourself, but in your emotion of the moment don't make any promises that you're unsure of yourself."
Related