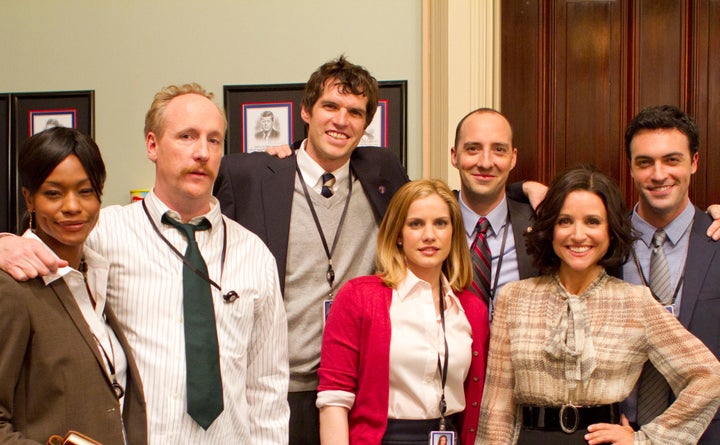 Between cut-throat competition on "The Voice," the return of "Revenge" and four premieres (including the highly-anticipated "Veep"), this week in TV is not one to be missed.
Leslie Knope (Amy Poehler) is headed back to NBC for the spring premiere of "Parks And Recreation" on Thursday. In addition to Leslie battling budget cuts, Chris (Rob Lowe) and Ron Swanson (Nick Offerman) set out on a meditative journey.
Meanwhile, the series premiere of "Veep," starring Julia Louis-Dreyfus, kicks off on Sunday on HBO. The series follows vice president Selina Meyer (Dreyfus) as she works to juggle her political duties and private life.
Finally, there's one goodbye to prep for this week: The season finale of "Ringer" airs on Tuesday. The "Ringer" goodbye will likely be a dramatic one, with Bridget (Sarah Michelle Gellar) realizing she needs to tell Andrew (Ioan Gruffudd) the truth about her identity. Plus, since the show is on the bubble, this could wind up being the series finale if "Ringer" isn't renewed.
Click through our slideshow to see what else is worth watching this week.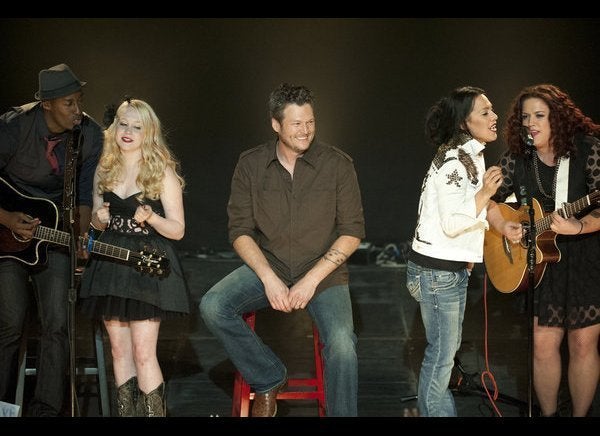 Popular in the Community