 Raise your Old Fashioneds! This week marks the end of the long-awaited return of Don Draper, Joan Harris, Roger Sterling, Peggy Olson and the rest of the "Mad Men" ad experts since the Season 4 finale over a year and a half ago. The two-hour premiere kicks of Sunday at 9 p.m. ET on AMC.
Plus, "Community" hits NBC for the second week in a row after its shelving. Will it be able to maintain its ratings success?
Check out our slideshow to see what else is worth watching this week.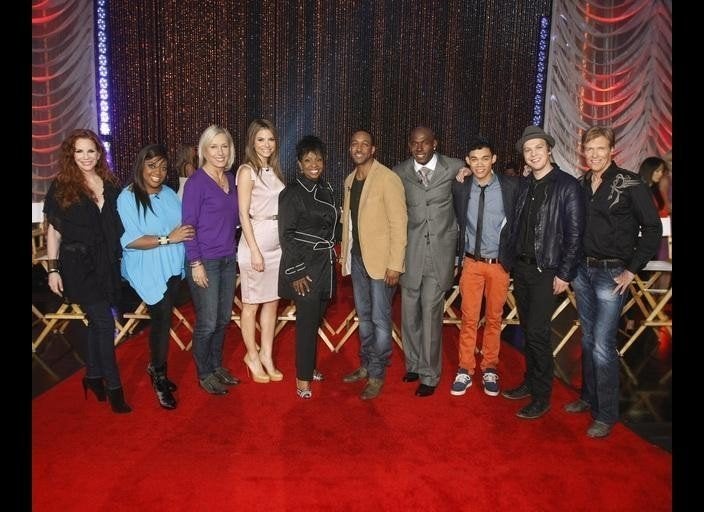 Popular in the Community