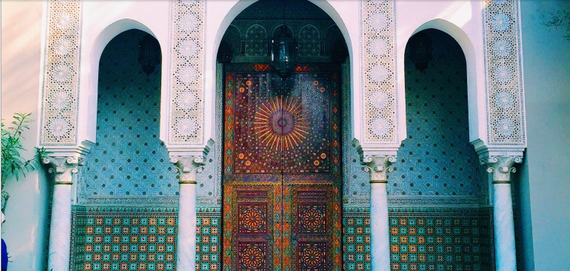 By College Tourist; Author: Haley Ryger, University of Massachusetts Amherst
Guidelines for packing: Moroccan Edition.
When it comes to packing to go anywhere the struggle is real. Packing for a Muslim country is no easy task, and this is especially true for Morocco. Things worn every day in the U.S. are usually not proper or respectful there. During fall, the weather in Morocco is comparable to California: warm during the day and cooler at night. It doesn't help that most travel guides and blogs have conflicting answers in regards to what to pack. So here's what you need to know.
For those who think they have to be completely covered and wear a Hijab (head covering) that's not exactly true. On the other hand those who think that Morocco is modern enough to wear shorts and a crop top, will be in for a surprise. Morocco is a mix between both modern and modest. Clothing varies for women and men.
Men: Men can mostly wear what they want but its more common to see men in jeans and a tee shirt or long sleeve. It's not rare to wear shorts but most natives don't. In touristy areas like Marrakech, Casablanca, Rabat and Tangier it's a lot less restrictive. In traditional areas, you might opt to dress conservatively.
Women: Dressing as a woman it is certainly stricter. You can choose to wear more modern clothes but note that you will get looks that will more often than not end in uncomfortable situations. It's better to try to blend in, although as a tourist you may draw some stares. When in doubt, cover your shoulders and knees.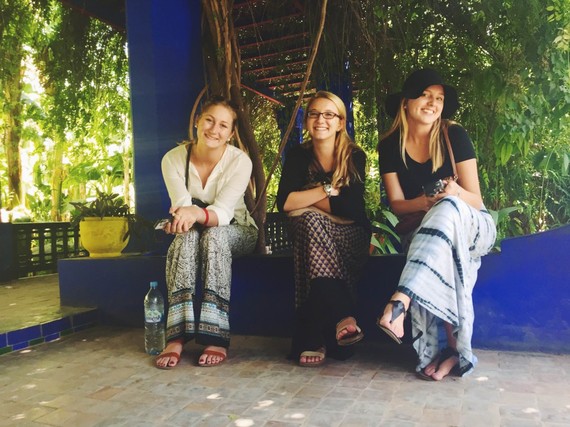 1). Scarves: Scarves are a must. Be sure to pack a few but save room for some local buys. Scarves are a great way to cover-up in general. American fashion sensibility can be thrown out the window! Another option would be to wear the scarf like a shawl over the shoulders especially if wearing a tank top or to cover-up cleavage. Although Morocco is progressing towards modernization and some women choose not to wear the formal headdress, if you feel more comfortable to wear a headscarf to blend in its definitely acceptable.
2). Skirts: Certainly more popular to wear long skirts but they do not necessarily need to be floor length. As long as your knees are covered, you're all set! Plus wearing a mid calf skirt makes it easier to walk around the winding medina roads.
3). Jeans/ Leggings: Jeans are widely popular and great for the fluctuating weather. Leggings are only acceptable if worn with long tunic style shirts.
4). Dresses: Maxi dresses are also a great idea but dresses below the knee in general are acceptable. If you decide to wear a dress above the knees, it's smart to wear leggings underneath.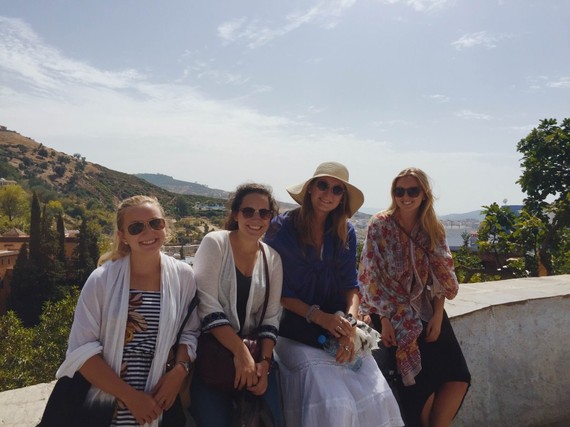 5). Shoes: Sneakers and sandals are your best bet when deciding what shoes to pack. Make sure that they are comfortable and you don't care too much about them because chances are they will get scuffed up.
Due to the rapid temperature change, the smartest items to pack are lightweight and breathable clothes. When in doubt stick to more modest attire and don't forget you can always shop the medina for a new Moroccan wardrobe!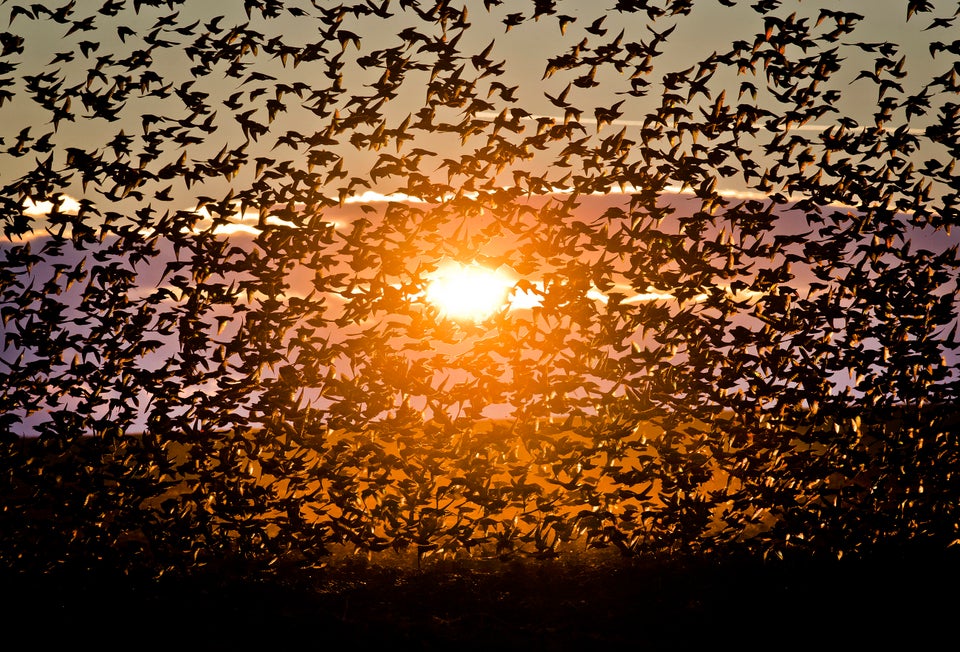 Stunning Images From Around The World
Support HuffPost
A No-B.S. Guide To Life
Related
Popular in the Community