There's nothing worse than getting caught in the rain unprepared. Slogging around in wet socks, windswept hair and a totally drenched ensemble is no way to spend your day. It's just downright unpleasant.
Don't: Wear delicate fabrics like silk, or light colors like white.
Do: Opt for something sturdy and simple in a dark shade.
Don't let your top be the afterthought of your rainy day ensemble. A long-sleeved breathable tee or lightweight sweater makes a great base for your raincoat. You'll make layering look oh so easy.
Don't: Wear heavy trousers with lots of body.
Do: Pick slim pants in a lightweight, quick dry fabric. Go for black, as it won't show signs of rain or muddy debris.
When it's wet and windy, your best bet is a pair of skinny trousers or leggings. They'll hold their shape even if you're drenched or caught in a chilling gust of wind. They'll also dry quickly, which means you won't be sitting at your desk soaked all day.
Don't: Wear a flimsy wind breaker.
Do: Try a longer jacket for full coverage, and make sure it's legitimately water repellent.
Ever been walking in the rain and your thighs get drenched? Your umbrella can't cover everything, so try a jacket that offers more protection. We recommend a sturdy jacket that extends mid-thigh or to your knees like a classic trench.
Don't: Wear tall, clunky wellies.
Do: Choose a sleek, short pair for more comfort and style.
Traditional tall rain boots can often be stiff and bulky, which makes walking around in the rain that much worse. Rubber does not breathe well, so stick to boot styles that are short and sleek. They'll protect you from stepping in puddles, but won't make your calves hot and sticky.
Don't: Get caught without proper rainy day accessories.
Do: Choose pieces that minimize stress by maximizing function.
If well selected, accessories can be your best friend on a rainy day. Keep your hair dry with a warm and cozy beanie, swap your leather handbag for an all-weather cross body and, most importantly, invest in a sturdy umbrella.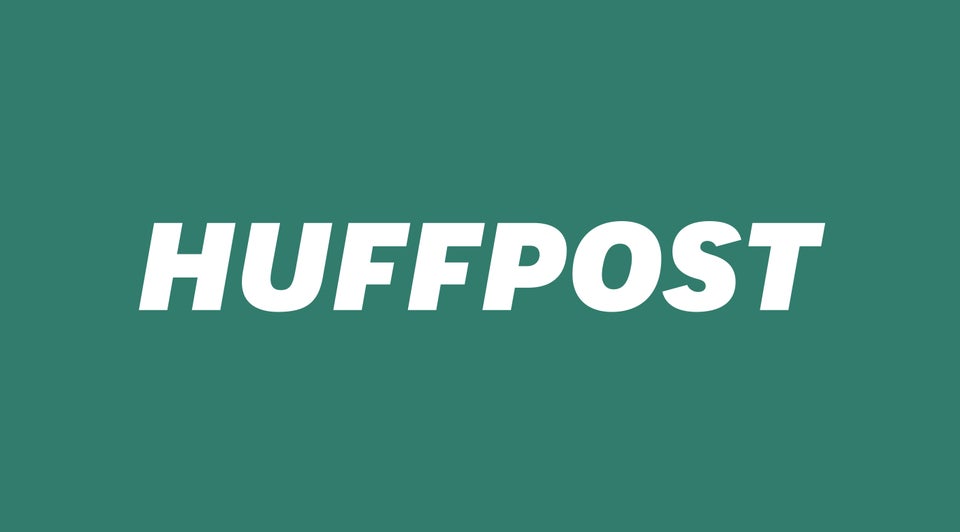 How To Style Your Favorite Fall Scarves
Support HuffPost
A No-B.S. Guide To Life
Related
Popular in the Community