We're struck with this conundrum every single year, yet it never gets any easier. And the situation gets even more complicated when the go-to look of sequins and sparkles just isn't your jam. Let's face it, not everyone wants to look like a disco ball.
We've rounded up some style inspiration from Instagram that's plenty festive without all that flash. Check these ideas out below and let us know what you'll be wearing to ring in 2016 in the comments.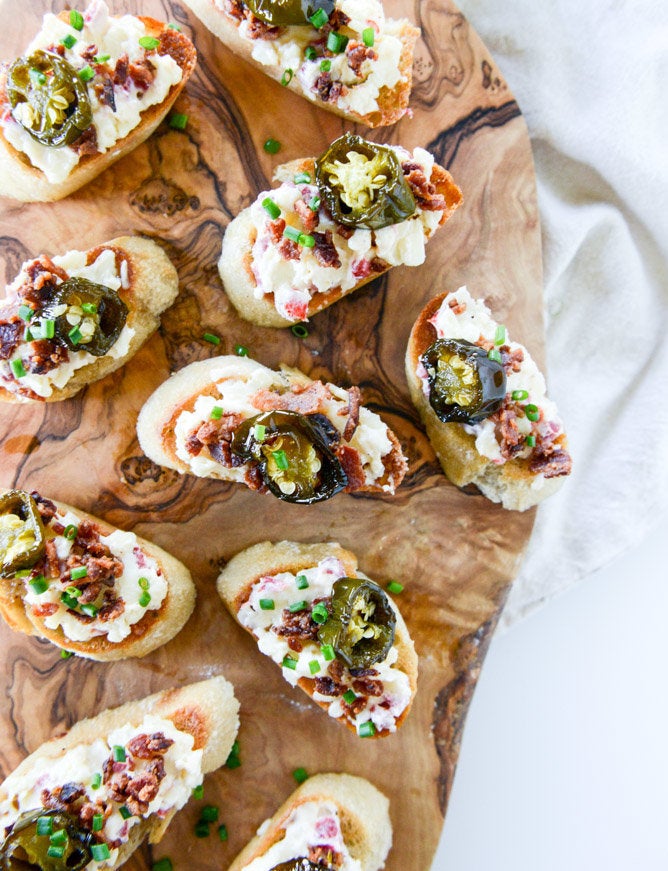 New Year's Eve Party Apps
Are you as happy as you could be? Sign up for our newsletter and join our 30-day happiness challenge to become a happier, healthier version of yourself. We'll deliver tips, challenges and advice to your inbox every day.