It's that time of the month and all you want to do is cozy up in sweats and your college sweatshirt... and a pint of Ben and Jerry's Half Baked ice cream. But it's the middle of the week and you have to be in the office in an hour dressed in business casual attire, looking perky and presentable.
Admit it: You've had some exceptionally bad mornings where you rip apart your closet, try everything on and then are too lazy and grumpy to hang it all back up. Chalk it up to being hormonal and irrational. A clothing tornado ensues, and you still don't have an outfit. You're not alone! We all have those mornings where we feel bloated and every article of clothing we try on doesn't seem to be flattering. But seriously, what is complimentary to your PMS bloat and discomfort?
We're here to save your day with a few suggestions. Thank us later.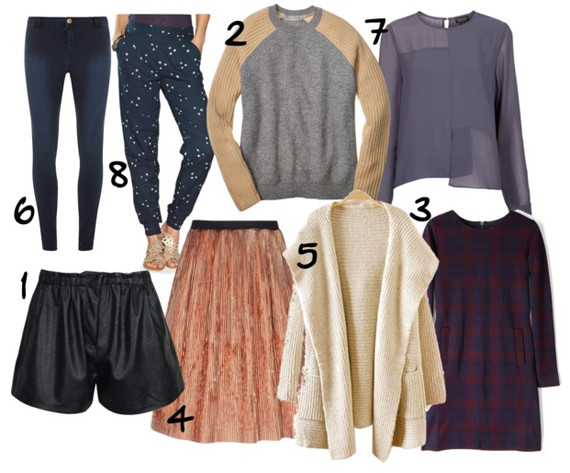 1. Dressy shorts: These knee-length trousers are cut with very full legs to cover your thighs. Plus, elastic waistbands!
2. Cashmere sweatshirt: It's like your favorite zip-up but fancier and rendered with the best material ever.
3. Shift dress: This loose hanging dress with little to no waist will give you no definition whatsoever.
4. Maxi skirt: A flowy tube-shaped garment, the skirt conveniently covers all or part of your legs.
5. Oversized cardigan: This long-sleeved knitted sweater fastens down the front and feels bathrobe-like.
6. Jeggings: These stretch pants are identical to jeans... say no more.
7. Tunic tops: The upscale T-shirt is made with a round, flattering neckline, sleeves and no collar.
8. Harem pants: The baggy trousers are tapered at the ankle with side flaps on the hip and normally have an elastic waistband.
More period-ready options: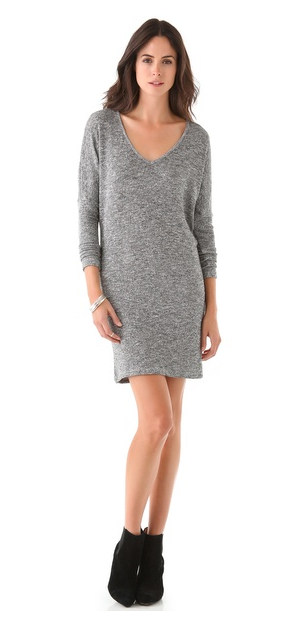 Comfy Clothing That Doesn't Look Sloppy