Without a stiff drink in hand, holiday party season can be incredibly taxing. If you're even semi style-conscious, most of the stress stems from one simple question: "What am I going to wear?!"
The question becomes even more urgent -- and difficult to answer -- when you've got more than one type of holiday party to attend. What's appropriate for a night out with your friends most likely won't work for schmoozing with your boss at the company party. But, speaking honestly, who has the extra cash to blow on five new dresses?
To help you keep things simple and affordable, while still giving you options, check out our three go-to holiday looks below, courtesy of a few of our favorite chic celebs. Easy to accessorize and re-wear, each pick is sure to maximize your style come party time.
Structured, Sophisticated & Sure To Make A Statement
Good for: formal affairs, cocktail parties, fancy work functions
If you're going to be drinking with your boss, it's essential you look and feel your best. Opt for a dress that's appropriate and professional, like a frock with a structured silhouette that flatters your figure without being too tight. Choose a dress with a little color, like a soft green, to make the look festive.
The Easygoing, Yet Elegant LBD
Good for: family soirées, laid back office parties, dinner with the in-laws
Semi-formal holiday parties are some of the toughest to dress for, because you can easily show up over- or under-dressed. Prevent a sartorial snafu and reach for your tried-and-true little black dress. Pair it with a nude lip, patterned shoe and evening crossbody like Kerry Washington, and you'll look like a million bucks.
For The Mellow Minimalist
Good for: hangouts with friends, Secret Santa exchanges, holiday potluck
Casual get togethers are holiday parties, too. Keep it cute and laid back with a turtleneck and pair of black trousers, like a leather pant or dark jean. This look will go with any accessories in your closet and can easily go from day-to-night if your midday brunch turns into midnight drinks.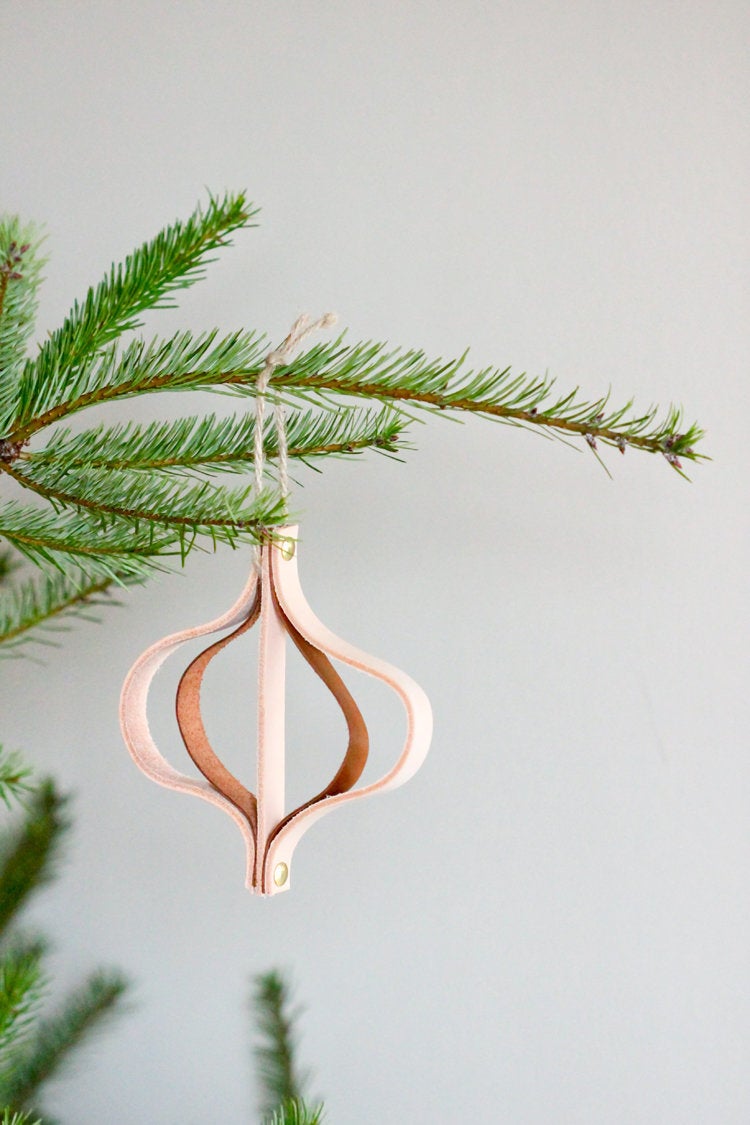 7 Fun Holiday DIY Projects To Do With Family This Weekend