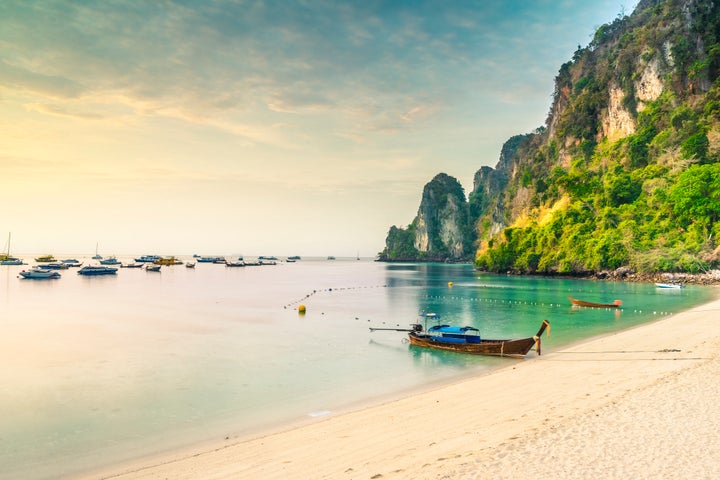 The Zika virus epidemic in Latin America and the Caribbean has infected potentially millions of people and is pegged as the cause of congenital Zika syndrome, a birth defect affecting thousands of children in the region. It can cause brain damage, seizures, deafness, blindness and other neurological and physiological problems.
The U.S. Centers for Disease Control and Prevention has issued travel advisories for 59 countries and territories throughout the world, including neighborhoods in Miami where the Zika virus continues to spread locally. Most of these areas are in Latin America and the Caribbean, while eight are in the Pacific Islands and there's one each in Africa and Asia.
But travelers also have to be aware about the risks in a completely different region: Southeast Asia.
People flying to certain Southeast Asian countries should know that Zika virus is also present there in low numbers, and that some travelers have returned from these countries with an infection. These countries ― Brunei, Burma (Myanmar), Cambodia, Indonesia, Laos, Malaysia, Maldives, Philippines, Thailand, Timor-Leste (East Timor) and Vietnam ― have what is called an endemic level of Zika virus, the term for when a disease has been present in a region for so many years that a large number of the population is suspected to be immune to it. Visitors, on the other hand, may still be vulnerable because they have no prior exposure to the disease and have no immunity to it.
This endemic level of Zika, as well as the suspected immunity of the population, may be why Southeast Asian countries are seeing only low numbers of cases among locals rather than the explosive epidemic growth that countries like Brazil saw at the beginning of their epidemic in 2015. Brazilian authorities estimate that up to 1.5 million residents may have contracted the virus during the 2015-16 outbreak. On the other hand, Thailand has recorded only 520 cases since the beginning of the year.
Scientists believe that countries with epidemic levels of Zika virus will one day become endemic countries, where the virus is always present but a large part of the population will be immune. However, the CDC notes, this process will likely take years.
If you're traveling to one of these Southeast Asian countries, it's important to keep a few things in mind.
1. Zika virus still presents a threat to pregnant women and their fetuses in endemic regions.
The virus is usually mild in children and adults who contract the disease, but it can cause miscarriage, stillbirth, microcephaly, serious brain abnormalities, joint problems and more problems in developing fetuses whose mothers get infected during pregnancy. Because of this, the virus also appears to be affecting the outcomes of pregnancies in Southeast Asia, too.
2. The CDC has not issued a travel warning for countries with endemic Zika virus.
However, this advice is not an official travel warning, as the risk of getting Zika virus is lower than it is in countries with an ongoing epidemic. The CDC advises men traveling to and from epidemic countries to wait to conceive until at least six months after their trip or Zika virus symptoms, but the agency is not issuing any advice to male travelers to these 11 Southeast Asian countries.
3. Southeast Asia isn't the only region with an endemic outbreak.
Zika virus was first isolated in 1947 among infected monkeys in Uganda, and then discovered in human beings in 1952 in both Uganda and the United Republic of Tanzania. Scientists believe that the virus spread to West Africa and then Asia in the years since its discovery, but the disease didn't cause an explosive epidemic until 2007, when it reached the Yap Islands and infected an estimated 73 percent of the population.
However, it wasn't until 2015, when Zika virus began noticeably spreading in Brazil and appeared to be affecting newborn babies, that world health authorities and the CDC realized that the virus was capable of causing a dangerous epidemic among a population that had never been exposed to the disease before. The CDC created its first travel warning for pregnant women to avoid an ongoing Zika virus epidemic in Jan. 2016.
Several African countries and other Asian countries have also reported long-standing presence of Zika virus, and it's worth keeping these regions in mind if you're planning future travel. These endemic countries are Angola, Benin, Burkina-Faso, Cameroon, Central African Republic, Côte d'Ivoire, Egypt, Ethiopia, Gabon, Guinea-Bissau, Kenya, Liberia, Mali, Mozambique, Niger, Nigeria, Senegal, Sierra Leone, Somalia, Tanzania, Togo, Uganda, Zambia, Bangladesh, India and Pakistan. The Pacific Islands Easter Island and Vanuatu are also considered endemic countries.
4. To be safe from Zika virus, experts advise that pregnant women skip non-essential travel to both groups of countries.
Travel medicine expert Tania Gregorian, an assistant professor at the Chapman University School of Pharmacy and faculty at Cedars Sinai Medical Care Foundation, advises pregnant travelers to avoid both epidemic and endemic countries to minimize their risk of contracting Zika virus.
"The full picture is still developing in regards to Zika risk in Southeast Asia, but until more is known, it is wise for pregnant travelers to minimize risk and travel elsewhere," Gregorian said.
If pregnant women must travel to one of these endemic countries, the CDC advises taking strict precautions to prevent mosquito bites, which is the main way Zika virus spreads. These precautions include using insect repellent, wearing long-sleeved shirts and pants and sleeping in rooms with air conditioning or window and door screens. Because Zika virus can also be transmitted sexually, pregnant women should always use condoms during sex.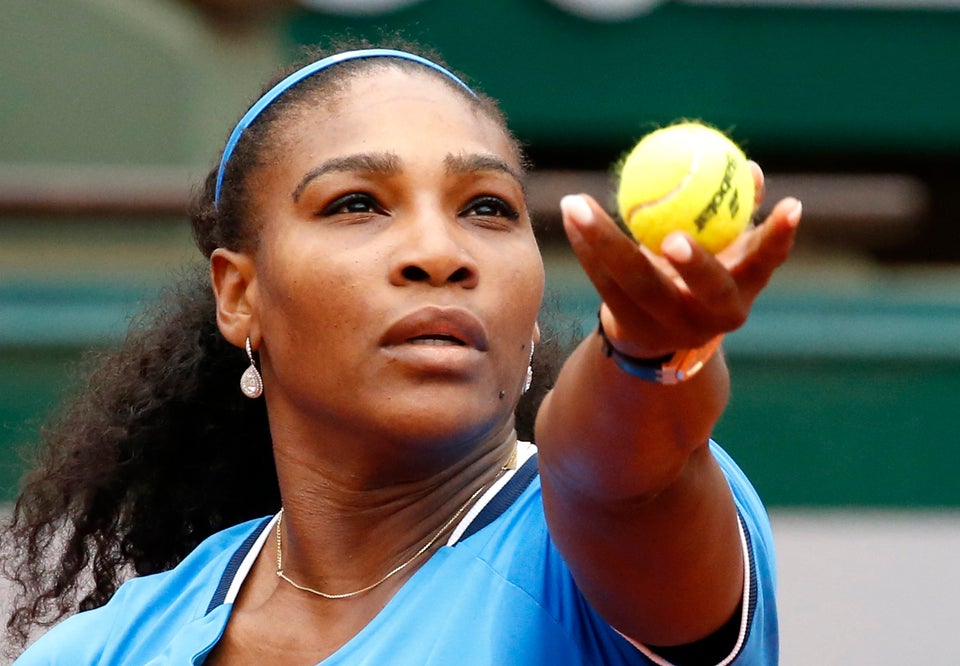 Athletes Who've Spoken Out About Zika And The Olympics
Popular in the Community