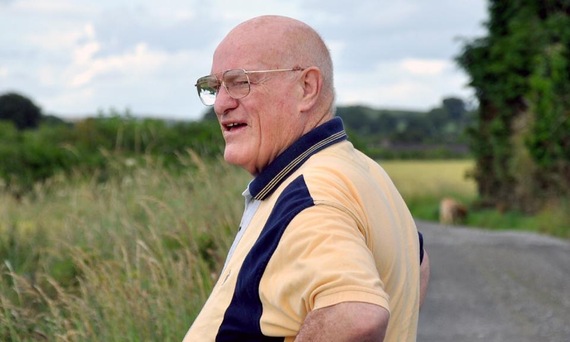 Kevin Joseph Ryan was many things. To many in the San Francisco Bay area, he was a lifesaver. To my family, he was the one who brightened our days. To me, he was Uncle Kev.
Uncle Kevin embodied a collection of men in my family who had been dealt a difficult hand in life. For 30 years, he lived with the disease that is substance use. For the next 30 years, he was in recovery. During that time, he became a true humanitarian, reaching out to those experiencing his disease and many other disorders. Reaching out to me.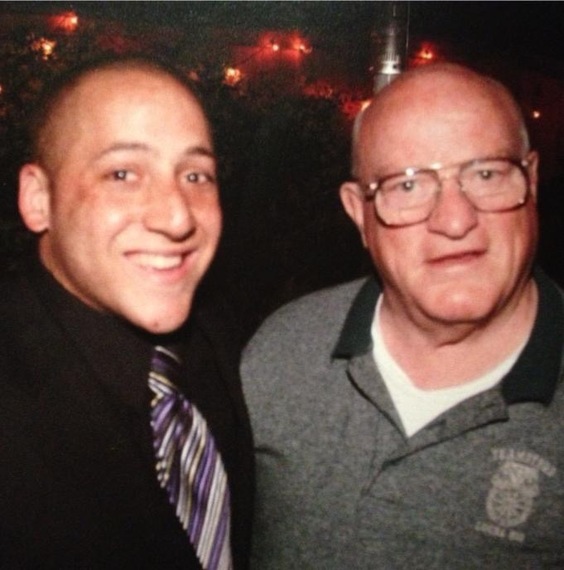 I have a brain disease called bipolar disorder. I attempted to die by suicide by jumping off the Golden Gate Bridge when I was 19. When I got out of the hospital, Uncle Kevin was there with the "soup of the day" from all over the city, and what seemed like every independent film that ever had come out.
Just as important, he came bearing conversation, attention, love, kindness, and care.
My subsequent and continuous recovery--a daily, sometimes minute-by-minute process--requires treatment, hard work, and unwavering resilience. I have Uncle Kevin and my father, Patrick, to thank for the latter.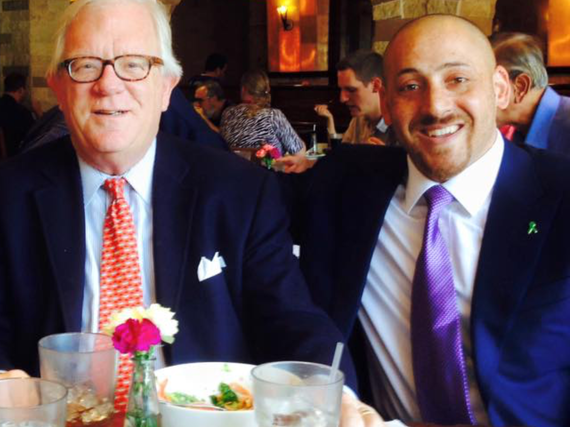 Together, they showed me how to fight moment-to-moment brain pain. As I entered various psychological wards over the years, Uncle Kevin would come to see me, arms filled with cookies, comics, and books. He gave me books on public speaking, suicide prevention, and behavioral health. I learned more than I could have bargained for.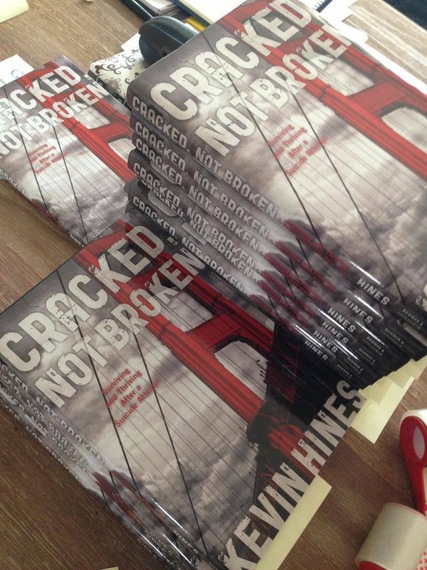 As I embarked on a public speaking career, he would come to my speeches or presentations and tell me what I "nailed on the head." If I disappointed him, he'd tell me that too. If I used a tool from one of the books he had given me, he would say, "Way to go ... you got that from ..." and then he'd name the chapter title and near page number. It was a way we connected--knowing that we had absorbed the same information, lessons, and stories. And it made me feel like I had a partner, someone who expected the best of me and held me to high standards.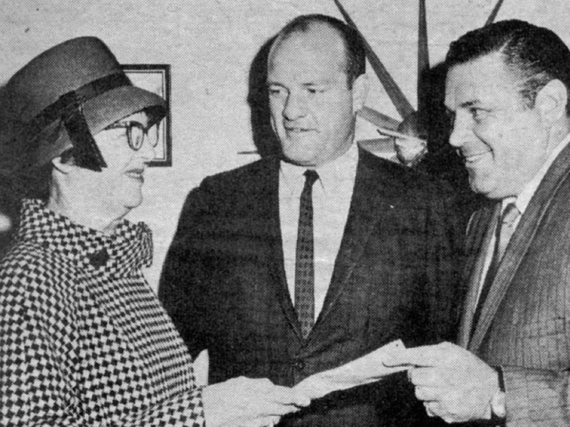 Faith, Family--and friends--can do that. They can show you what you are capable of. And Uncle Kevin didn't just do these kinds of things for me, or for those he loved. Anyone who needed Kevin's help had access to his amazing gifts. Like so many others, Uncle Kevin, and my good ol' Dad helped me find my voice. In 2009, I received a Voice Award from the Substance Abuse and Mental Health Services Administration for speaking out about suicide prevention, and brain health awareness.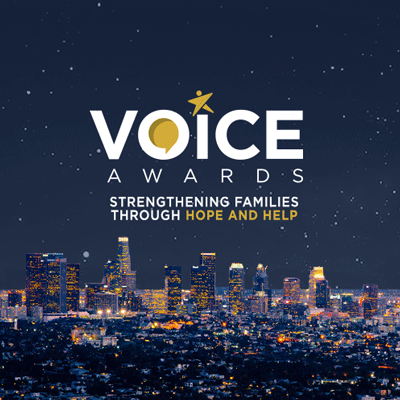 This year, the Voice Awards' theme reminds me of Great Uncle Kevin, Strengthening Families Through Help and Hope. It occurs to me that many of us have an "Uncle Kevin" a family member or close friend who turns out to be our lifesaver. It may be someone we share a roof with, or someone across the country. And their impacts can be felt on a daily basis, or long after they are gone.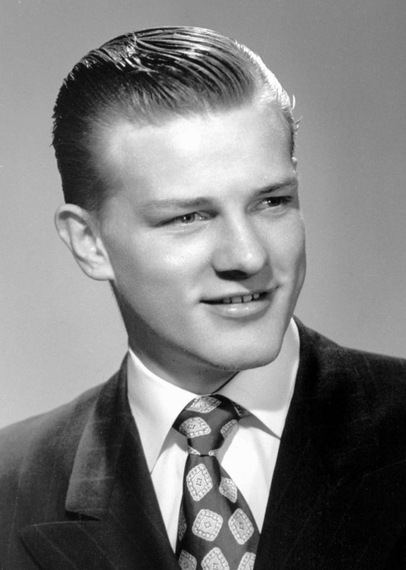 I couldn't agree more that family members--those who know you well and have been witness to both your glorious highs and your difficult lows--have a critical role to play in recovery.

Uncle Kevin died from cancer about 10 years ago. For a man who spent thirty years drunk, then his next 30 years sober, he was just the right man to teach me the power of lived experience, & lived expertise. Along with my father, each taught me the power of story--way before those terms became sexy. He ad my Dad will always be my greatest heroes. At his funeral, more than 20 people said, "Uncle Kevin saved my life." I count myself among them.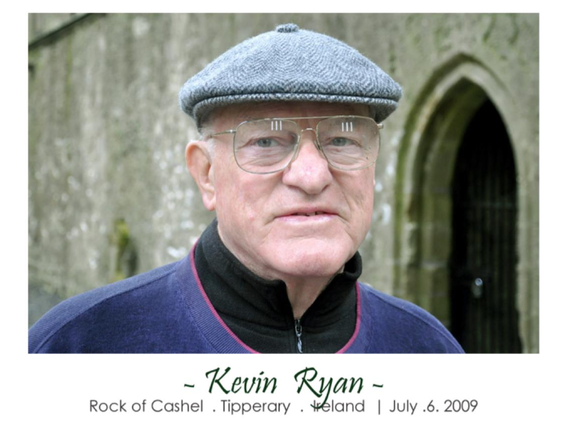 Not all families share the closeness that I had with Uncle Kevin, or the connectedness and bond I have with my father, but wouldn't it be wonderful if they could?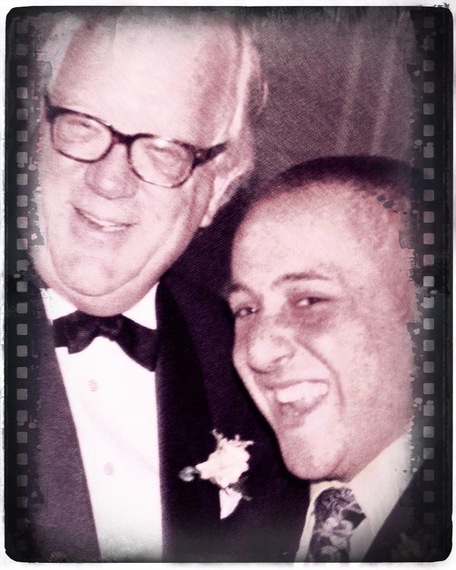 Kevin Hines is an award-winning global speaker who shares his story of unlikely survival, resilience, and hope to advocate for suicide prevention and mental wellness. He is an public policy ambassador for the National Council for Behavioral Health, and this years recipient of Mental Heslth America's Clifford Beers Award for Excellence in Mental Health Activism. He is the author of the bestselling memoir Cracked, Not Broken: Surviving and Thriving After a Suicide Attempt, and producer of the documentary film, Suicide: The Ripple Effect Kevin lives in Atlanta, GA, with his wife Margaret.