The FBI has identified 24-year-old Mohammod Youssuf Abdulazeez as the shooter who allegedly killed four Marines today in Chattanooga, Tennessee. (Other reports and online accounts also have spelled his first name Mohammad and Muhammad.)
Abdulazeez also died and several others were wounded in the shootings at a military recruitment office around 10:45 a.m and a short time later at a Navy and Marine Reserve center.
Reuters reported that Abdulazeez created a blog post on Monday that said "life is short and bitter" and urged Muslims to "submit to Allah." The FBI hadn't previously investigated Abdulazeez and local law enforcement were unaware of any looming plots, The New York Times reported. Federal investigators said the shooting might be an act of terrorism though a motive hadn't been established.
Police arrested Abdulazeez for a DUI in April, though HuffPost was unable to confirm that with local law enforcement. WRCB reported that police saw him stop at green lights, and when they pulled him over they smelled marijuana and saw white powedery residue beneath his nose. The booking photo below accompanied reports of the earlier arrest.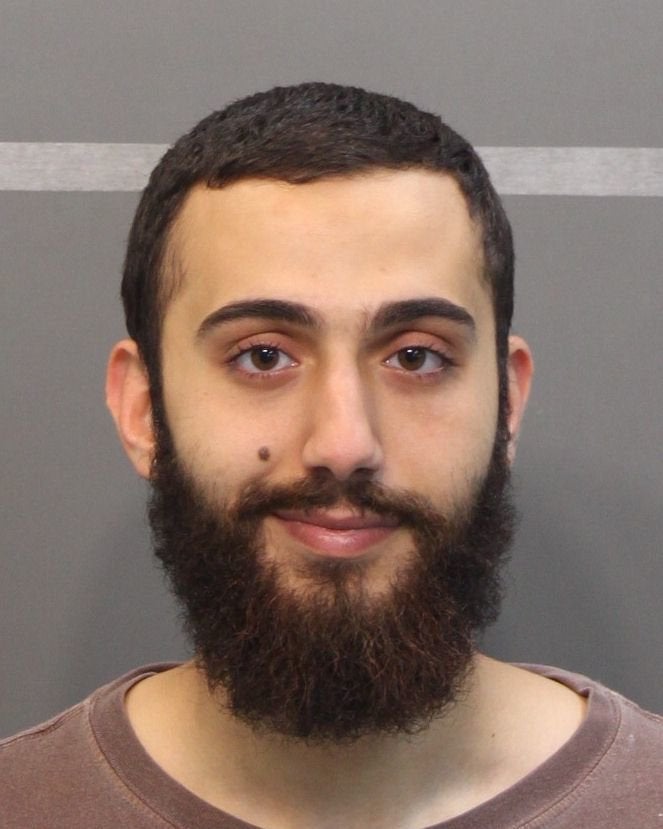 Before college, he attended Red Bank High School, north of Chattanooga.
A quote next to his photo in a high school yearbook said, "My name causes national security alerts. What does yours do?" and was attributed to "Hijabman," according to TV station WRCB.
His former high school wrestling coach spoke to CNN and said that Abdulazeez was "humble" and "friendly." He sometimes excused himself from practice to pray, former coach Kevin Emily said.
An online resume for someone with the same name and college degree listed an internship with the Tennessee Valley Authority from 2009-10.
Abdulazeez's father was a municipal employee, according to the Times Free Press.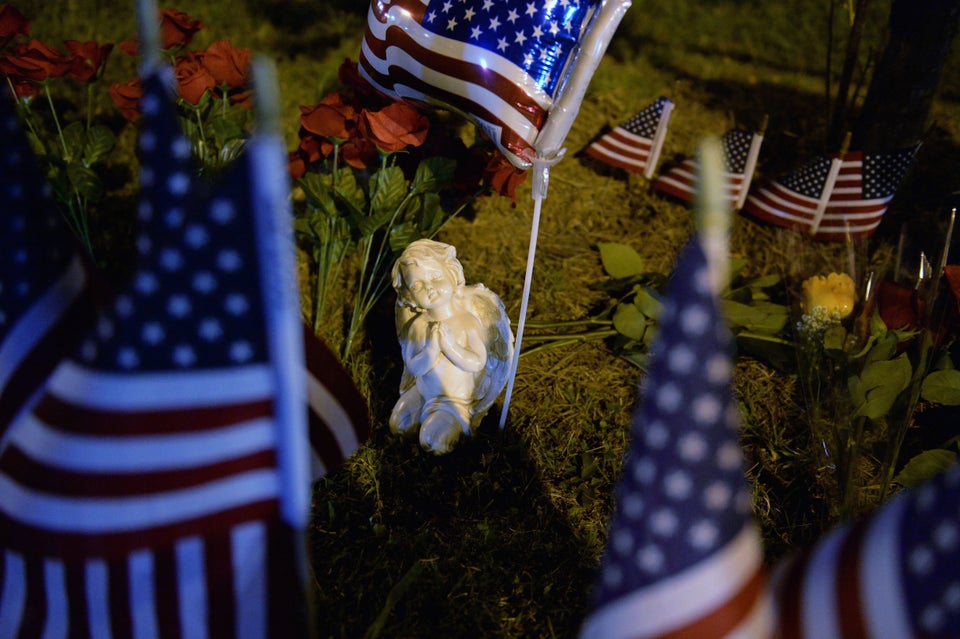 Chattanooga Shooting
Related
Popular in the Community