Sleeves aren't the only thing that gets shorter in the summer -- hemlines and inseams shrink, too!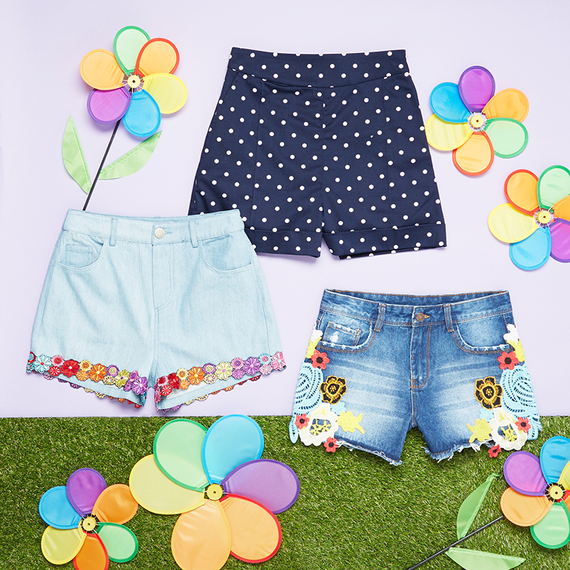 Nothing plain and simple about these lookers! Standout shorts will quickly become your go-tos for when you wanna keep it easy-breezy, but with a super-cool edge. Colorful crocheted embellishments are sure to steal any show, but don't discount the power of polka dots! The classic pattern is unexpectedly playful yet posh in the form of high-waisted shorts.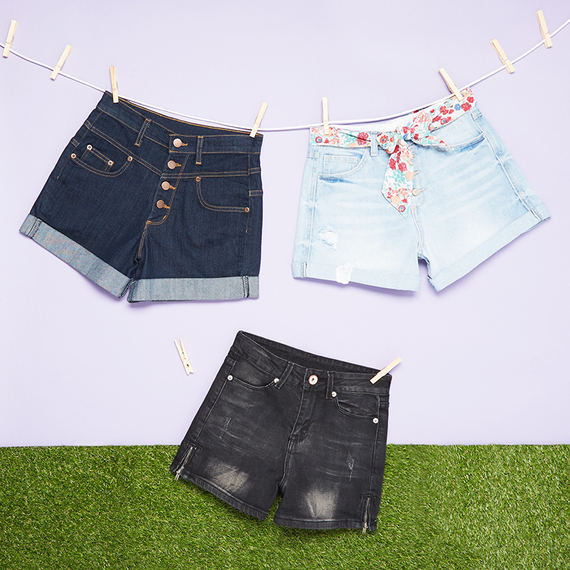 Denim dominates the realm of casual-cute dressing, and these shorts are no exception -- but, they also have some standout details that elevate them above the same old-same old jean shorts. With features like a haute high-waisted cut, a bold li'l belt, and rocker-chic zippers, any one of these pretty picks will make your style stand out.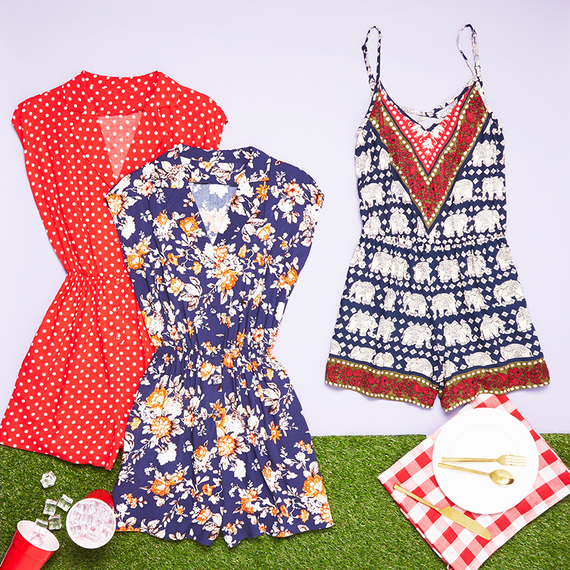 Haven't rocked a romper yet? The time is now! A lot of folks think rompers are tricky -- but you just have to find the right romper for you. Patterned and printed styles can be particularly flattering, and the cinched-waist silhouettes of these oh-so-pretty rompers will complement a variety of shapes and sizes.
+Which stylin' shorts and ravishing rompers will you sport this summer?