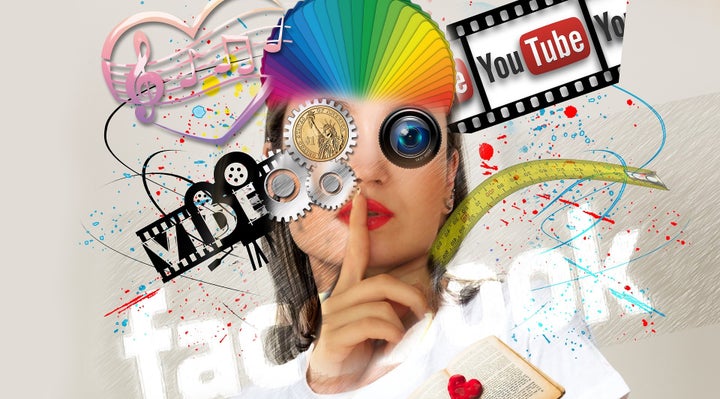 One question that seems to remain for all social media enthusiasts, however, has not quite been answered: What will be the next big social media platform?
The past few months this question has been looming, as I lead a community of 3000 (and growing) Social Media Managers. The answers will affect Social Media Managers, but also users as well. We will have to learn new platforms, experience the trial and error of startups, and ultimately find social media platforms we love.
There have been a few platforms that have really stood out amidst the noise for me, and I predict that these could be the wave of the future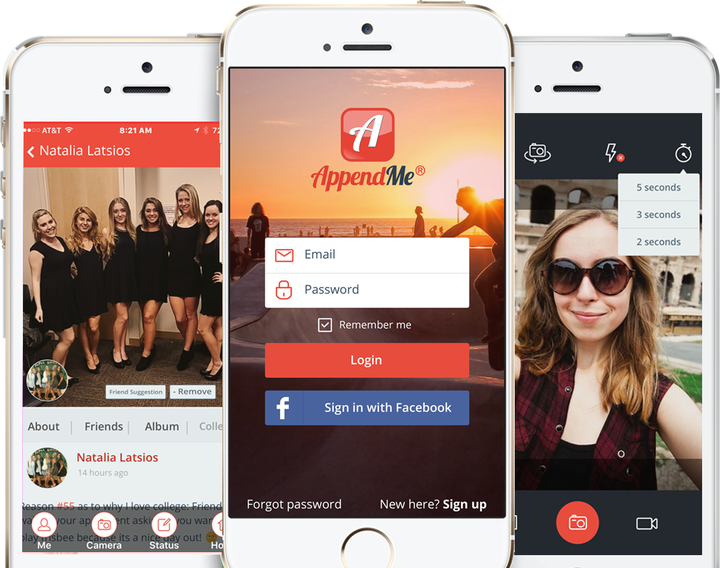 This social media platform and its founders seem to truly care about the users. Where most platforms are zigging, they are zagging, choosing to avoid algorithms and advertisements. AppendMe has a strong following that is growing each week, and with good reason.

One feature of AppendMe that users have found especially appealing was the "collections" functionality. Collections allow you to compile and share entire albums of ideas, websites, or photos - to ultimately share with select people. This saves times for those who are constantly going back and forth between Facebook and Pinterest, instead housing the collections within the AppendMe application.

While AppendMe has been out for over a year, the recent growth suggests that this platform is one to join. As they stay on top of the latest trends, and are in talks of potentially adding "in platform" buy/sell capabilities, it is predicted that AppendMe is going to grow tremendously.

You can learn more about the application here.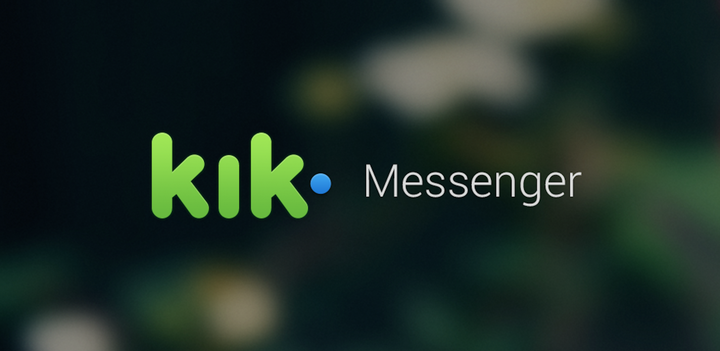 This messaging app has taken off in an unprecedented way - as the younger SnapChat crowd moves towards this application in roves. Kik does for today's youth what AOL Instant Messaging did for millenials.

It provides a platform in which you can message without tying your phone number or personal profile into conversations, which has apparently been something that the younger generation craves - nearly 275 millions users are on Kik.

As the platform matures and continues to demonstrate the success it has already had boasted, it will be worth keep an eye out to see how they begin to reach out to other demographics and generations. As that happens, Kik could become a force that will compete with Facebook.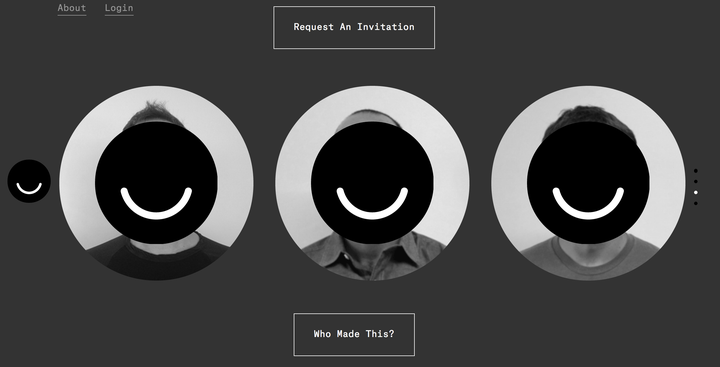 Ello
The chances are that you have not yet heard of this powerful platform. Ello is a formerly "invitation only" platform that once was predicted to take down the all-mighty Facebook. Unfortunately (or fortunately, depending on how you look at it) it didn't work like that.

After their initial launch, Ello shifted into a market that was craving their own social media platform, and exclusively focused on serving artist communities. This critical pivot brought them a raving user-base of artists whose ideals align with the company's own bill of rights.

Ello could definitely grow as artists, photographers, artisanal workers continue to develop their crafts and market them in serious ways. It will be worth watching to see whether or not Ello expands into other markets as well, or stays aligned with its tightly-knit community of artists.

These three social media platforms stand a real chance at becoming (or maintaining) their top statuses against the giants such as Facebook and Twitter. It will be worth watching and downloading the apps to learn about their platforms and try something entirely new.

What do you think will be the next big social media platform? Have you tried any of these? Drop your thoughts in the comments.
Related
Popular in the Community