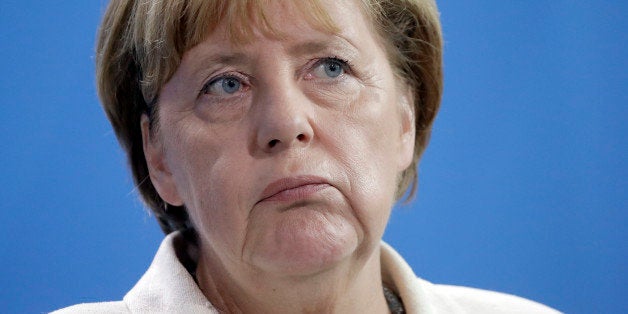 Merkel has been under fire for her refugee-friendly policies by right wing opposition parties since the immigration influx from Syria started last year. However, she has always stood firm and stuck to her policies despite criticism.
Judging by the results of her home state Mecklenburg-Vorpommern, her immigration-friendly stance is not shared by many of Germany's voting population. While the elections were won by the Social Democrats, which received 31% of the votes, the right-wing party 'Alternative für Deutschland' received 21% of the votes, ahead of Merkel's Christian Democrats who only won 19%. These results have even prompted rumors that Merkel might step down as Chancellor ahead of the national elections in 2017.
What if Merkel loses the national elections?
This begs several questions. What will happen if Merkel is no longer in power? Who will lead Germany next? What will the new Chancellor's stance be on Germany's place in the EU? Would a less EU-friendly German Chancellor lead to a break up of the EU? While we won't know the answers of any of these questions before next year's national elections, we should consider the possible scenarios and what effects they would have on the financial markets.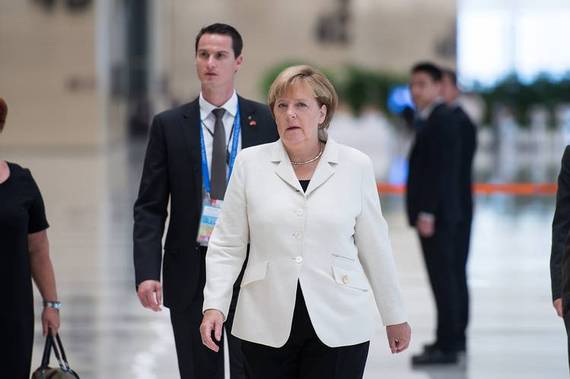 Merkel has always been a pro-EU politician and a driving force behind building and maintaining a strong united Europe. However, should she and her party lose at the national elections and should Germany's new Chancellor have less of a EU-friendly attitude, this could rattle not only the Euro but also European stocks and other risky assets with exposure to the European market.
Anthony Di Maggio, Research Analyst at SternOptions, stated, "The last thing that the European investors need now is for Merkel to lose next year's national elections. This could potentially create massive uncertainty about the future of the European Union and its single monetary union. As we know, investors don't like uncertainty and such a result at the elections could rattle both the Euro and European risky assets."
The 'Merkel-Effect' on the EU
Merkel has been a key advocate of the EU and a leading figure in its shaping during and after the European debt crisis, which was sparked in late 2009 by Greece's solvency issues. Merkel has always been adamant that she wants a strong and united European Union, and that the preservation of the EU and the Euro will be defended at all costs.
Should she fail to be re-elected as the German Chancellor, this could potentially have a very negative affect the future of the European Union, if the new Chancellor is not as EU-friendly as Mrs. Merkel or doesn't build the same strong relationships as she has with other pro-EU leaders.
Should uncertainty over the future of Germany's leading role in a united Europe be in doubt, financial markets will most likely react violently, and both the Euro and European stocks will take a substantial hit, while periphery government bond yields would also shoot up.
How would a post-Merkel German economy fair?
It is extremely hard to predict how a country's economy will perform after upcoming elections. Having said that, should the new chancellor have a less EU-friendly approach and potentially suggest a German EU exit, the Euro would take a severe hit, German business confidence would tank and investment into Germany would decrease. This, in turn, would weaken the German economy.
Business and investors want certainty and any deterring from the current plan for Germany and the EU would have negative effects on the financial markets and businesses.
Popular in the Community