On Monday, Kensington Palace announced that Catherine, the Duchess of Cambridge, is pregnant again. Though the due date has not been announced, the press release noted that the duchess is suffering from hyperemesis gravidarum, which she experienced during her first two pregnancies.
With little other information about royal baby #3, many are asking ― what name will the monarchs choose for their new little prince or princess?
"If you look at the names of their two children ― 18th century Hanoverian names with George and Charlotte ― you see they're very classic, very traditional," Arianne Chernock, an associate professor of modern British history at Boston University, told HuffPost. "So I would expect them to maintain that deference to tradition. I don't think they're really going to make a radical choice."
Prince George's full name is George Alexander Louis and Princess Charlotte is Charlotte Elizabeth Diana.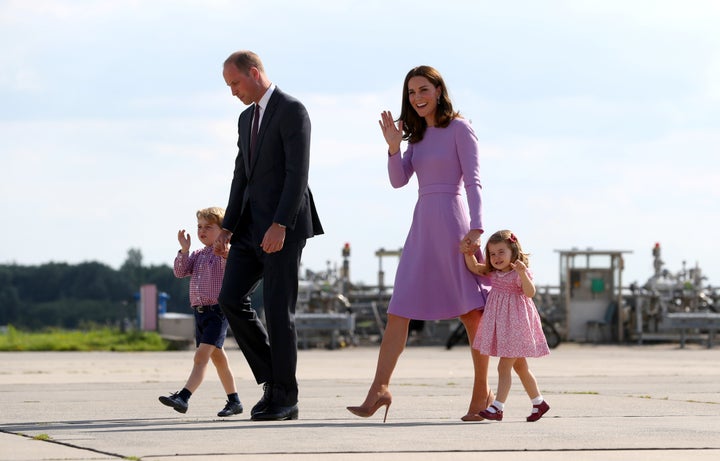 If the royal couple's third child is a girl, Chernock guessed that names like Caroline or Alexandra would be in the running.
"These are queens who were very well liked in their time. Alexandra, the wife of Edward VII, was much loved. I could see them easily taking that kind of route," Chernock said. "For a boy, I think they would also look to traditional revered monarchs of the past," she added, suggesting Edward.
The British gambling company, Ladbrokes, is already taking bets about the royal baby name. So far, the odds are 7-1 for Alice, 10-1 for Victoria and 12-1 for Alexandra if the baby is a girl. For boy names, it's 10-1 for Arthur, 14-1 for Albert and 14-1 for James.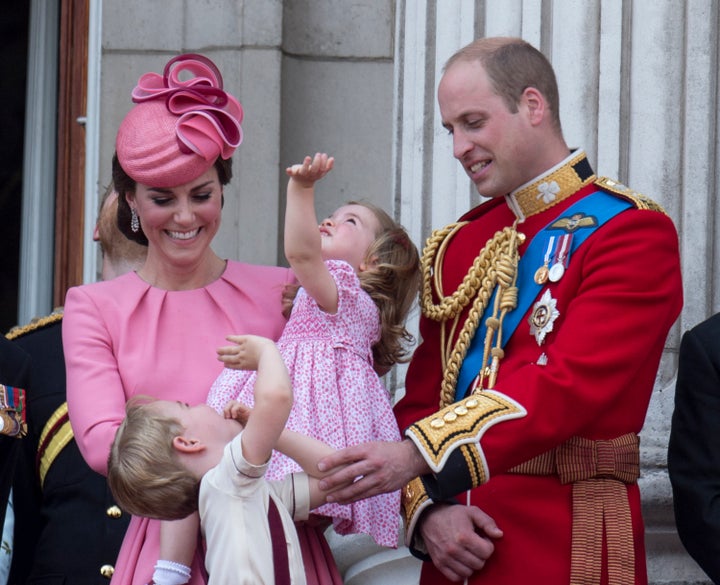 Other top predictions for the third royal baby include Philip, Henry, Frederick, William, Alexander and Charles for a boy and Diana, Elizabeth, Grace, Mary, Olivia, Caroline and Frances for a girl.
However, Chernock noted, Diana and Elizabeth would be unlikely choices given that they've already been selected for Princess Charlotte's full name. The same goes for Alexander ― one of George's middle names ― and William and Charles, the names of the baby's father and grandfather. Prince Harry's real name is Henry, so that could potentially disqualify that option.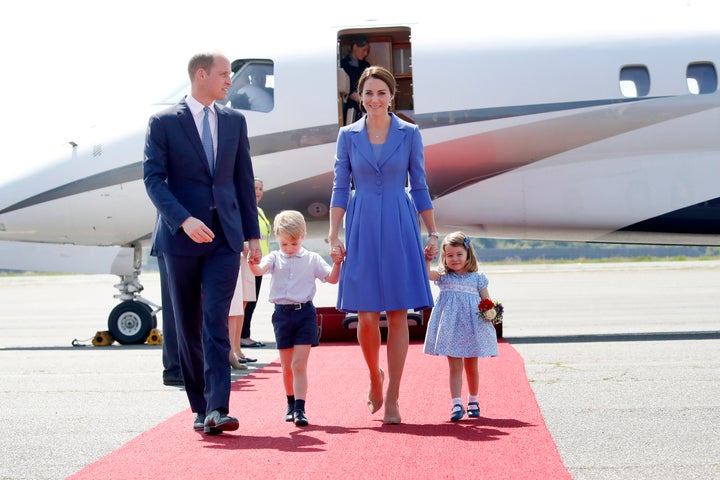 "Many names are taken right now," Chernock said. "At this point, it's all speculation, but it'll be very interesting to see."
One thing Chernock says we can know for sure is that they will choose a name that keeps with their tradition of honoring the royal family's history.
"George and Charlotte are not going to have a baby sister named Mackenzie," she said. "Or at least, I'd be shocked."
Related
Before You Go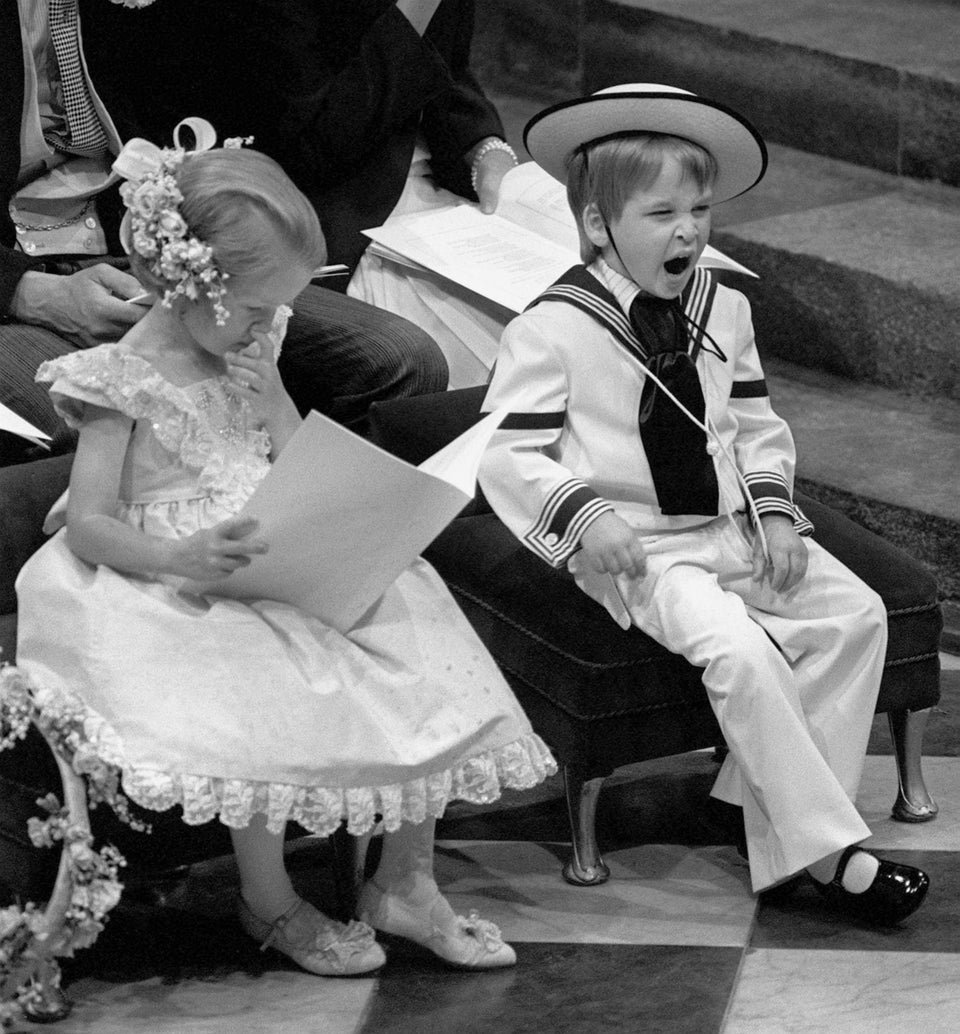 Prince William In Weddings As A Young Boy