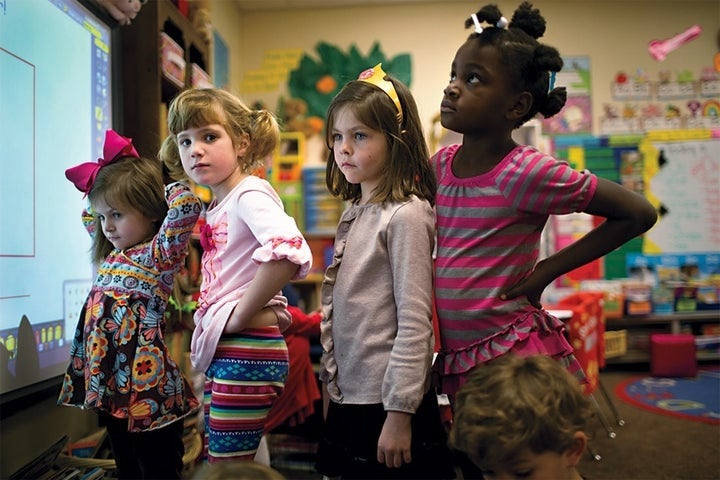 My older daughter is 6. She has a gap between her two front teeth and a beautiful free-flowing afro. Italian, Ghanaian, Irish, English, Mexican, she embodies our American melting pot. She loves to draw pictures for her friends and family and she wishes she could vote. Wearing a Hillary t-shirt, she reads me the numbers on my sample ballot, as I fill out my actual one. She says there needs to be a "girl president" after "only boys" for so long.
If you vote for Donald Trump and he wins, what will you say to her? If you vote for a third party candidate in a swing state and it's close and Trump wins, what will you say to her? What will you say to your own daughter?
Tell her with your "principled" vote she can't be president. Tell her after 44 male presidents, there won't be a woman. Tell her an unqualified bigoted misogynist deserves the highest office in the land over the most qualified candidate who has ever run, who happens to be female. Tell her the official endorsement of the KKK and the neo-Nazis won. Tell her.
Tell her that a man who praises dictators should lead the land of the free and the home of the brave.
Tell her that 240 years into the American experiment and 96 years into women's votes, the first woman, first mother, first grandmother president will not have a chance to guide our nation toward maturity.
You look her in the face and tell her. Because I can't.
But if you vote for Hillary, we won't have to.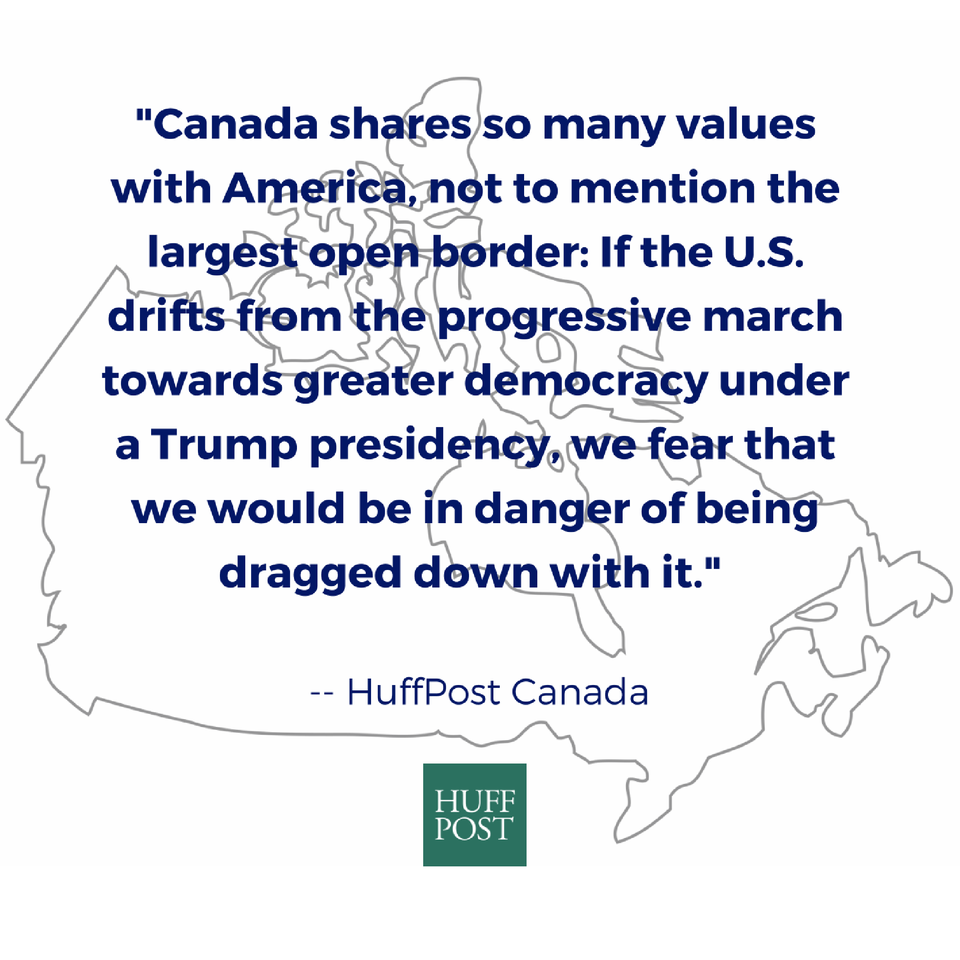 This Is What The World Finds Scariest About Trump