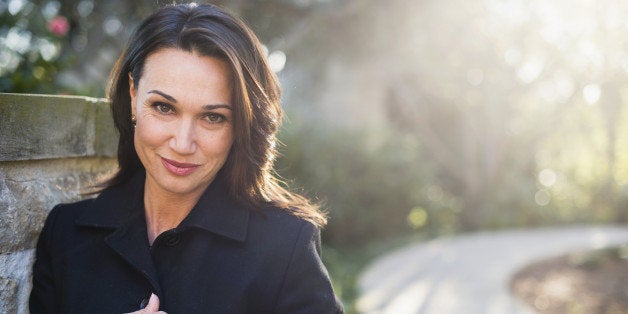 I'm almost 25 years old, so I've spent the last four years reading a lot of advice pieces about what I should and shouldn't do in my early 20s. Most of the lists are broad and superficial; I feel nothing makes the advice distinctly applicable to women in their early 20s. The advice can always apply to just about anyone until now. Here is a list of what women in their early 20s should be doing:

1) You should always answer the phone when your parents call. They'll eventually die, and you'll be inconsolable, so talk to them now.

2) You should appreciate the friends you've known for 10+ years. These are people who have grown with you and still tolerate you. Love them.

3) You should save money. It is easy -- stop buying eight colors of the same cardigan.

4) You should relax about your career. You aren't where you should be in life; you've only been a real human for like four years, so stop freaking out. If everything goes well, you have about 60 or so years left to figure your shit out.

5) You should make your old friends and new friends be friends. It makes life and drinking so much better.

6) You should wash your bed sheets. I don't think people in general do this enough.

7) You should settle down with the one you love or you shouldn't; stop having socially constructed norms determine your life. Do what feels best to you. If you want to get married, get married. If you don't, don't. Just don't push your shit onto other people.

8) You should go out to brunch more. I feel so much better when I have a weekend brunch. Thanks to endless mimosas, brunch makes me feel carefree.

9) You should communicate effectively. You are too old not to. Don't expect people to just understand what you aren't saying. Say it. Ask for what you need and don't need: you'll find you usually get it. If you don't know what you need, say that, too. Stop making everyone around you crazy by your failure to communicate.

10) You should stop talking so loud in public spaces. You are just exuding your lack of self-awareness.

11) You should stop talking about your weight. Yes, you are fat. We are all fat. Limit your pizza, hamburger and ice cream intake to once a week, and you'll be fine.
REAL LIFE. REAL NEWS. REAL VOICES.
Help us tell more of the stories that matter from voices that too often remain unheard.