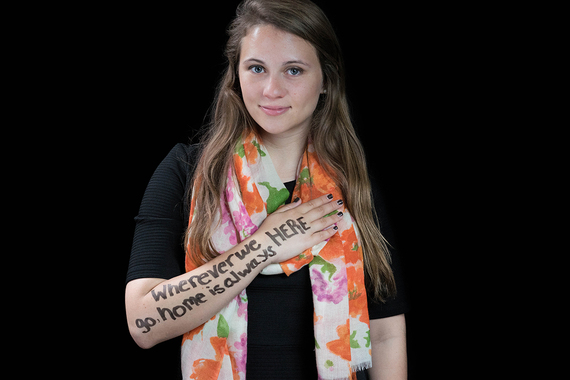 The opportunity to travel has opened me up to so many experiences, cultures and different types of people. It's also given me personal awareness of what I love about my home, Texas.
My grandma, Sylvia, hasn't had the opportunity to travel but she's kept us all together. I connect with her and family and friends by writing newsletters and letting them see the world through my eyes.
Wherever we go, home is always here.