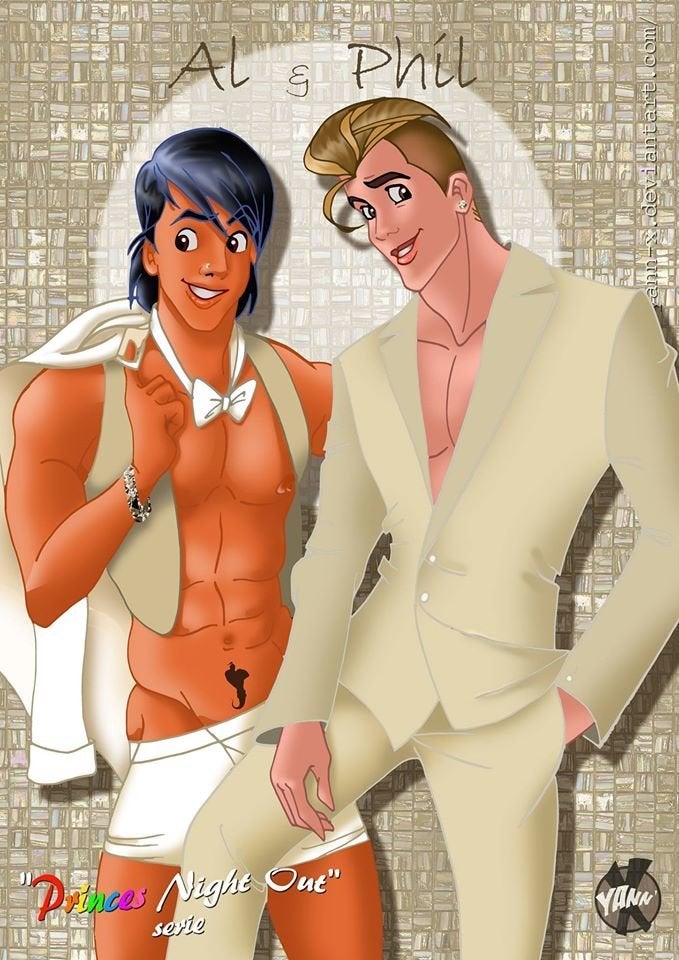 A new, queer reimagining of some of Disney's iconic princes depicts what it might look like if these guys were getting ready to hit the town and then went out partying.
An artist known as Yann'x is once again taking our childhood animated fantasies and recontextualizing them in new, queer frameworks. Previously, Yann'x brought us classic Disney scenes with the beloved characters recast as queer and often in racy situations.
Now, Yann'x is releasing a new series called "Princes Night Out."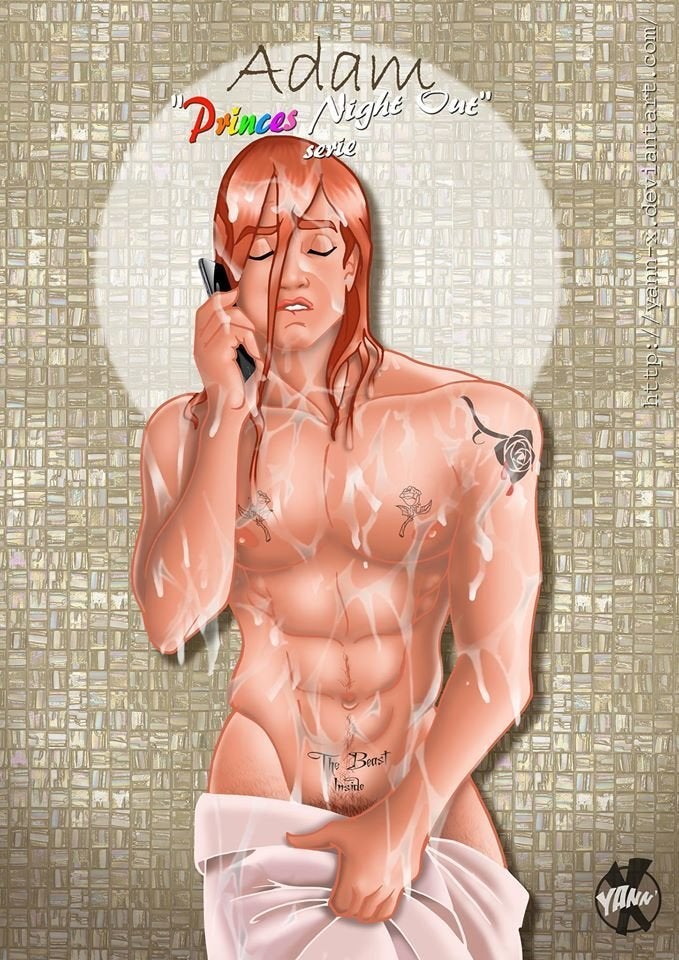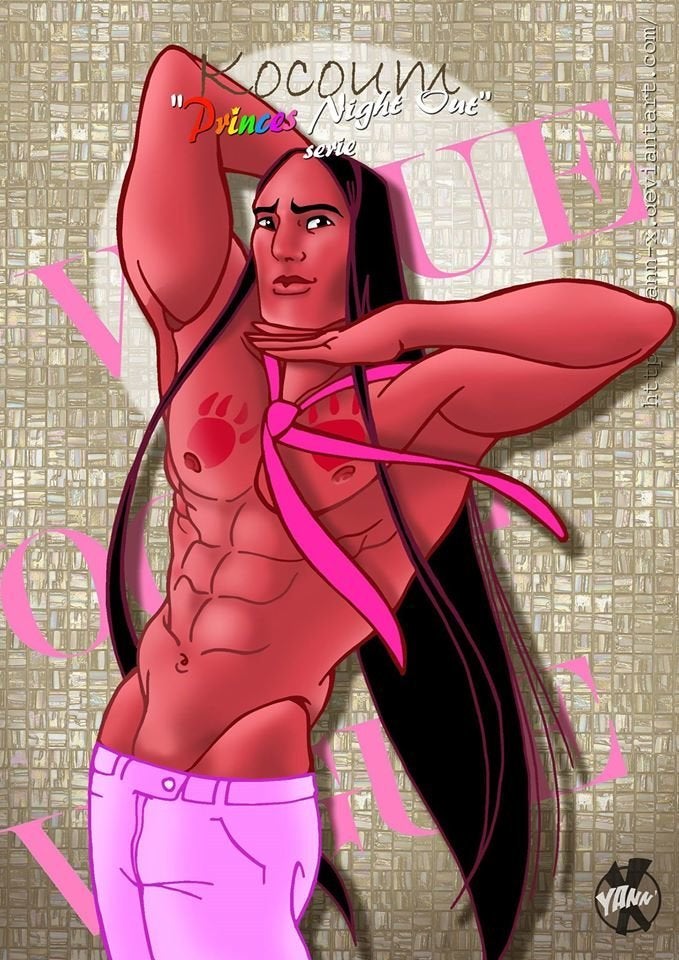 "This is an idea I've been toying with for quite a while -- to take Disney characters and picture them in our modern-day world," Yann'X told The Huffington Post. "Like normal guys, you know, grooming themselves before going out, working on their killer look, telling themselves 'who's gonna get some tonight?' [This is the] same situation, obviously, yet they all deal with it differently and so reveal themselves in a (I hope) fun and sexy way. Stripping characters of their attributes allows me to play with their personalities -- their essence. To mold and let them grow while keeping true to themselves -- I found that very interesting."
Check out the images below to see more of "Princes Night Out." Want to see more from Yann'X? Head here.
Calling all HuffPost superfans!
Sign up for membership to become a founding member and help shape HuffPost's next chapter