Every Republican from presumptive presidential nominee Donald Trump and House Speaker Paul Ryan (Wis.) on down paints a terrible picture of the health law and vows that getting rid of it will make the health care system much better.
And even though doing that would eliminate some stuff Americans really dislike (such as the individual mandate requiring nearly everyone to get health coverage or face a fine), a lot of popular things would go away with it (like guaranteed coverage for people with pre-existing conditions).
Last week, Ryan finally unveiled an outline for a plan that purports to "replace" the Affordable Care Act, but it's got a lot of holes in it. And Trump's ideas about health care might be even worse.
Before You Go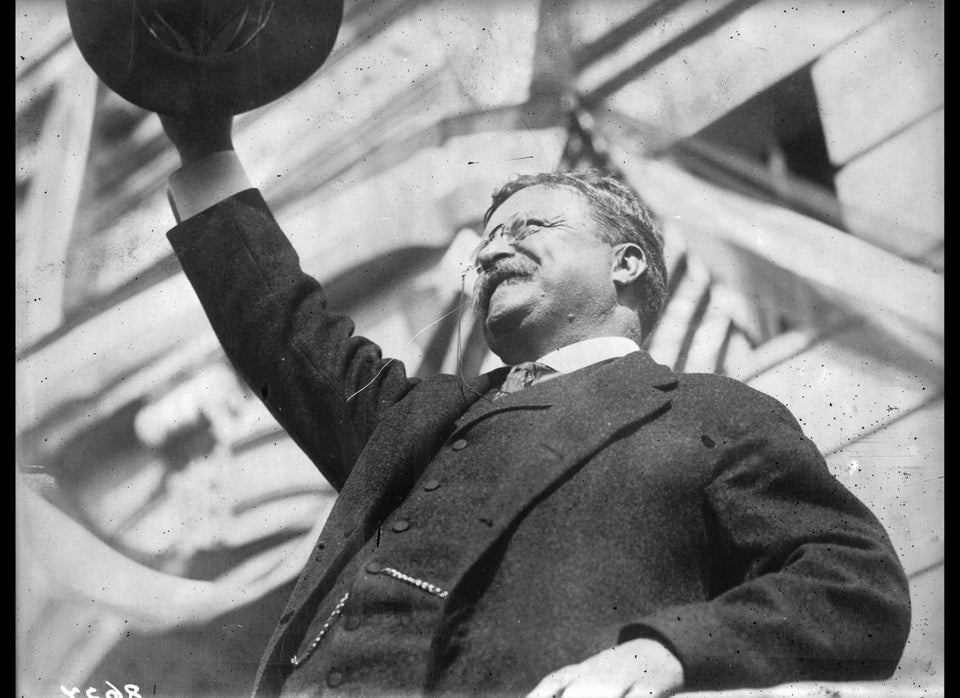 Health Care Reform Efforts In U.S. History
Popular in the Community