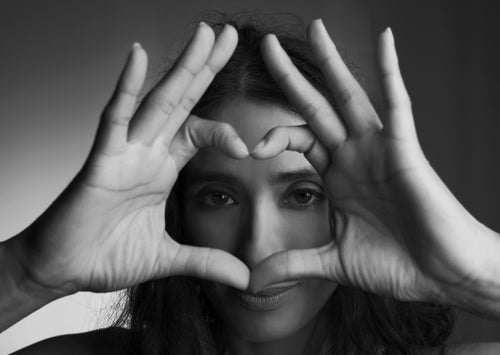 This poem is about taking accountability to view life, life's obstacles, hardships and prejudices, through the eyes of love. When we view any situation through love, we free ourselves from the dark — the choice is always ours. Perhaps a timely reminder…
How might love transform our view?
We don't have to get caught in the noise to search, judge and prove.
We aren't in the dark – all we need, we choose.
Fear, confusion and growing uncertainty,
add fuel to the wildfire,
but this way of life needn't be.
When what we desire is peace, love and light,
we must simply connect inward,
stand still and be clear.
Then ask the important question,
When you want darkness to pass
and let love help you see.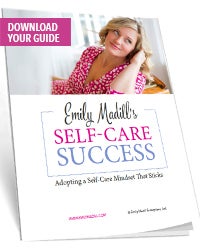 Related
Popular in the Community