Olympic swimming fans got a chance to see how Ryan Lochte's body performs during the Summer games, as he took home gold medal after gold medal. On the latest episode of "What Would Ryan Lochte Do?" they got an opportunity to go inside his mind and see how his brain works as well.
He was in the middle of telling a story when he just froze and went blank. "I just blanked out again," he said after a moment.
"What happens in the blank moments?" a producer asked him.
"All the sudden, I have, like, a jumping banana in my head," Ryan explained. "Like, I don't know what's going on up there."
So maybe the real question is how much longer will Ryan Lochte get to do this? For now, "What Would Ryan Lochte Do?" airs on Sundays at 10 p.m. ET on E!.
TV Replay scours the vast television landscape to find the most interesting, amusing, and, on a good day, amazing moments, and delivers them right to your browser.
Related
Before You Go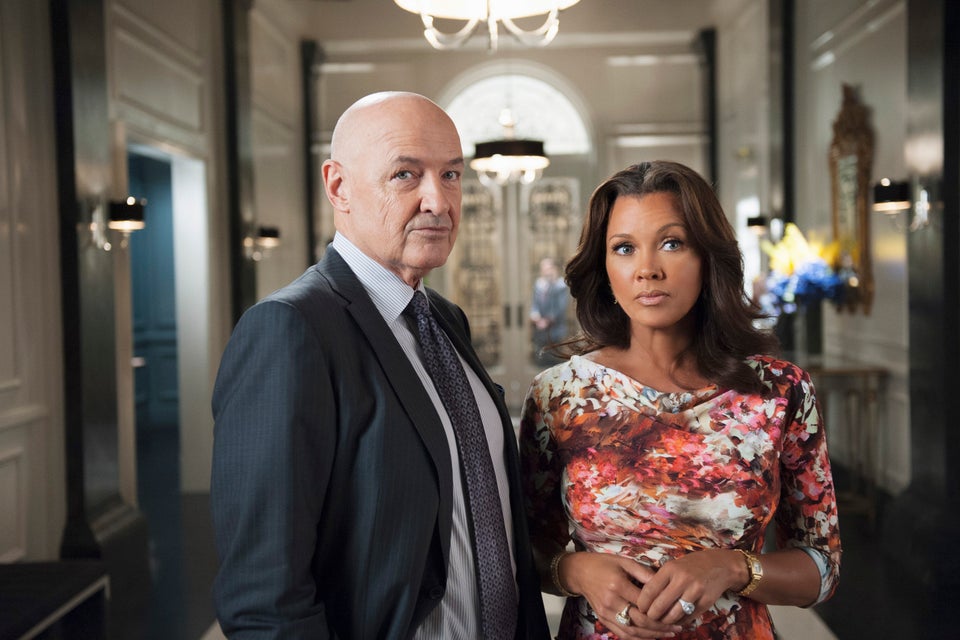 2013 Renewal Index: Canceled, Renewed & On The Bubble Shows
Popular in the Community