"I see me being a designer, I see me being a model, I see me being a TV star. I see everything out there," Ryan told his family.
"Are you kidding?" his mom Ike said. "It's not happening," his sister added.
Ryan ultimately decided to stay in Gainesville for now, saying he was having too much fun living with his younger brother, Devon. As he put it, LA will always be there.
TV Replay scours the vast television landscape to find the most interesting, amusing, and, on a good day, amazing moments, and delivers them right to your browser.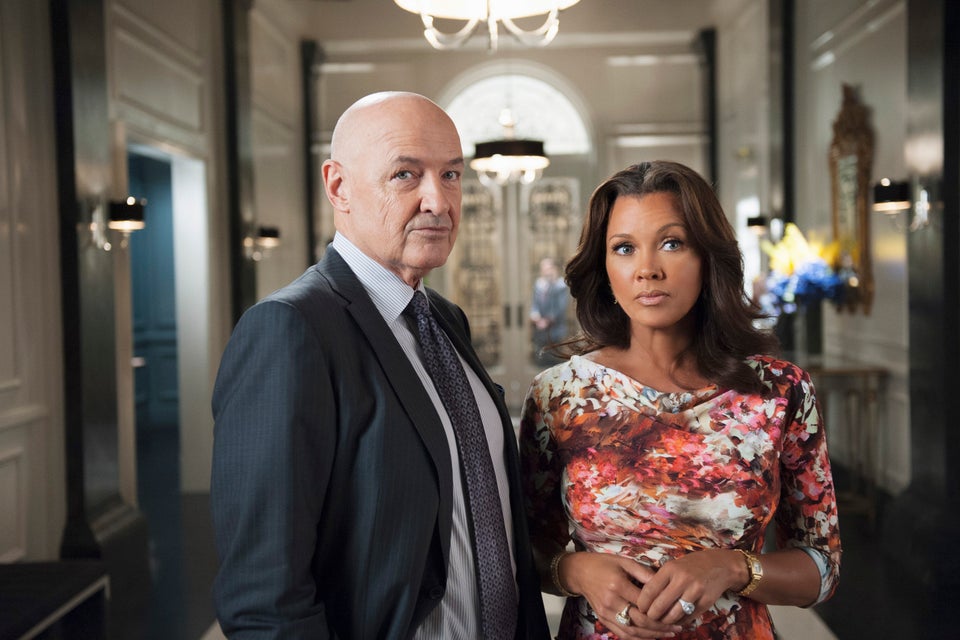 2013 Renewal Index: Canceled, Renewed & On The Bubble Shows