The latest episode of the series involves an actor playing a transgender teen who is prom dress shopping with her mother.
Soon after she begins trying on dresses, another actor playing the teen's exasperated father enters the scene and demands she stop shopping. He then asks for opinions from other shoppers, including a mother with her own teenage daughter, a grandmother and finally a high school boy who offers the simplest and perhaps most poignant response.
Watch the video above and then tell us in the comments section below, what would you do?
Before You Go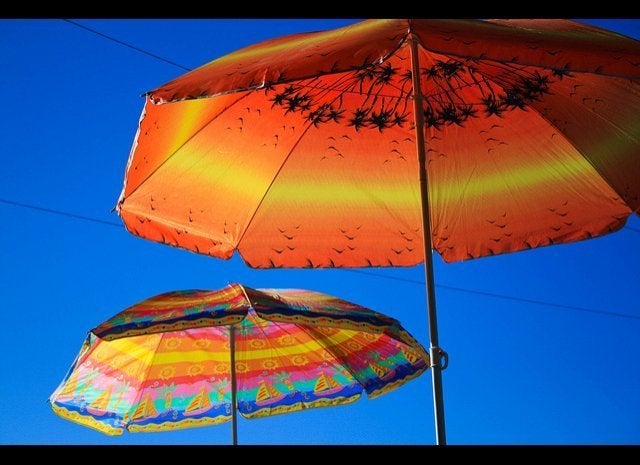 15 Things To Know About Being Transgender By Nicholas M. Teich
Popular in the Community