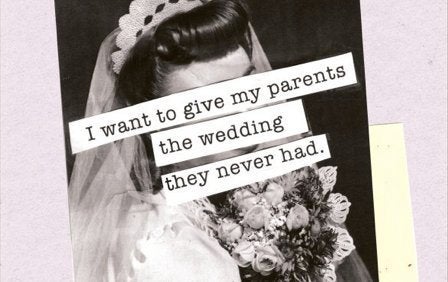 When we received a copy of "What Do You Want To Do Before You Die," by the four people behind MTV's hit show, "The Buried Life," the HuffPost Books team fought over who got to flip through the stories first.
With this book, the guys hoped to not only urge their fans to follow their hearts, but also to spread awareness that living one's dreams is totally possible. Their book is a collection of artfully crafted submissions from readers and fans highlighting one experience, thought or hope that they wish to accomplish during this lifetime.
The chasing of dreams is a concept near and dear to our hearts, and we have a lot of love for anyone who encourages people to reach their goals.
Make it good -- because, we'll be getting together with the crew from "The Buried Life" to pick a shortlist of the very best ideas. Then you'll be invited to vote for the winner -- and we will work to make that person's dream come true.

Yes, that's right. We'll be granting someone's Bucket List wish.
UPDATE
: Deadline passed!
Popular in the Community