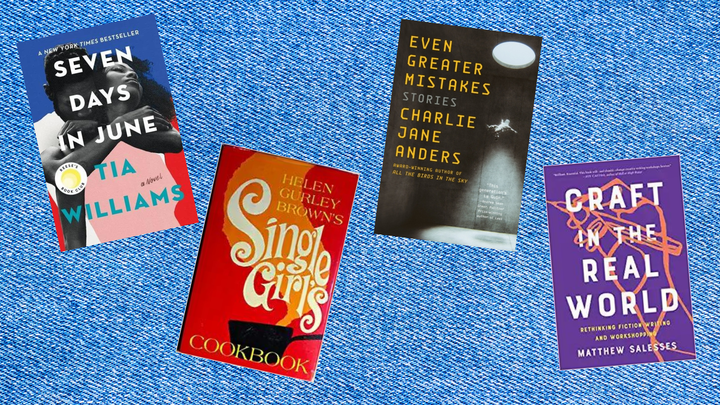 Can't get enough great reads? Join our official monthly book club, HuffPost Readable, to get great book suggestions and participate in important discussions with fellow book lovers.
My third-grade teacher once said that the best writers are avid readers. Whether or not that's true or just a ploy to get children excited about books, I credit her with my fascination with what others are reading. Similar to asking your fashionable friend where they got their boots, knowing what book is on a writer's bedside table is a little glimpse into how they do their work.
For writers, books aren't just entertainment (though, entertaining they are!). Books are inspiration. Direction. And sometimes, friendly competition. Each joke that makes us cackle or monologue that makes us cry is like a little gold star saying, "You chose reading over Netflix" and "Your words can do this, too."
Of course, just because we love to read and write doesn't always mean we have the time or discipline to do so. Next to drinking less and moving more, taking the time to read every day is a common New Year's resolution for writers ― at least, it is among the writers I know.
A we chug into 2022, I've asked the writers around me what they're reading, or rather, what is making them want to read more this year. From queer sci-fi to collections of interviews, here is what writers are reading in 2022.
HuffPost may receive a share from purchases made via links on this page. Every item is independently selected by the HuffPost Shopping team. Prices and availability are subject to change.
Before You Go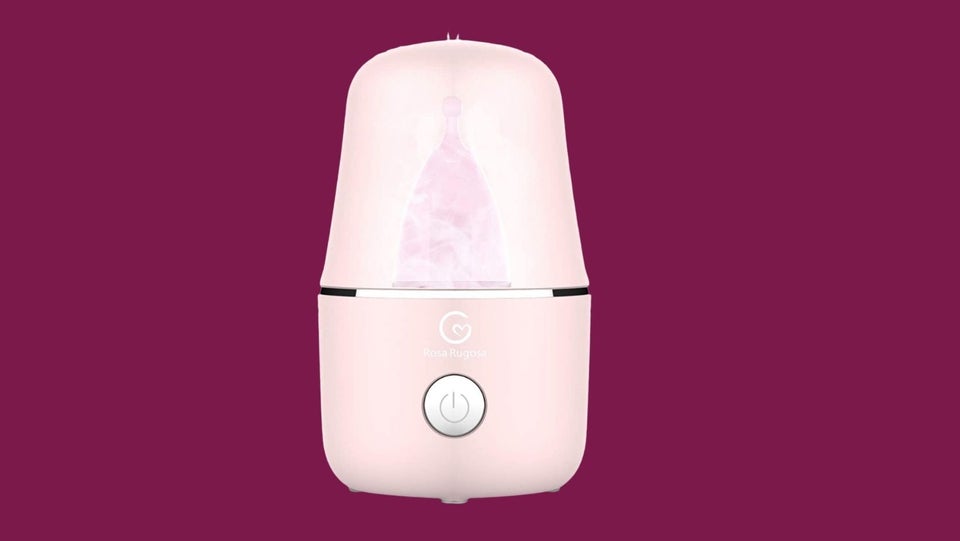 Steamers And Sterilizers To Make Cleaning Your Menstrual Cup Or Disc Easier