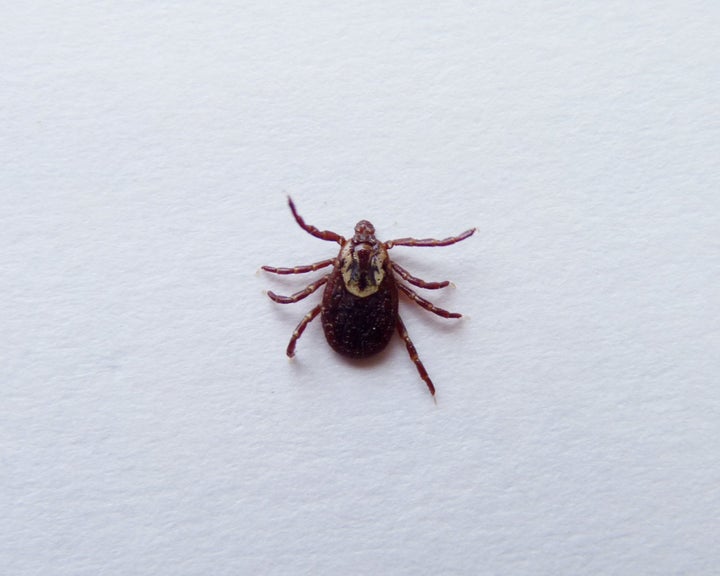 Bad news: Lyme disease, the most common tick-borne illness, has more than doubled over the past 20 years.
Know Your Risk
Not exactly comforting. But the good news is that there's a lot you can do to prevent these illnesses with the right precautions and awareness. So, what should you know about these tiny bugs? Here's a closer look at what they look like in each region of the United States, thanks to our friends over at Fix.com:
Preventing Tick Bites
After spending time outside, make sure to do a full-body tick check -- and take an extra long look at areas where ticks like to hide, including under arms, in and around ears, in belly buttons, in the groin area and in your hair.
So, what happens if you do get a tick? Don't try to burn it off! Ticks can be removed with tweezers or, if that doesn't work, by massaging them.
Here are some step-by-step instructions for removing ticks with tweezers:
After removing the tick, watch out for any signs of tick-borne illnesses including fever and chills, aches and pains, paralysis and rashes including a bulls-eye rash, spotted rash and skin ulcers. Rashes look something like this:
It may not be possible to avoid ticks altogether, but armed with this knowledge, you may be able to keep them from making you sick.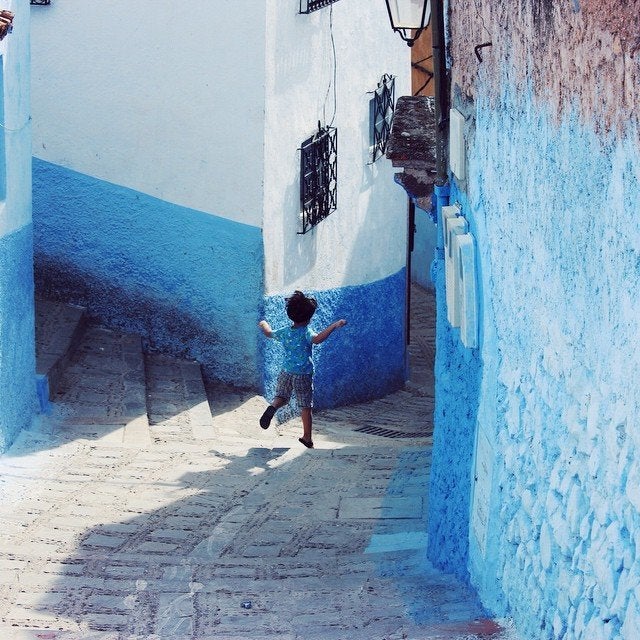 Through Your Lens: Beautiful Photos From Around The World