Adoption is a wonderful way to build a family.
"It's the hardest job but it's a way of giving a future to [a child] that they may not otherwise have."
Recently, Eggertson says there's been a trend of families being more open, which means more people who are adopting are having open communication with birth parents (unless there is a safety issue).
Below, Eggertson gives us tips on 10 things people should know if they are considering adoption in Canada.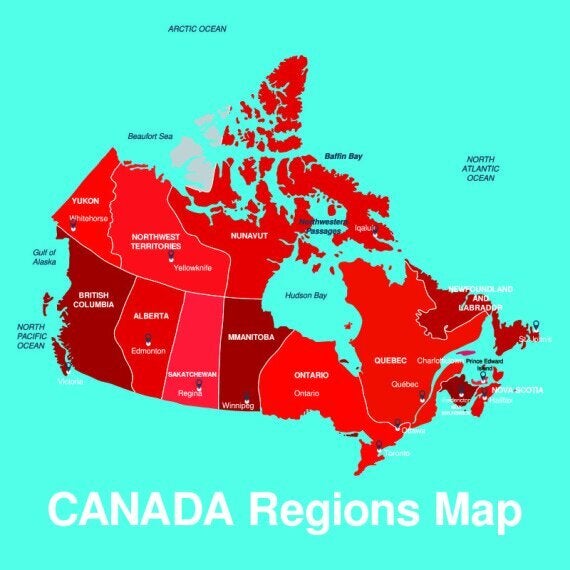 Your province may have different rules: Eggertson says if you're thinking about adoption, the first thing you need to do is see how it is regulated in your province. The Ministry of Children And Youth Services in Ontario for example has many resources for parents who have adoption on their mind.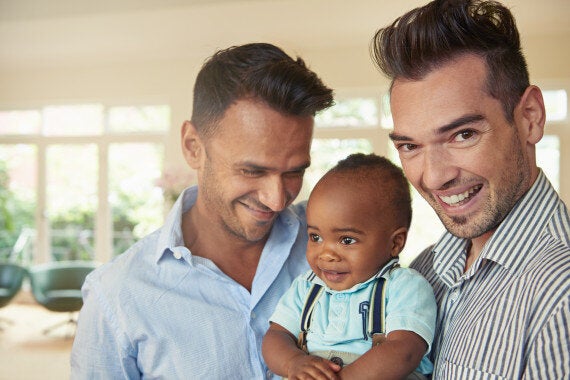 There are different types of adoption: Eggertson there are three options for adoption in Canada. You can adopt through domestic foster care; privately with a lawyer (this usually involves adopting an infant); or internationally.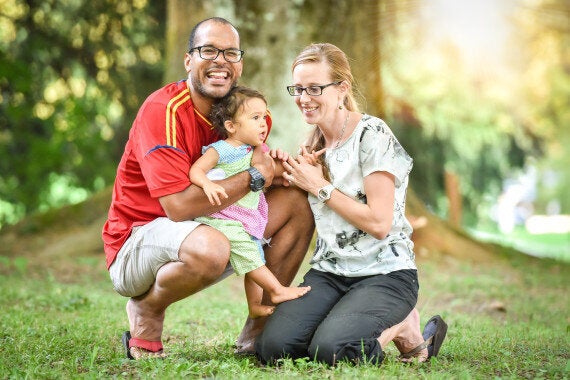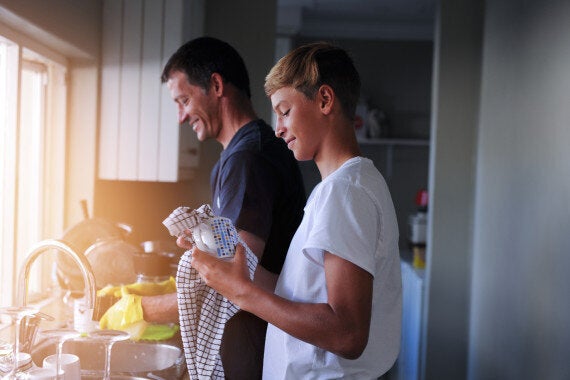 It's not just about adopting babies: "Many people are fixated on the idea of adopting a baby, which isn't always easy to do," Eggertson says. "We don't have a lot of babies going through the domestic foster care systems."
In fact, most children in need of homes are over the age of six, while teens are over the age of 12.
"What we need is a need for adopting [older] children. They are incredible people who are in need of families."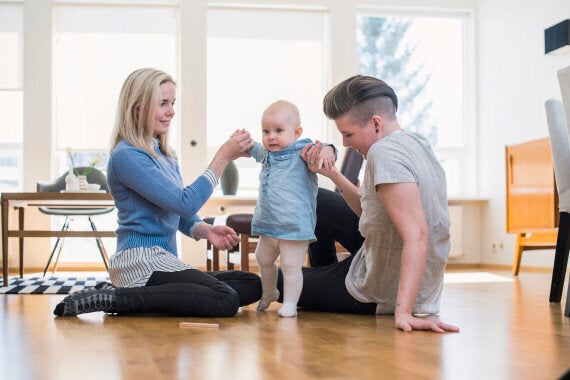 Don't worry about 'firsts': "People think if they adopt a baby they get a blank slate and there will be an opportunity to shape the child in their image or raise them within their family values," she says.
"What people don't understand is you can still have a lot of 'firsts' with older children."
You may miss the first steps or first missing tooth, but there are countless firsts that happen in children's lives.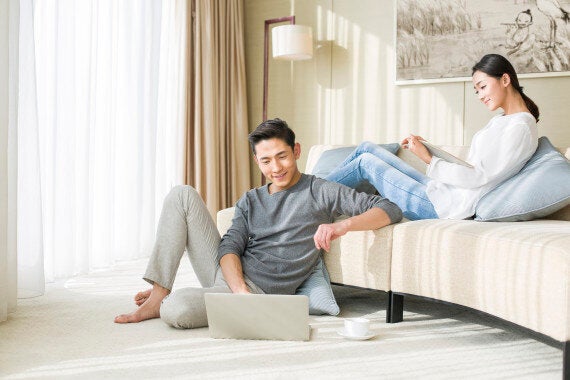 The training process: Eggertson says most people who want to adopt have to go through training programs as well. These sessions touch on issues of raising children that come out of childcare, for example.
You can always read up on adoption yourself or talk to a family therapist if you have any concerns.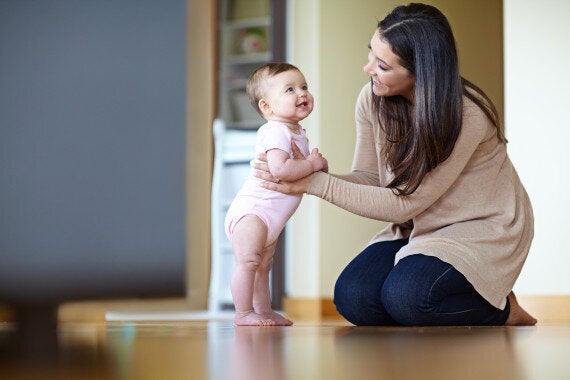 Adoption is for everyone: Adoption is available for people who are single, are in same-sex relationships and those who already have children.
The process does not discriminate against age, race, sexual orientation or religion.
"[Agencies] are looking for solid families and single people who can open their hearts, Eggertson says.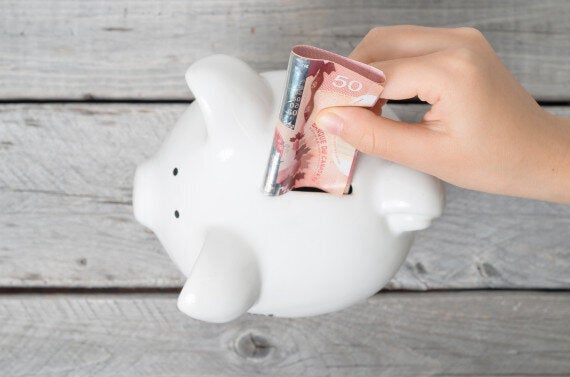 Childcare is an ongoing cost: Childcare in general is an ongoing cost. Again, just like the adoption process, the cost of adopting is different case-by-case.
Eggertson says international adoptions are more expensive, but in Canada, the average could be between $30,000 to $40,000.
"Several provinces offer subsidies as well," she says.
These subsidies can be used to cover childcare, tutoring, counselling or education.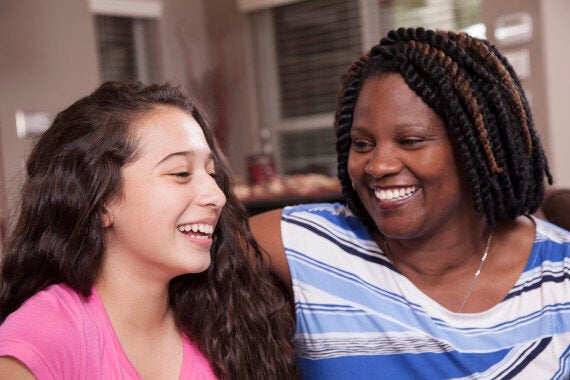 The curiosity that follows: Many children who are adopted will ask about their biological parents, and this is natural, Eggertson says.
"It's a scary thing for adoptive parents," she says. "There will be loyalty issues and social media makes it easier to connect, but it's important for children to form their identities."
As parents, the best thing we can do is give them space, she adds, and allow them to make their own decisions to get in touch with their biological parents.