When you're a kid, you've got it easy. You have dedicated nap times. You can eat a Lunchables without judgment. And perhaps one of the most underrated perks is this: Your caregivers drive you to your appointments.
However, now that you're considered an adult (even though you may not feel like one), gone are the carefree days of not keeping track of your last physical or dental cleaning. You're in charge of your own well-being -- and it's important to keep tabs on each component in order to maintain a healthy body and mind.
Below are 13 pieces of health information you should be armed with now that you're older.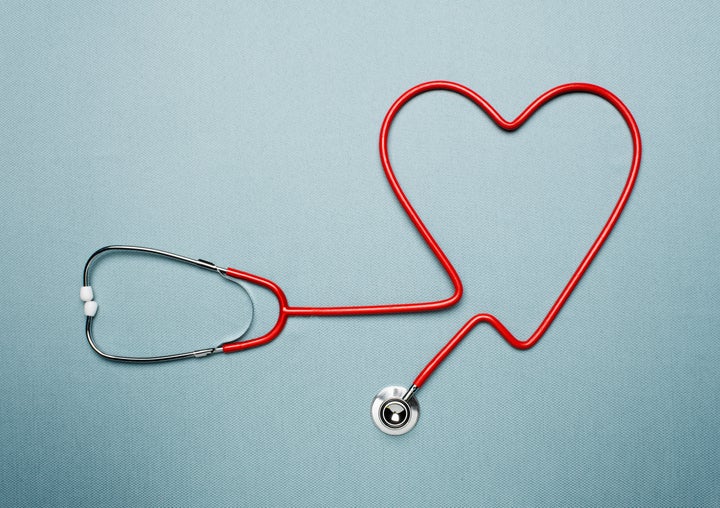 2. What type of exercise you prefer.
3. Your family medical history.
4. A basic understanding of your moles or pigmentation.
5. What your breast tissue feels like.
7. What calms you down when you're stressed.
8. Your vitamin deficiencies.
Bedside manner is a crucial element in finding a physician you can trust. If you're getting bad vibes, it's best to find someone who is a better fit for you and who will make you feel the most comfortable (after all, the whole point is to go to the doctor, not avoid one). And this isn't just for general practitioners -- the same rules apply for therapists, gynecologists, dentists, you name it.
10. Your food sensitivities.
11. A basic understanding of your health insurance.
12. What vaccines you've received.
13. How much sleep your body needs.
At minimum, you should be getting the recommended seven to nine hours of sleep each night, but every body is different. And when you go to sleep also matters. Do you need to get into bed at 10 p.m. to make sure you're asleep by 11? Whatever works for you, do it.
Ultimately, you know how you operate better than anyone else. Being in tune with your own body and mind? Now that's adulthood.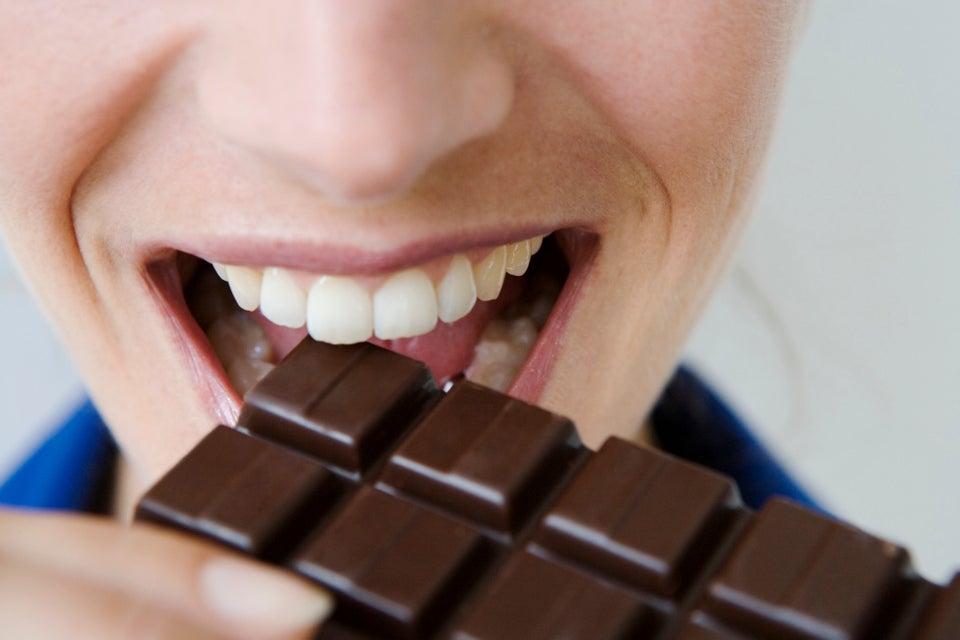 100 Ways To De-Stress
Related