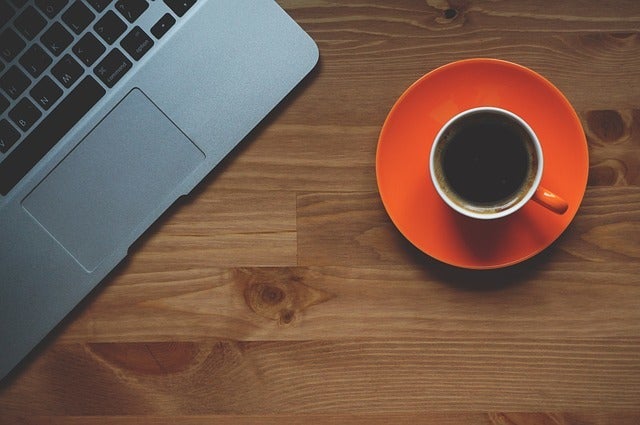 Many businesses, especially start-ups and online-based businesses, hire virtual assistants for various reasons. Both employees and virtual assistants work for the business. However, what differentiates a regular employee and a virtual assistant lies on how virtual assistants are able to offer more flexibility in terms of work hours, wages and even in the extent of the relationship. However, many companies put virtual assistants and regular employees in a separate category, and do not take the proper steps in hiring. Noting so, here is what you should know before hiring a virtual assistant.
1. Clear up on the reason why you need a virtual assistant
Most businesses owners start thinking about a possibility of hiring a virtual assistant due to reasons such as a lack of time to get things done, to delegate tasks to someone that could do better job, or simply in hopes of the owner having to spend less time on the business. Whatever the reason may be, you should be extremely clear on why. Chew on the possibility for at least a couple of days before having to take any actions. Remember that virtual assistants are, at the end of the day, just like your regular employees. Evaluate on how much time you spend in getting tasks done, and the output you produce in the business. Make sure bringing on another team member is truly going to reduce the amount of time being spent on these tasks being done- while the output stays the same, or even better.
2. Clearly define the tasks you want to delegate
You must clearly define the tasks you want to outsource. Make an extensive list of tasks that are currently being performed. Use the number 1 for the tasks that only you are able to do, 2 for tasks that you do that you are not necessarily the best at, 3 for tasks that you could definitely pass onto someone else, and 4 for tasks that you foresee that would need to be done. Go through the list and number them. Look at the tasks that are categorized as 2 and 3. These are the tasks that you should be delegating. Based on these tasks, create a job profile. Do not worry about the tasks categorized as number 4 unless you are very certain about the necessity of these tasks being done in a very near future.
3. Determine the extent of the relationship that you want to have with the virtual assistant
This is meant for you to solidify your expectations towards the potential virtual assistant. How much access would you willing to give them for the company files and documents? Are they going to work set number of hours each month, or per project? Is this a one time job only? How will they be paid? Are they allowed to disclose or share the work they did for you? And so on. It would be most ideal if you are able to document these down into a contract form. This will clearly communicate what both parties can expect, and how to approach things in case there are any mishaps.
4. Make sure you have the right tools
Not having the right technical tools will make the delegation process very difficult. Know how you want to communicate with your virtual assistants, and on what platform. Give assistants appropriate tools such as email addresses, shared cloud drive access, go-to resources or the team task board etc.
5. Determine your willingness to spend time with the recruitment
Many employers acknowledge how recruitment cannot be taken lightly. They want the best person for the job. What many businesses forget is how much time recruiting process can take, especially if the businesses require someone to have very particular skill sets and knowledge. Businesses should consider how much time can be spent in reading resumes, shortlisting, arranging interviews and conducting actual interviews. The answers to these questions will allow you to plan your time properly, and also allow you to see whether you would need help from someone else in this process. If you come to a conclusion that you cannot or do not want to spend much time, perhaps it would be a good idea for you to forward the job profile to a trusted friend, advisor, business partner, or possibly an existing employee, to take care of this process.
6. Consider the amount of time needed to on-board and train
Some businesses are so concerned with finding the right fit that they forget the amount of time that would be involved in on-boarding and training. This would all come down to how much you want your virtual assistant to know about the company, products or services, and the impact of the tasks for the company. For example, a virtual assistant hired to do tasks such as electronic filing, data entry, coding or research, will be mostly behind the scenes. Assistants doing these tasks would not need to know much about the company or the offerings to get their services done, as the same methodologies are followed regardless of the type of business. However, if a virtual assistant is taking on a role where he or she is directly interacting with your clients (such as customer relations or sales), or representing you or your company in any way (writing, public relations, social media management etc), a lot of time would be required for both the assistant and the business for the on-boarding and training process. Consider the amount of the time needed, and plan ahead.
Related
Popular in the Community