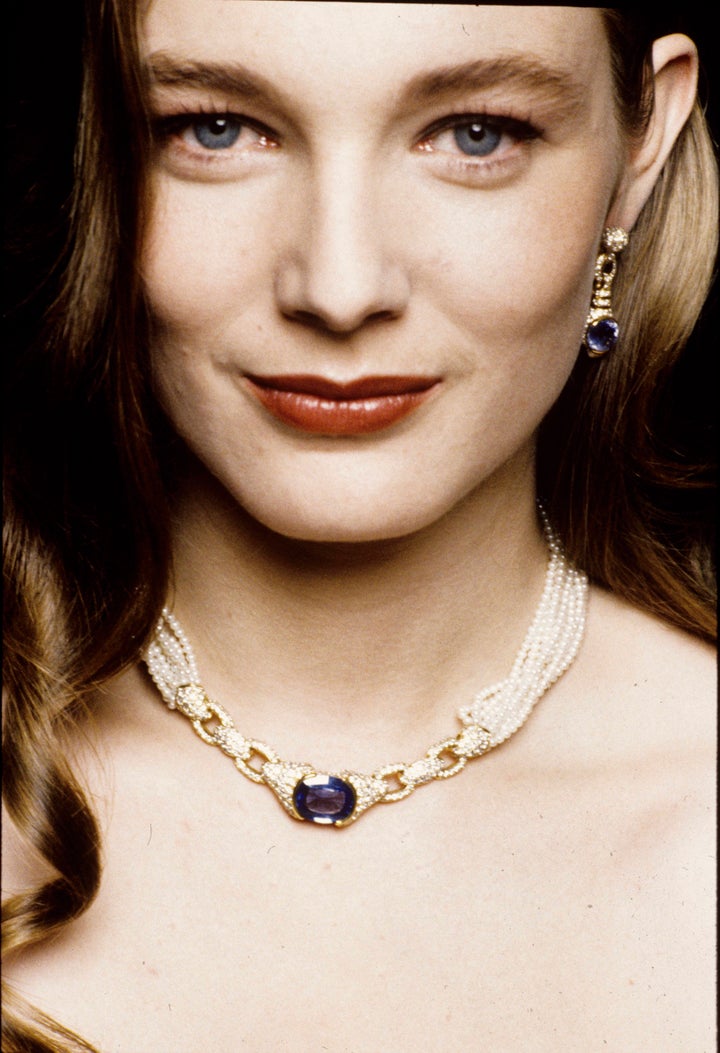 Attending a wedding doesn't sound that hard — arrive, celebrate, toast the couple, dance! — but there are a few things a wedding guest should never, ever do. These infractions top the list. Watch out!
If you are invited to a wedding and plan to attend, RSVP — and do so early! This way, the couple will know to expect you and will have a seat waiting.
"If you are invited to a wedding and plan to attend, RSVP — and do so early!"
That time on the invitation? That's when the bride is going to walk down the aisle. Make sure you get to the ceremony at least 15 minutes before the time stated. You'll be able to get a great seat, have time to read over the program, and be ready when the music starts!
If you told the couple you'll be there, you'd better be there! If something changes at the last minute, do your best to give the couple advance notice so they can inform their planner or coordinator and venue manager. That way, your table for 10 won't have two empty seats because you and your date didn't make it (and hopefully the bride and groom aren't stuck paying for your dinner).
Self-explanatory. Unless the invitation specifically states that everyone should wear white, wedding guests should choose another color. Same goes for cream, ivory, and teeny floral patterns with a mostly white base. If it could be a wedding/rehearsal dinner/bridal shower dress, skip it!
Be polite to anyone working that evening, from the wedding planner all the way down to the busboy. You are a reflection on the couple, so make them look good by being nice!
Sure, have a few drinks and enjoy yourself. But know your limit and avoid getting totally wasted. Any sort of drunken breakdown is best left to your own Saturday night, so don't let it happen in the middle of your friend's big day.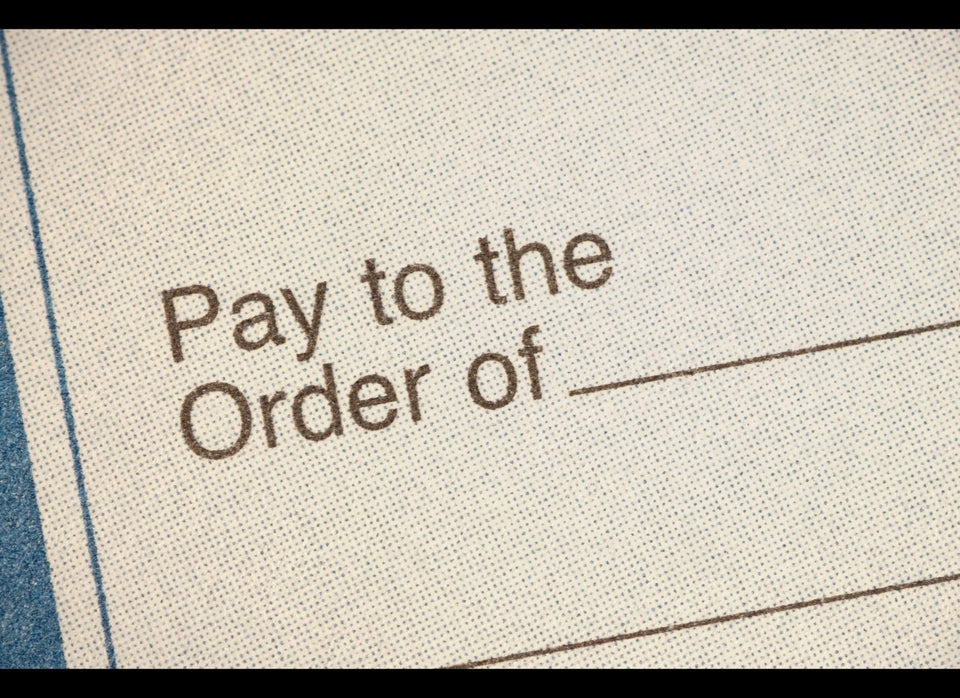 Wedding Etiquette Rules You Can Break