The world of cookies is vast. Chocolate chip cookies alone present a plethora of options, from chips to chunks, crisp to chewy, nutty to gluten free. Those of us who love this classic cookie have our go-tos. Some are so loyal to their favorite that any other kind isn't worth the effort of chewing.
Unbeknownst to most, your favorite chocolate chip cookie is incredibly revealing. That's right, the kind of cookie you bake, buy and/or devour says a lot about the type of person you are. Curious? Read on.
Soft and chewy.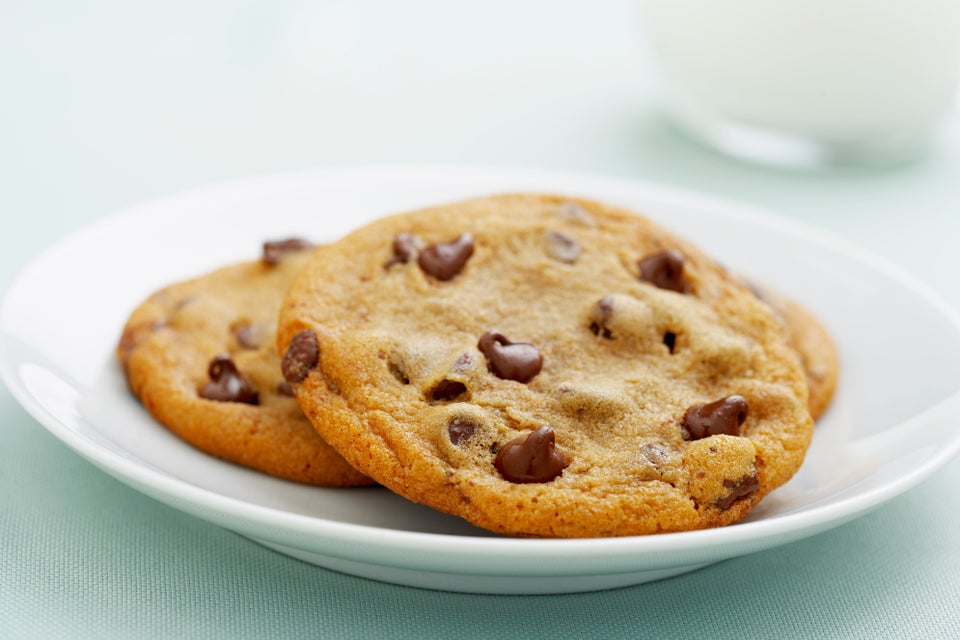 Crisp till the end.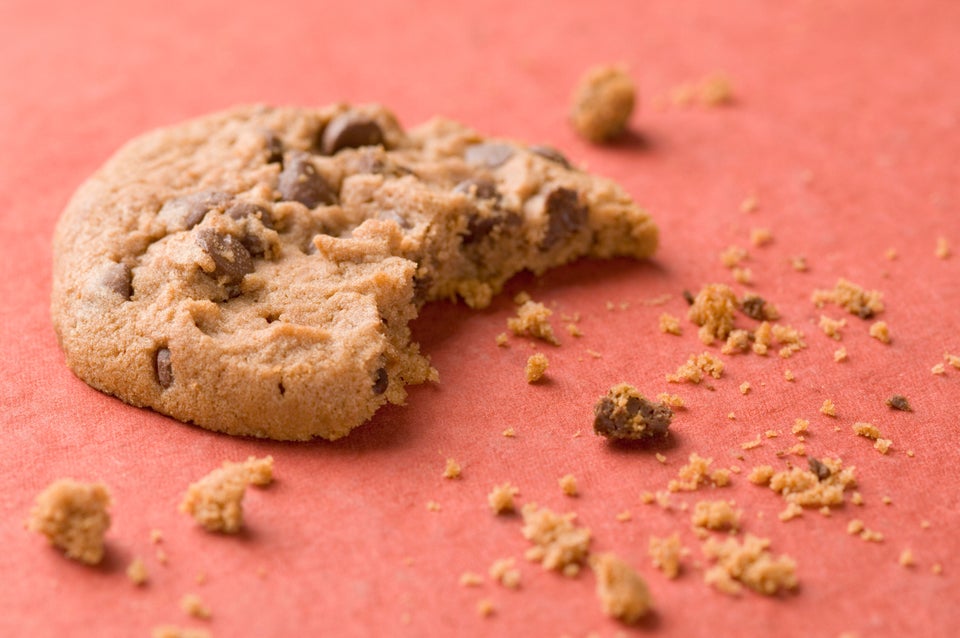 Cakey.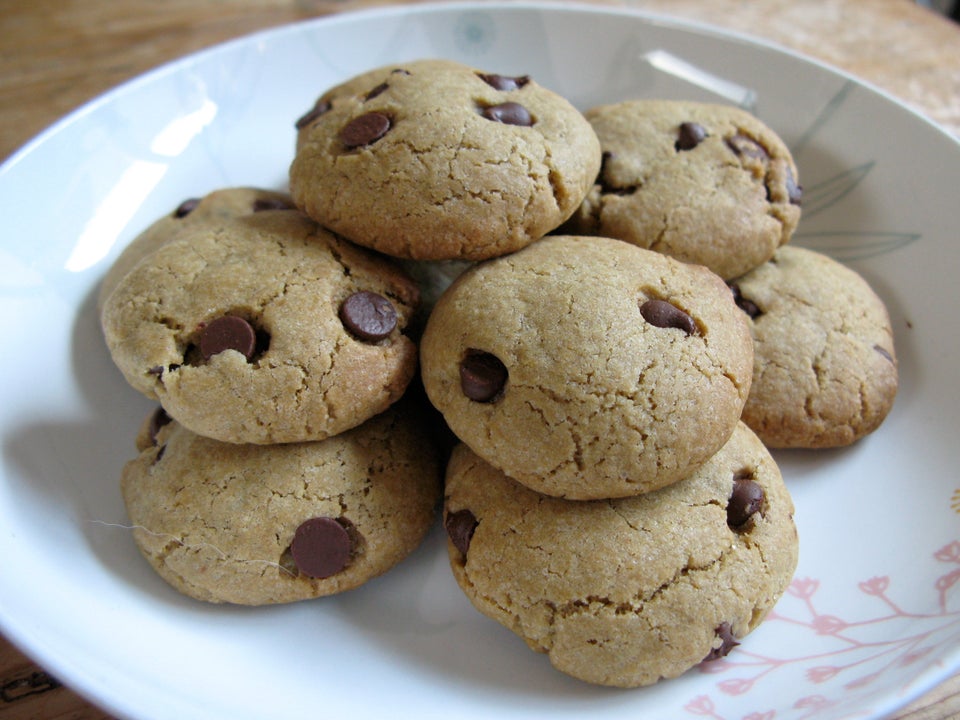 Salted.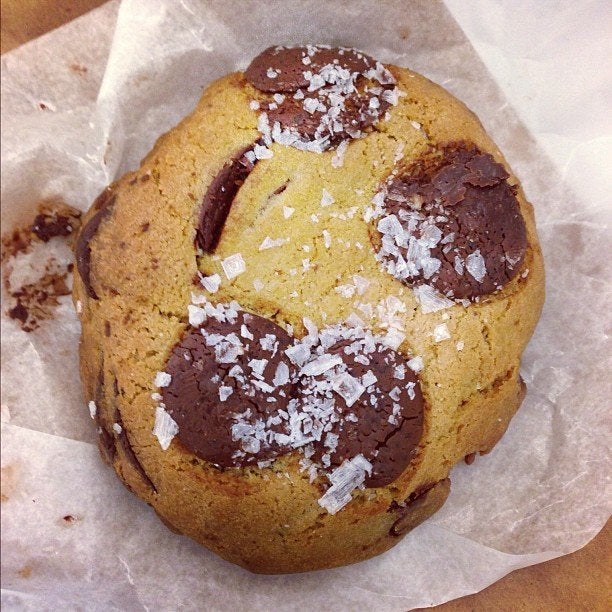 Extra chocolately.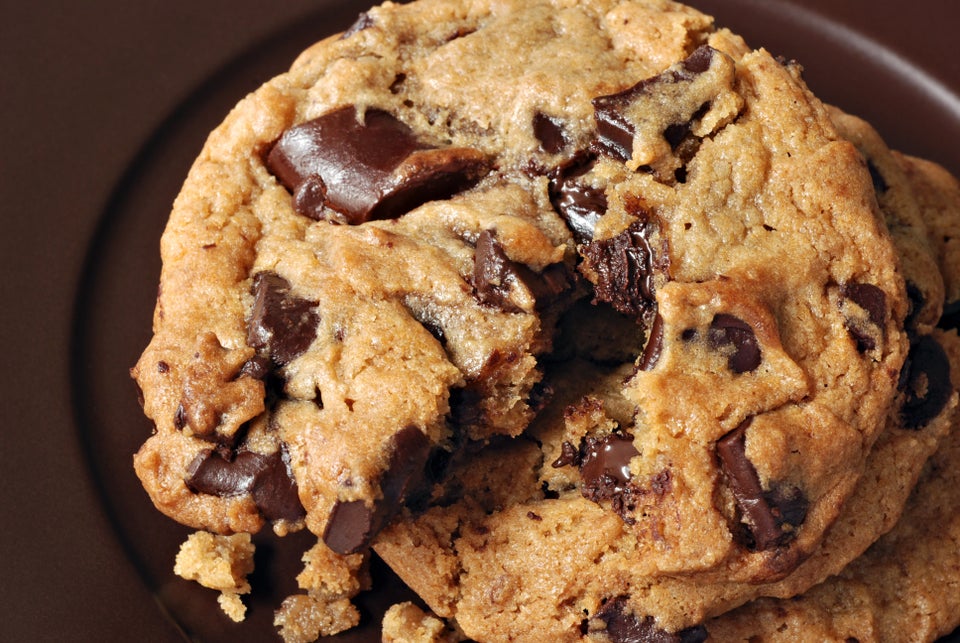 Shutterstock / Marie C Fields
A little nutty.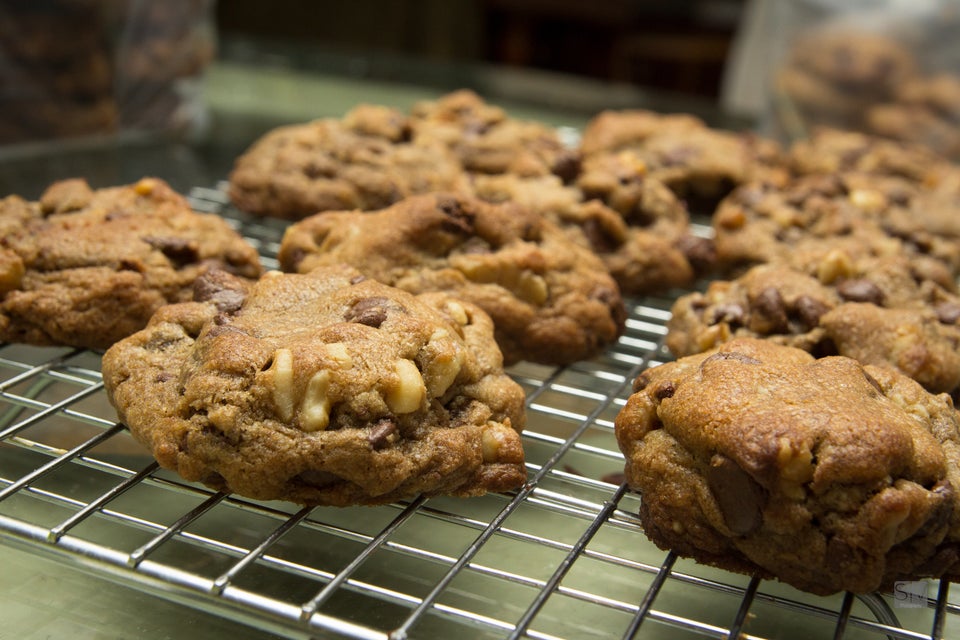 Sans gluten.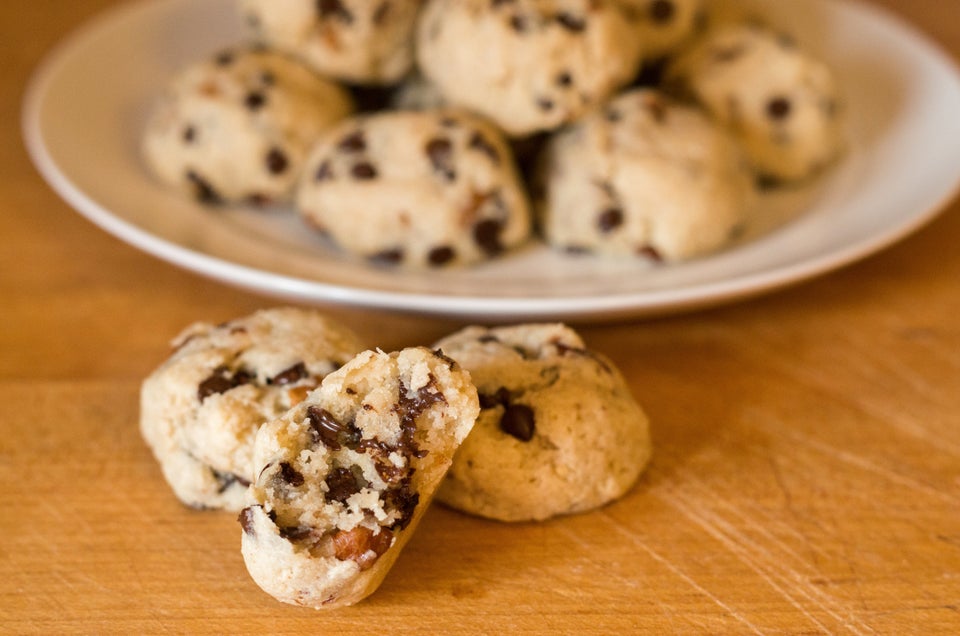 Chunky.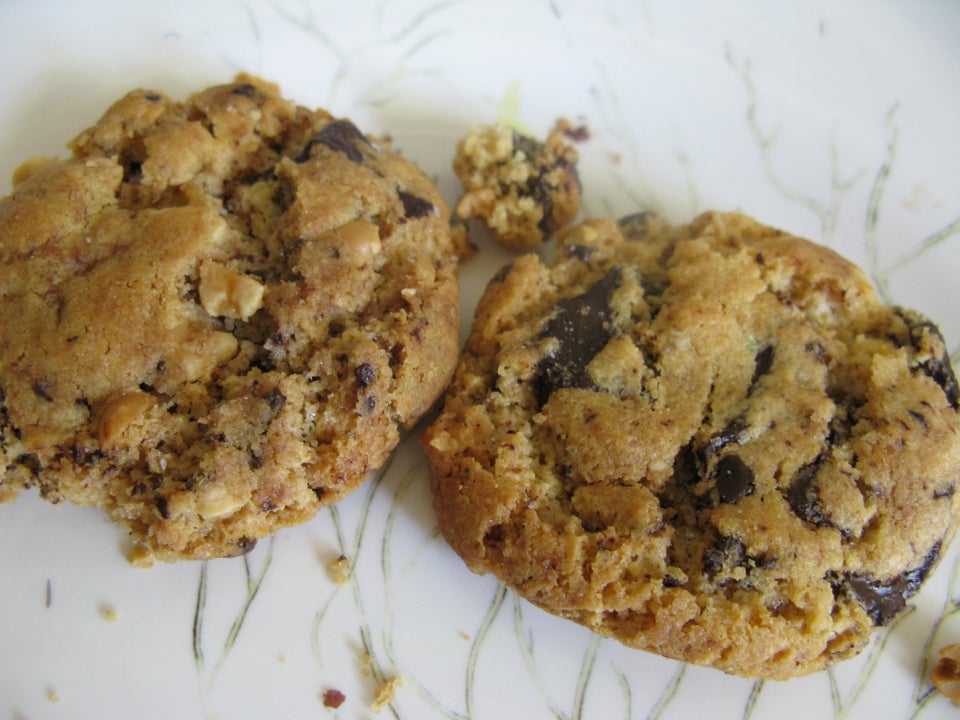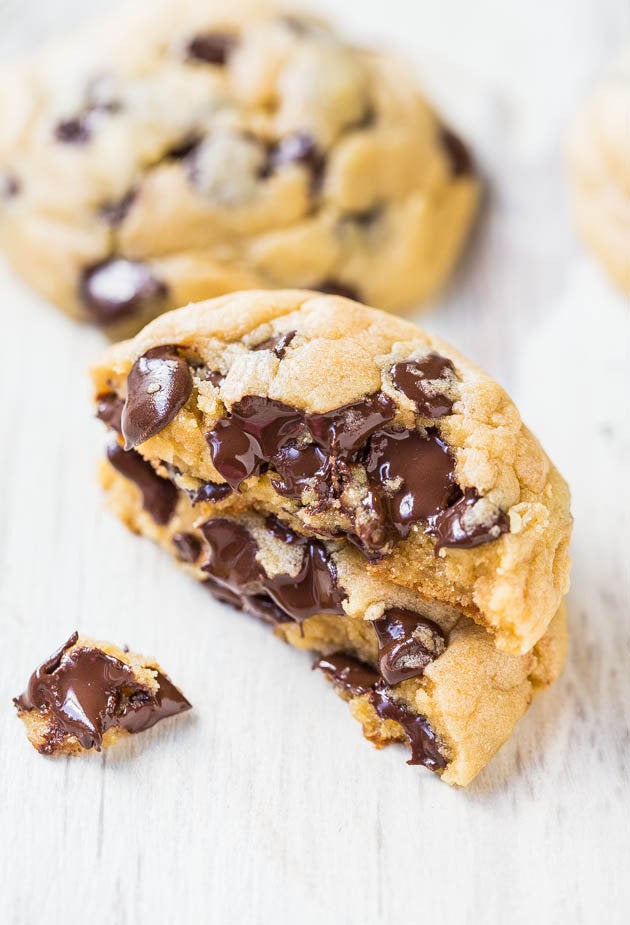 Chocolate Chip Cookie Recipes