Secret 1: Maybe going vegan wasn't such a great idea.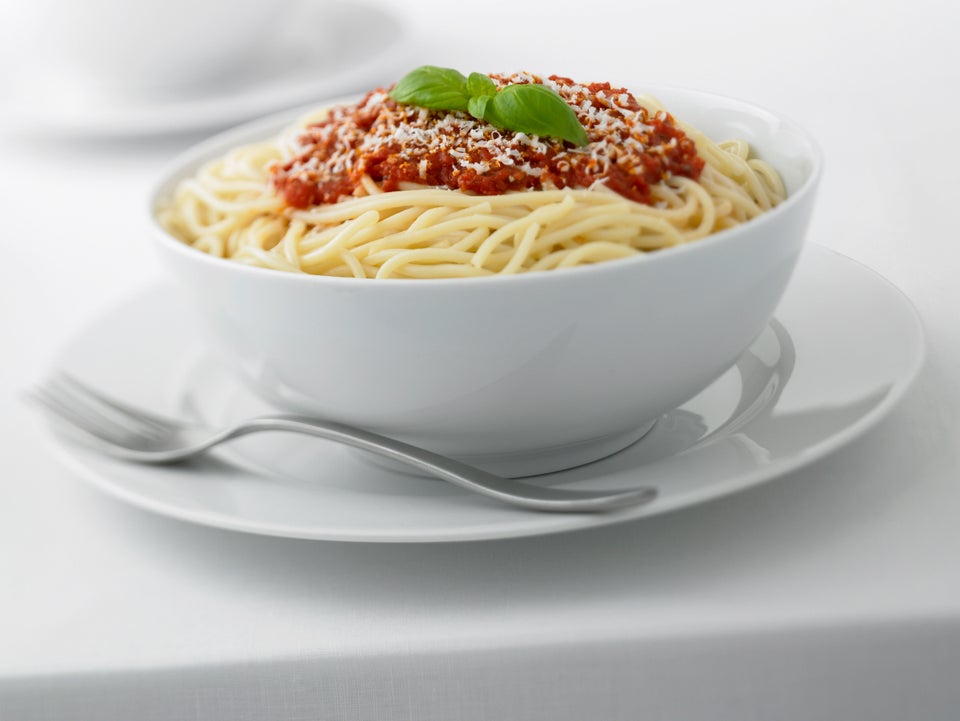 Secret 2: You've developed a bit of an addiction...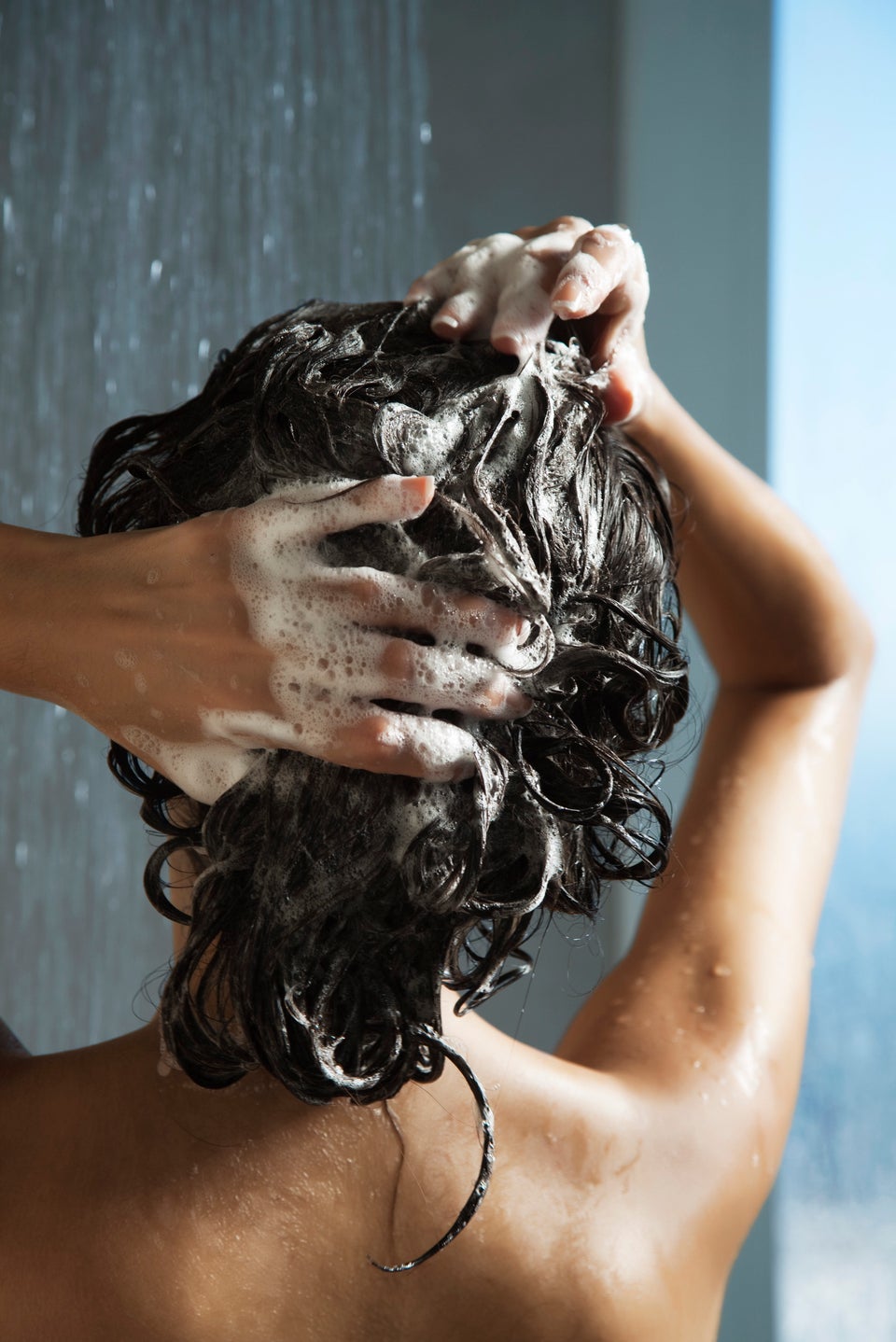 Secret 3: You just need some time to adjust to your new birth control pills.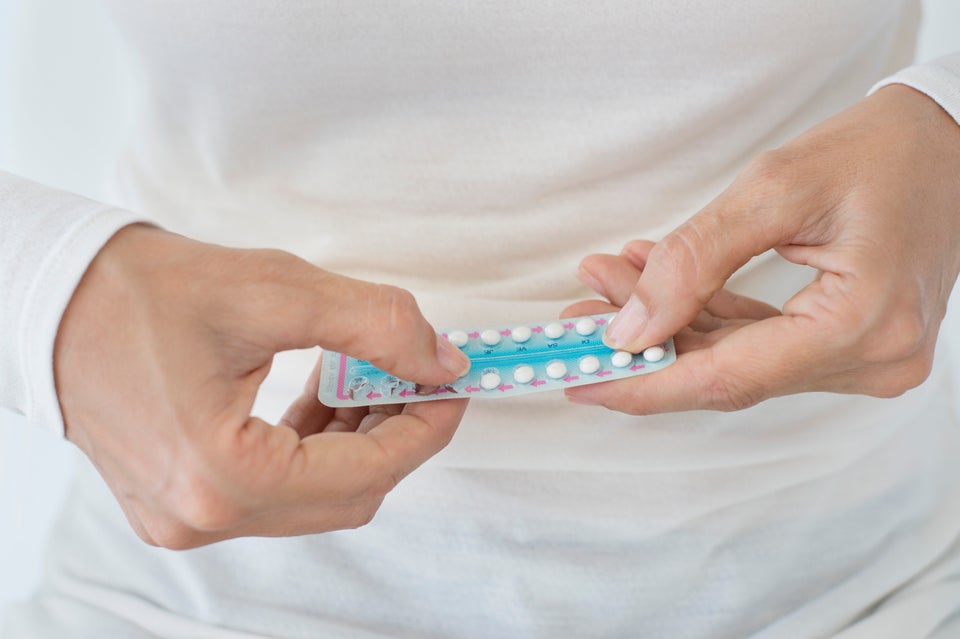 Secret 4: You don't really need to use a shampoo specifically designed for color-treated hair.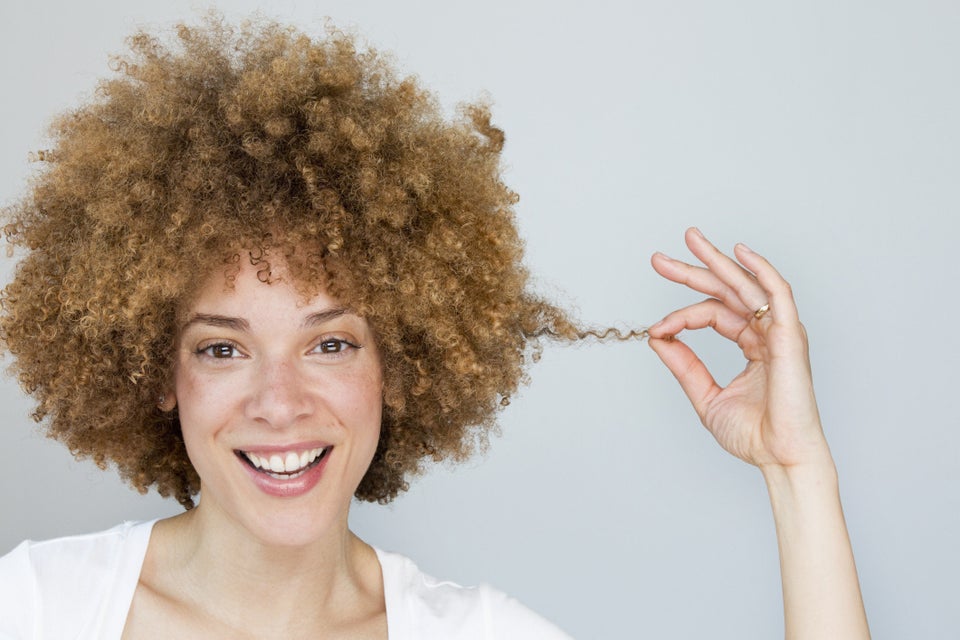 Secret 5: You're going to get through this.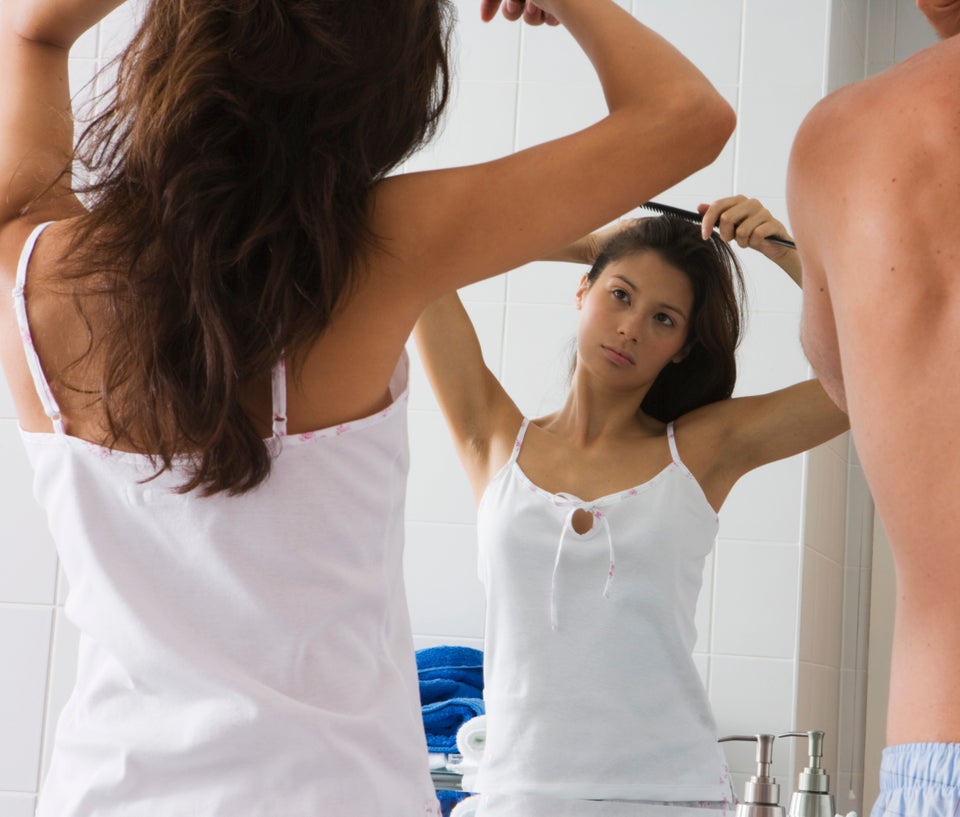 Secret 6: Time to schedule an appointment (now, please).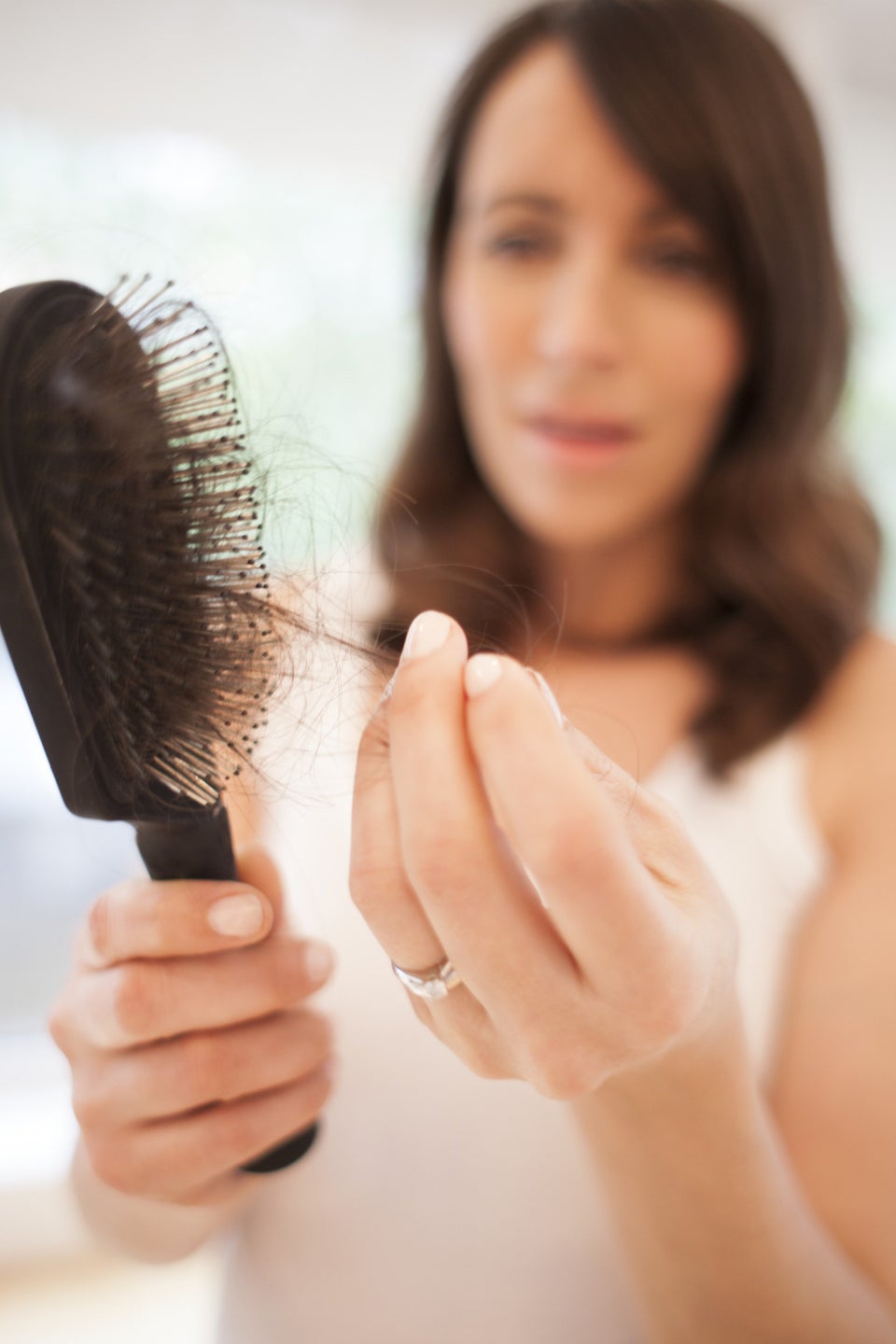 Before You Go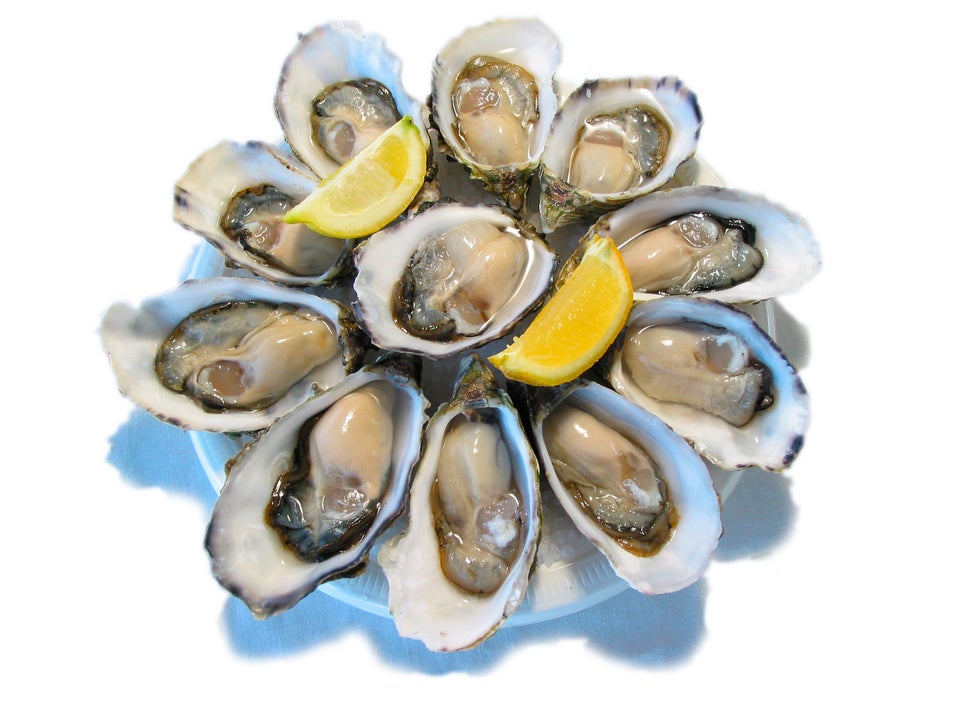 Top Foods For Hair Growth